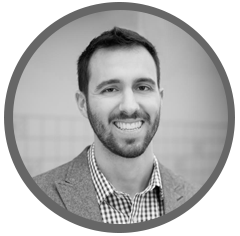 Written by
Drew Gieseke
Drew Gieseke is an aPHR®-certified member of the Marketing team at Bernard Health, where he writes about HR, compliance, and healthcare solutions.
IRS Eases Limits on Early 401(k) Withdrawal Eligibility in CARES Act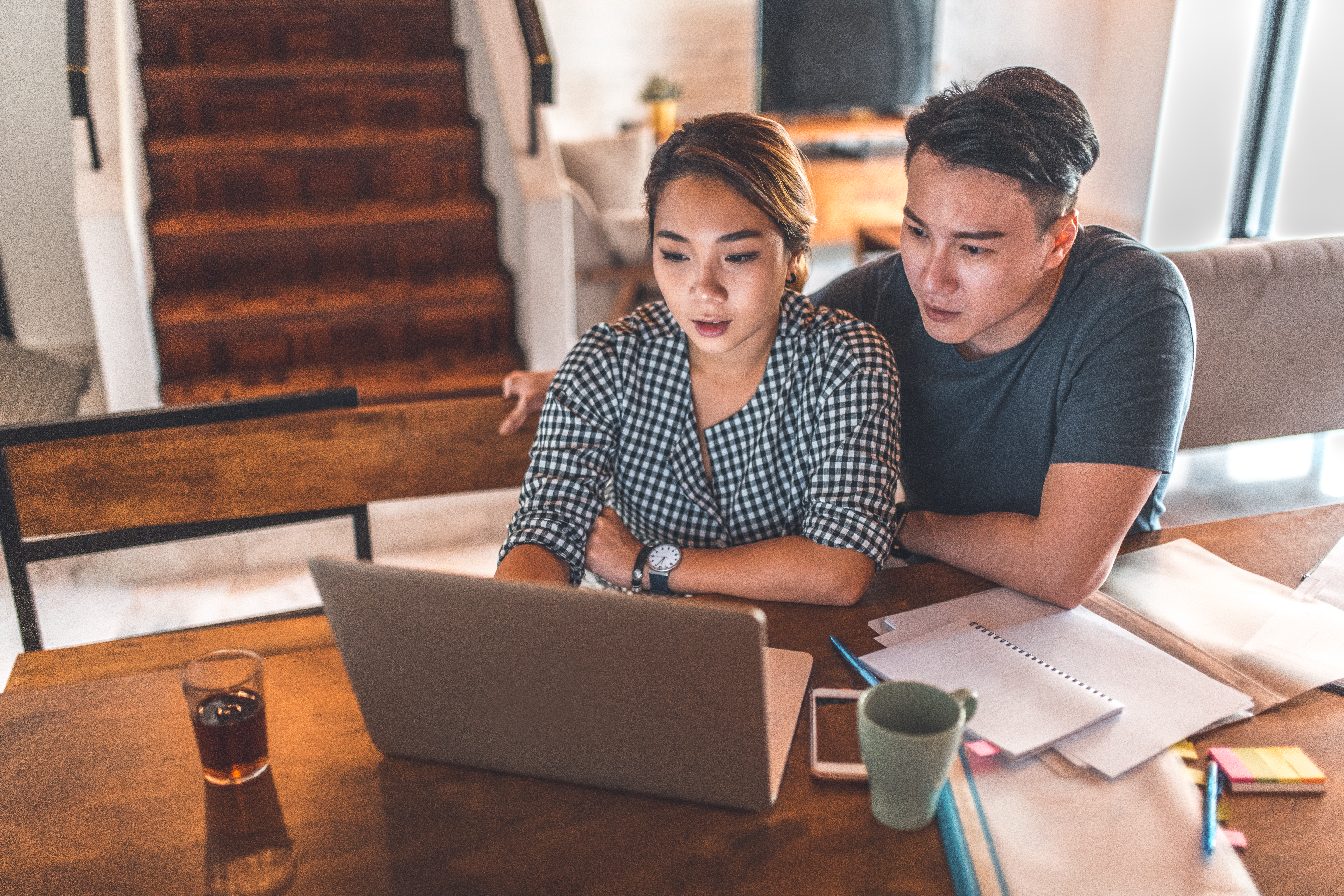 With the economy still struggling to return to normal during the coronavirus pandemic, the Internal Revenue Service (IRS) recently announced that it had expanded early 401(k) and IRA withdrawal eligibility for qualified individuals. Find out what you need to know—and how it may impact your workplace.
Background: What is the CARES Act?
The $2 trillion Coronavirus Aid, Relief, and Economic Security Act (CARES Act) was passed on March 27, 2020, to serve as a stimulus for the American economy during the COVID-19 pandemic.
A historic relief package, the CARES Act includes economic assistance for small businesses, state and local governments, various industries negatively affected by the coronavirus, and individuals struggling to provide for themselves and their families.
On June 19, 2020, CNBC reported that the IRS announced new guidelines for a CARES Act measure intended to help families use retirement funds to supplement income lost during COVID-19.
Coronavirus Relief: How Can Retirement Plans Help?
According to the IRS, Section 2202 of the CARES Act "provides for expanded distribution options and favorable tax treatment for up to $100,000 of coronavirus-related distributions from eligible retirement plans." This limit represents an aggregate of all retirement funds, meaning the total combined amount a person can withdraw from their retirement accounts is $100,000.
Eligible retirement plans can include employer-sponsored plans like 401(k) and 403(b) plans, as well as individual retirement accounts (IRAs). These distributions are also subject to special rollover rules. In addition, the CARES Act increases the limit on the amount qualified participants can borrow from eligible retirement plans; individuals can be granted up to an additional year for repayment of these loans.
For qualified individuals, withdrawals taken between January 1, 2020, and December 30, 2020, can be classified as related to coronavirus. Additionally, early distributions for people under the age of 59½ are not subject to the 10% additional tax if related to COVID-19.
Income taxes on these amounts may be repaid over a three-year period, beginning with the year in which the money is allocated. With that said, in general, participants can also repay the distributions over this three-year period to avoid these income taxes.
Who is Eligible to Take Advantage of These Rules?
As mentioned, the IRS recently expanded its guidelines regarding individuals who qualify for this relief. These people include:
Someone who is diagnosed with coronavirus—or whose spouse or dependent is diagnosed with coronavirus—using a CDC-approved test

Someone who experiences adverse financial consequences—or whose spouse or a member of the household experiences financial consequences—due to quarantine, or is furloughed, laid off, or whose work hours are reduced due to COVID-19

Someone who experiences adverse financial consequences from being unable to work due to lack of child care during the pandemic

Someone who experiences adverse financial consequences due to a coronavirus-related reduction in hours (or closure) of their business

Someone who has a job offer rescinded or start date for a job delayed due to the pandemic
What Does This Mean for Employers?
The new guidelines issued in Notice 2020-50 also clarify that "employers can choose whether to implement these coronavirus-related distribution and loan rules." It also indicates that "qualified individuals can claim the tax benefits of coronavirus-related distribution rules even if plan provisions aren't changed."
There are other stipulations noted in Notice 2020-50, but more generally speaking, employers should be prepared to help employees navigate these new guidelines. It's even possible that your employer isn't aware of these latest guidelines, or that such a provision existed in the CARES Act.
Your team may look to you for assistance or expertise. Do what you can to brief your team on all of the above—including reading the entire notice for full details—and remain current with the IRS rules in relation to COVID-19. Also consider reaching out to your 401(k) plan sponsors and/or vendors for additional guidance moving forward.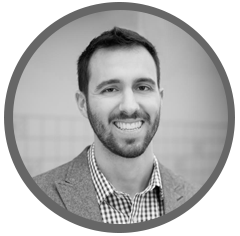 Written by
Drew Gieseke
Drew Gieseke is an aPHR®-certified member of the Marketing team at Bernard Health, where he writes about HR, compliance, and healthcare solutions.