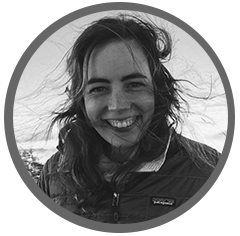 Written by
Lauren Brown
Lauren is on the Marketing team at Bernard Health and writes about healthcare insights and HR solutions.
HR's Step-by-Step Timeline for Open Enrollment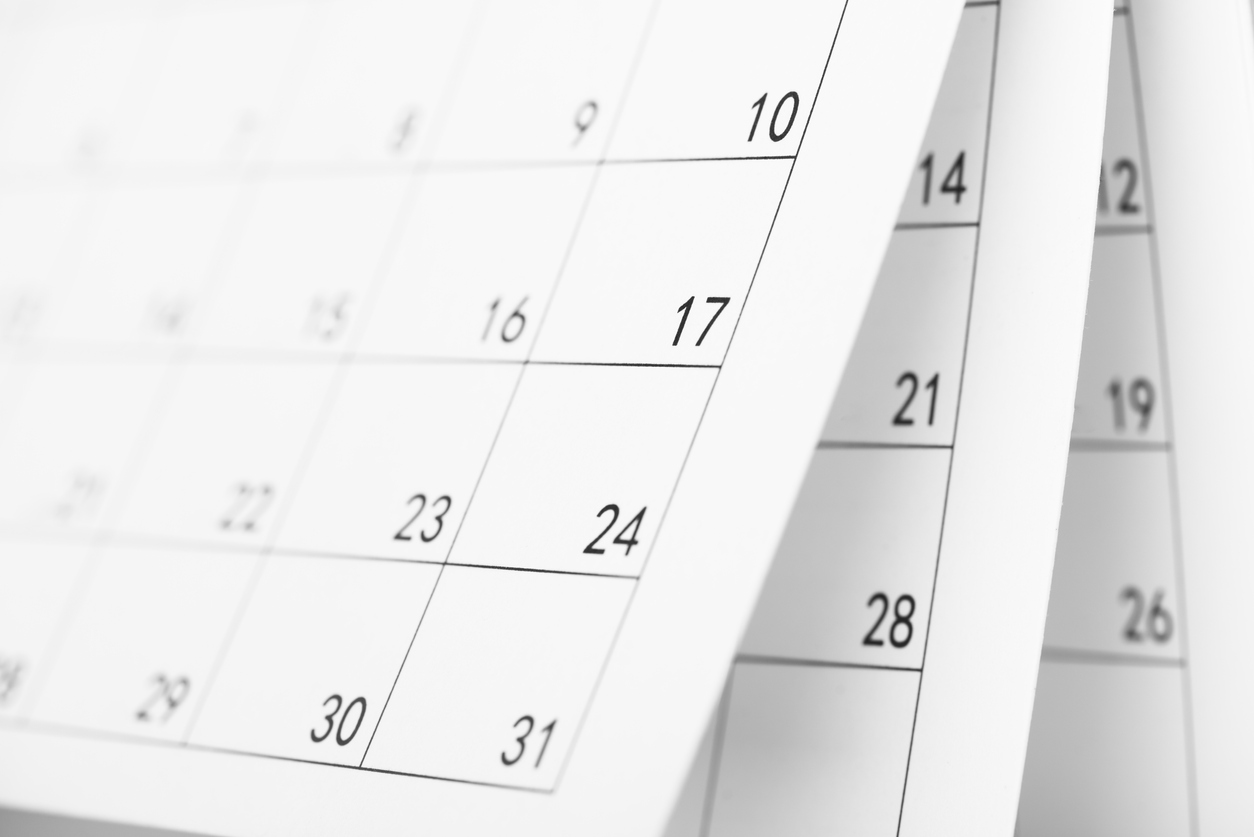 The open enrollment period for 2021 will last from Sunday, November 1 to Tuesday, December 15, 2020. Review this timeline in order to facilitate a successful open enrollment and support your employees through the process.

Why is Open Enrollment Important?
Open enrollment is the timeframe when employer's benefits renew and employees can update their elections to those benefits. With the exception of qualifying life events, open enrollment is the only time that employees are able to make changes to their benefits, like health insurance. This year, the process might look a little different if your office is still working from home. Therefore, it's especially important to have a detailed strategy for an online open enrollment.
Open Enrollment Timeline
Day 110-91: Decide if quoting options will require employee medical questionnaires and prepare for each employee to fill out medical forms.
Day 90 - 65: Your broker will gather the census and go to market for you. Then, they'll compile market quotes, formalize data, and compare with renewal.
Day 64 - 55: Meet with your broker (virtually) to decide on plan options, funding levels, and open enrollment logistics. These logistics might include planning for a

virtual open enrollment

.
Day 54 - 50: Brokers will communicate the necessary changes to carriers and finalize paperwork.
Day 49 - 45: Build out your HRIS and gather carrier templates for carrier enrollments.
Day 44 - 40: Kick off open enrollment with employee meetings. These might have to be virtual this year depending on your remote work status.
Day 39 - 33: Last week to enroll, including 1-on-1s and state "hard" deadline.
Day 32 - 30: Enrollment data is processed and submitted to carriers.
Day 29 - 15: Carriers internally process enrollment

—

a seven-day process

—

and start generating ID cards. This will also take seven days to complete.
Day 14 - 2: Carriers mail ID cards and start generating bills.
Effective Date: Renewed group plan begins with all cards in-hand and all systems updated.
15 days post: Brokers meet with clients to review the process and collect feedback for future improvements.
In addition to preparing with your open enrollment timeline, it's important to communicate with employees about how your company will handle open enrollment. Enroll in our online BernieU course on open enrollment or learn how a Human Resources Information System (HRIS) like BerniePortal can help support this process online.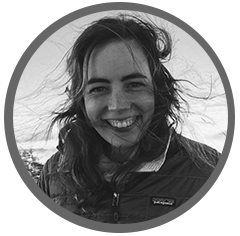 Written by
Lauren Brown
Lauren is on the Marketing team at Bernard Health and writes about healthcare insights and HR solutions.