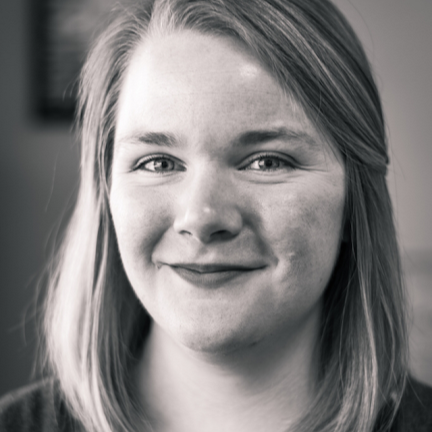 Written by
Sara Loomis
Sara is an aPHR-certified writer on the marketing team at BerniePortal. She writes about HR, healthcare, and benefits.
Back to Blog
Open Enrollment in 10 Easy Steps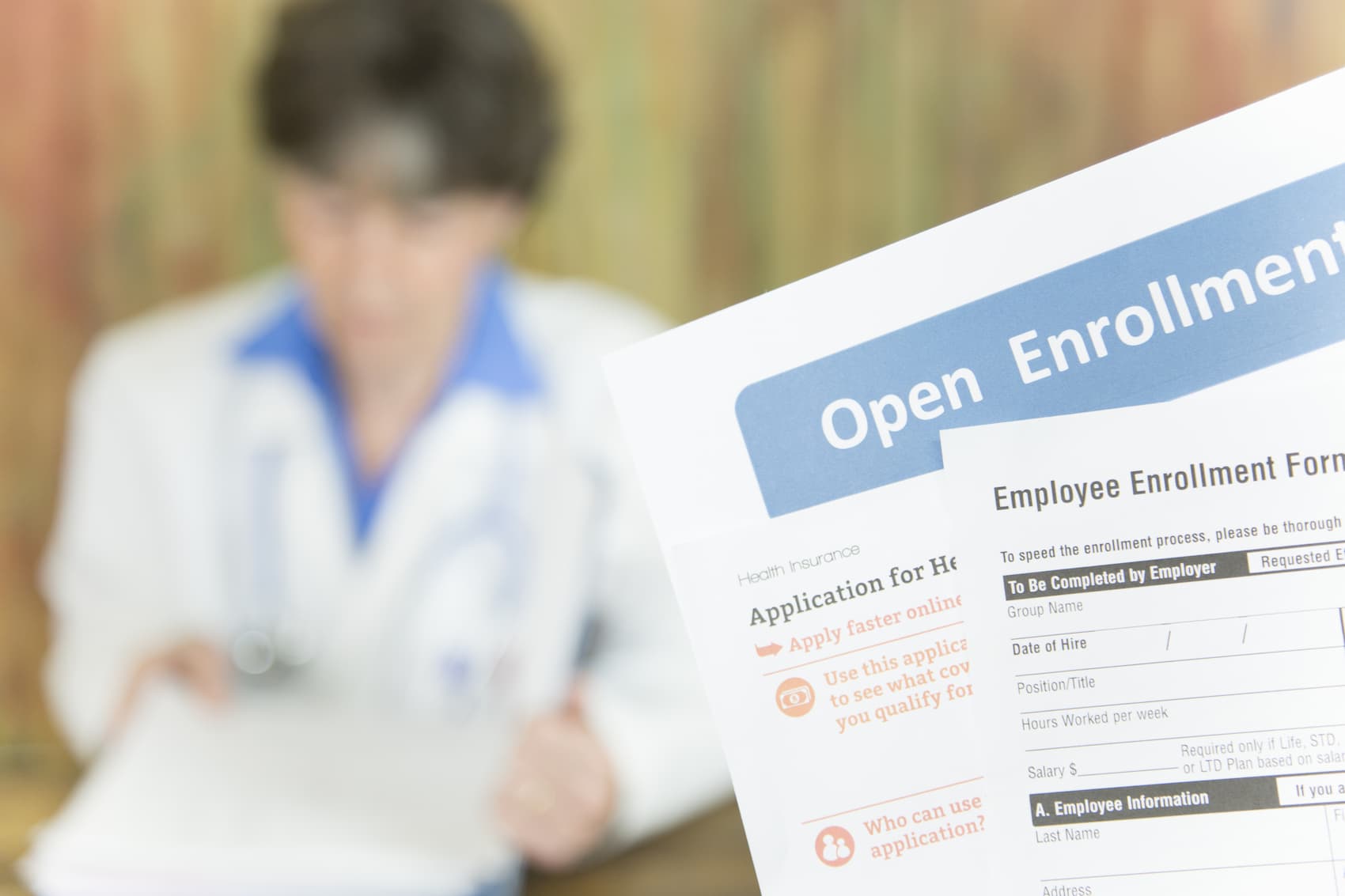 If your organization is like most in the United States, Q4 means juggling the end of the fiscal year, a swarm of holiday PTO requests, and deadlines for yearly goals—all while navigating your employees' open enrollment period.
To keep ahead of the curve and stay organized during this chaotic season, read on for our foolproof open enrollment timeline.
Why Is Open Enrollment Such a Big Deal?
Unless they have a qualifying life event, employees can only change their elections for employer-sponsored benefits (like health insurance) during open enrollment. While there are no federal requirements about the timing or duration of this period, most organizations host open enrollment for only a few weeks and only once a year—usually in Q4.
Managing open enrollment should be among your top priorities for the year. Benefits are likely one of the biggest expenses for your organization, and they have a huge impact on hiring and retention efforts. Plus, because this time period is so limited, you are likely to encounter an onslaught of questions from employees in the weeks leading up to it. If you're not prepared in advance, it can be difficult to keep up.
10 Steps to a Successful Open Enrollment
Four months before the new plans' effective date, determine whether you need to use

medical questionnaires

. Medical questionnaires are used when employers are evaluating alternate funding strategies, such as level-funding, self-funding, or joining captives and prior claims data is unavailable. If that's you, prepare for each employee to fill out the needed forms.
Three months out, compile employee census information to collect data on demographics, tobacco use, and whether employees intend to enroll or waive coverage.

Your broker

can help you gather this data, request market quotes, and compare rates of different plans.
Two months out, meet with your broker to discuss plan options, funding levels, insurance products, and the logistics of open enrollment—especially if your organization employs remote or hybrid team members. Start reaching out to employees early to give them plenty of time to prepare. While open enrollment may be all that's on your mind during this season, for employees it may feel like just another batch of paperwork, so be sure to send plenty of reminders to keep deadlines on their radar.
Seven weeks out, your broker will be communicating needed changes with carriers and finalizing the paperwork. This is a great time to gather carrier templates and build out your

Human Resources Information System (HRIS)

if you're doing open enrollment online. An HRIS like

BerniePortal

can automate much of the paperwork, save you hours of data entry, and greatly reduce errors.
Six weeks out, kick off open enrollment with employee meetings. If you can get everyone in a room together for these meetings, great! If you're hybrid or remote, consider live streaming, recording, and embedding presentations into your HRIS. Encourage questions, and

be prepared to answer them

. HR may need to nudge employees frequently and use multiple communication channels to avoid getting lost in their inboxes.
Five weeks out, the end of the open enrollment period will be approaching. Host 1-on-1 meetings as needed, and remind staff of the deadline. It may help to reach out personally to any employee who has not yet completed elections.
Four weeks out, your broker will process the data and submit it to carriers. Then, carriers will process the information internally and start generating ID cards.
Two weeks out, while carriers are mailing ID cards and generating bills, make a plan for how you'll continue the benefits conversation and education throughout the coming year. The more you can incorporate benefits discussions in other seasons, the less likely you'll be bombarded with questions as confused employees slog through tedious open enrollment paperwork all at once.
On the effective date—celebrate! If you've followed all the steps so far, your new group plan will begin without a hitch, with all ID cards in hand and all systems updated. Nice work! You're almost done.
Finally, within the next two weeks, make some time to analyze what worked and what didn't during this season. Meet with your broker to review the process together and collect feedback for the future. It's tempting to take a break after

the rush of open enrollment

, but it's important to reflect and write things down while your memory is still fresh. You'll thank yourself next year when it's time to do it all again.
Become an Open Enrollment Expert
If you want to master this process, take BernieU's continuing education course, The Ultimate Guide to Benefits Administration and Open Enrollment. This comprehensive course covers everything HR pros need to know and includes access to related ebooks, webinars, and templates.
The program is free and approved for 1.00 HR (General) recertification credit hours toward aPHR™, aPHRi™, PHR®, PHRca®, SPHR®, GPHR®, PHRi™, and SPHRi™ recertification through HR Certification Institute® (HRCI®).
Additional Resources
You can stay informed, educated, and up-to-date with important HR topics using BerniePortal's comprehensive resources: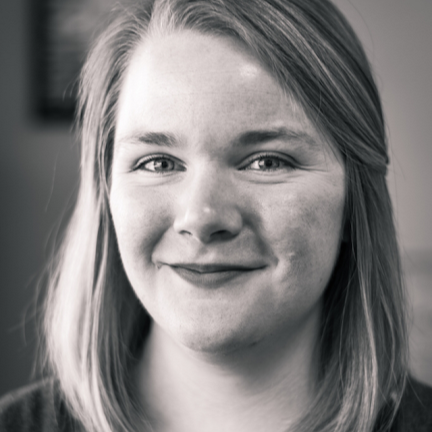 Written by
Sara Loomis
Sara is an aPHR-certified writer on the marketing team at BerniePortal. She writes about HR, healthcare, and benefits.