HR tech market worth $30B by 2025 — what small businesses should know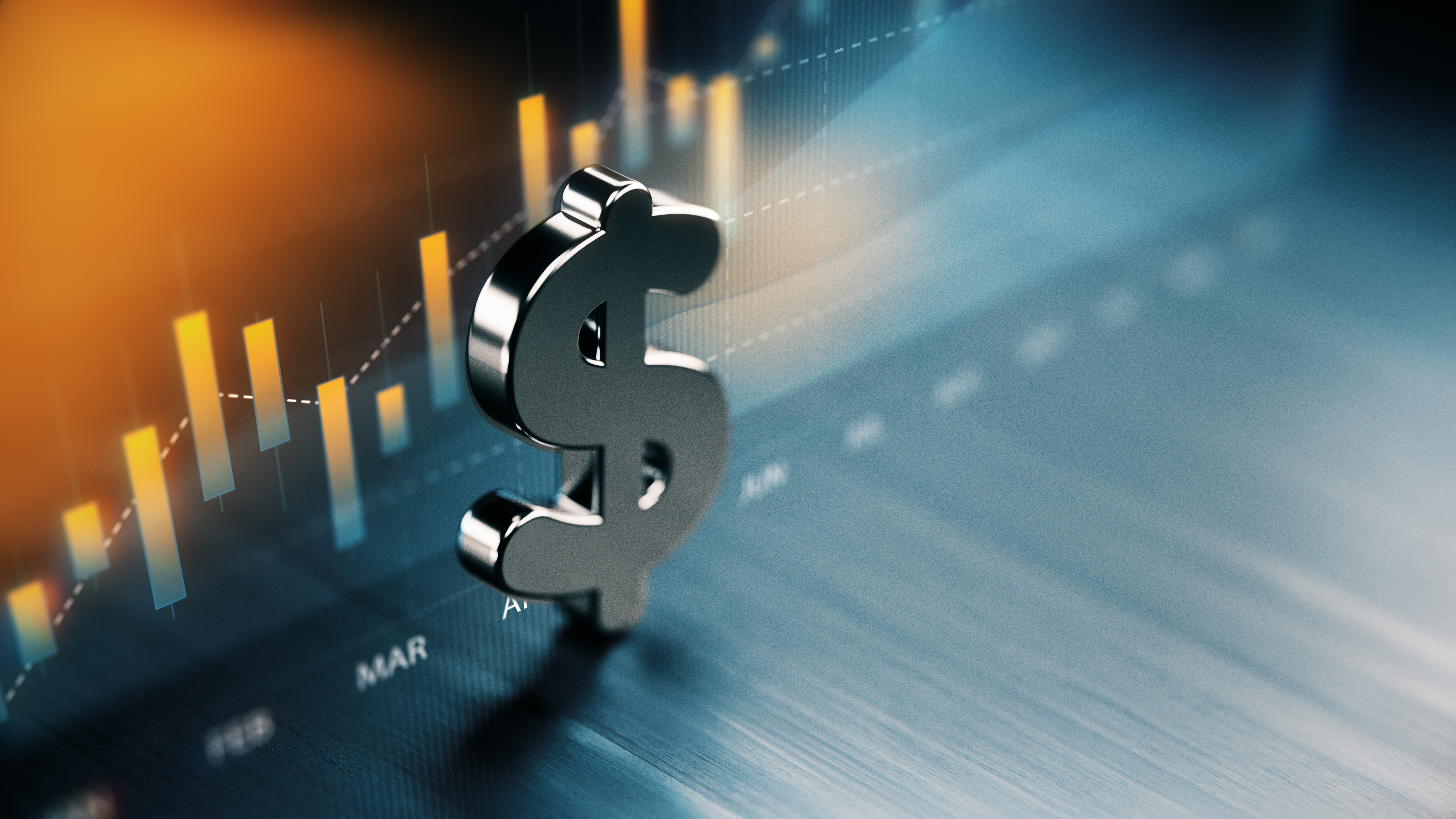 More options than ever before to streamline HR
The HRIS market is projected to be worth $30 billion by 2025, according to a
a new report by Grand View Research.
Driving investment and market growth is an increased need for managing widespread workforces, and a growing demand for replacing outdated systems with modern HRIS technology.
What does this mean for HR administrators at small and mid-sized businesses?
The good news is it means HR technology is more accessible than ever before for small businesses. Traditionally, these tech solutions were broadly available to large organizations, but less accessible to small businesses.
Massive market growth means there are more options available to groups of all sizes, and a variety of solutions to meet the varying needs of small and mid-sized businesses. (More: How to use technology to solve HR challenges.)
However, with choice comes complexity. Further, even though there are more options than ever before, "HR Today and Tomorrow," BerniePortal's 2019 HR survey report, shows that administrators at small businesses are still concerned about the cost and access of HR technology.
So how can HR professionals find the right solution for their organization?
Here are three steps to take:
1. Audit administrative tasks: Evaluate the administrative work associated with HR at your organization to see where you have an opportunity to streamline.
2. Ask your broker for HR solution recommendations: Because most of HR impacts or is impacted by benefits, brokers are best-positioned to help small businesses solve their HR challenges.
3. Automate paper-based processes: Spend less time on paperwork and more time strategically supporting your organization.
BerniePortal is an all-in-one HRIS that allows small and mid-sized businesses to optimize HR, improve employee experiences and spend more time building the businesses they love. Learn how to adopt an HRIS by clicking below and downloading our free e-book, or visit www.BerniePortal.com to book a software demo.