HR professionals to focus on hiring, automation in 2020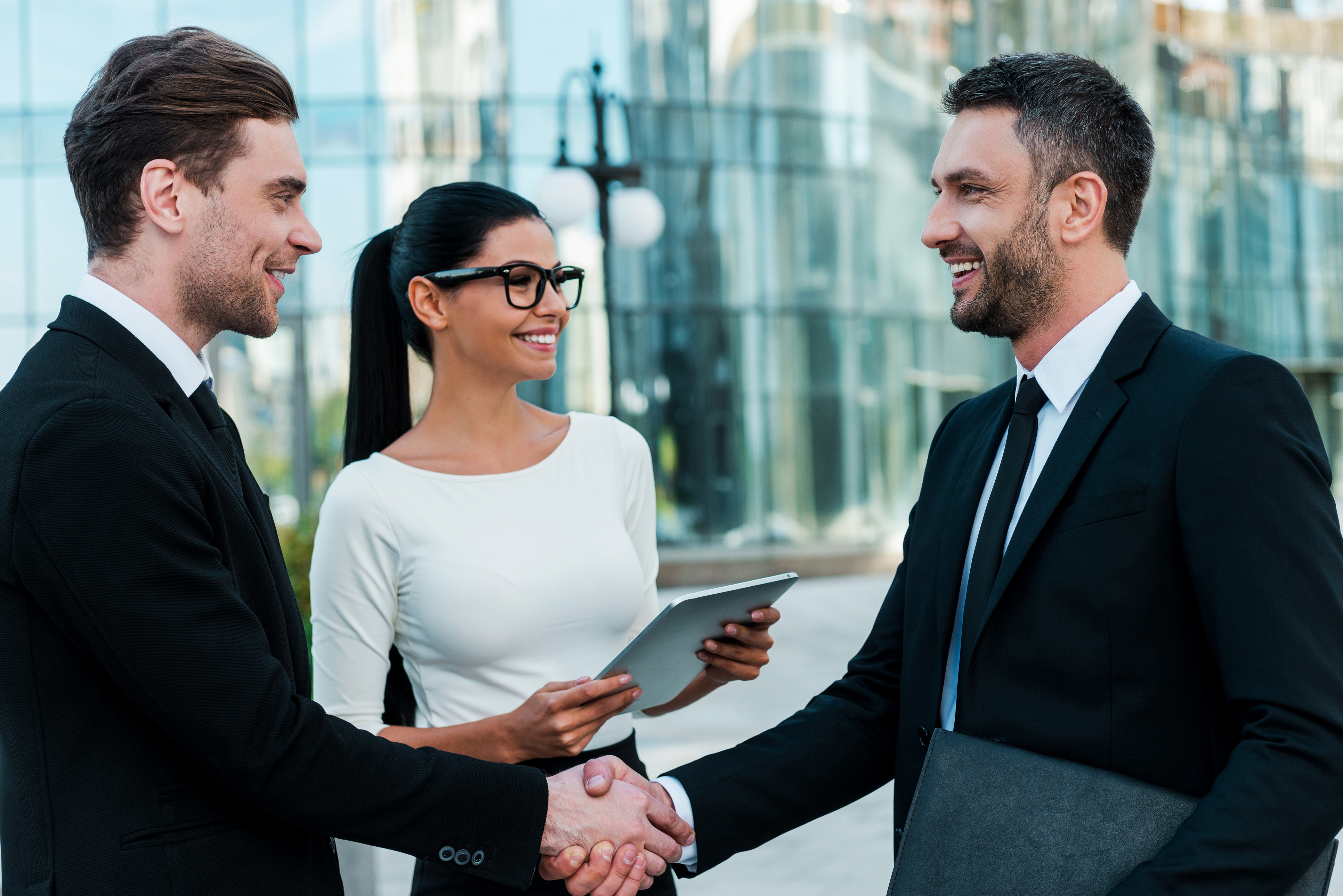 Cut your recruitment cycle to fill open positions
Human Resources personnel at small and mid-sized businesses are focused on aligning their work with business priorities in 2020, especially around recruitment & retention, compliance and the automation of administrative tasks, according to BerniePortal's HR 2020: Issues & Trends report.
Conducted by all-in-one HRIS BerniePortal and compiled by surveying HR leaders at U.S. small and mid-sized businesses, the survey indicates that HR departments consider hiring and retaining employees in the competitive labor market the primary HR challenge for small and mid-sized businesses, alongside administrative, culture and compliance concerns.
Key survey findings include:
The majority of survey respondents – 66 percent – have just one person managing HR administration, often in conjunction with other business activities.

An increasing number of HR professionals – 71 percent – are using HR software solutions to manage administrative responsibilities.




Of those not yet using HR software, cost and lack of leadership buy-in represent the biggest hurdles.

Respondents cite recruitment & retention as the top HR challenge and primary goal for small and mid-sized businesses in 2020, though just 30 percent of respondents are currently using an applicant tracking solution.
"The survey tells us that HR leaders feel a direct responsibility in ensuring sufficient staffing to achieve business growth, but are struggling to dedicate the required attention toward these efforts while staying on top of daily administrative and compliance needs," said Alex Tolbert, BerniePortal founder and CEO. "Based on these results, we anticipate increased adoption of HR technology as a whole, and especially applicant tracking, hiring and employee engagement tools in 2020."

Share this Image On Your Site: