How new short-term health plan rules could affect employees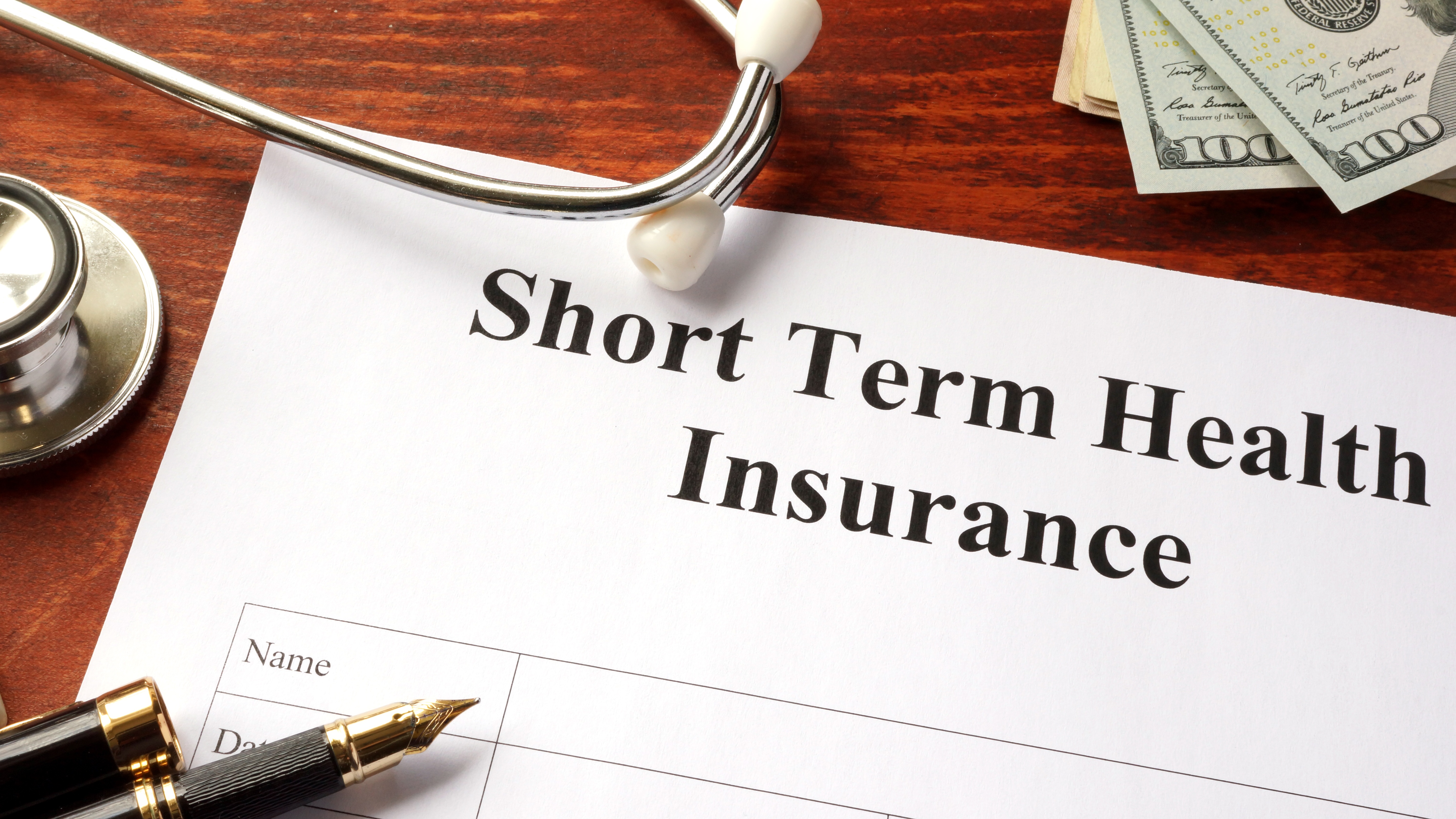 What brokers should know
New rules from the Trump administration will expand the reach of short-term insurance plans, which could result in additional options for consumers, including employees.
The new rules extend the duration of short-term health plans from three months to 364 days, and would also allow the plans to be renewed. These regulations make short-term plans more like other types of insurance.
While these plans are generally cheaper than other types of coverage, they do not cover as many services as traditional health plans, such as preventive care or prescriptions.
Still, many anticipate that consumers looking for lower-cost alternatives may forgo comprehensive coverage and elect these plans, especially as the individual mandate penalty no longer applies next year.
Why does this matter to brokers? In a few circumstances, employees could choose these new options instead of workplace options, and clients may be looking for advice on these scenarios. Here are a few examples of where this could apply.
COBRA
Many employees choose to continue their coverage after leaving an employer through COBRA, but this strategy can be expensive, as the employee has to cover the full premium. A short-term plan might be a more cost-effective solution, especially if the employee is generally healthy and just looking for coverage in the event of an emergency. However, employees should be aware that if they intend to use the coverage for chronic care treatment or other needs, a short-term plan is probably not a good fit.
Expensive workplace plans
With no penalty for failing to carry comprehensive coverage, it's possible that some employees may decide to waive participation in a workplace plan if they feel the payroll deductions are too high. While employees don't have access to marketplace subsidies if they are offered workplace plans at or below 9.69 percent of their income, they could obtain cheaper, short-term plans that could help cover medical bills in the event they are hospitalized or have another serious illness or injury.
No workplace coverage
Similarly, if employees work for an organization that does not offer health coverage, they may elect short-term plans in place of more traditional coverage, such as ACA individual plans.
However, brokers should be careful to explain short-term options carefully. While these plans are substantially cheaper than other options, many state insurance commissioners have expressed concerns that consumers may find themselves without coverage for basic health needs if they elect short-term plans, and brokers could face criticism if these plans are not explained clearly.