Written by
Will Miranne
Will is an aPHR-certified writer on the marketing team at BerniePortal. He writes about healthcare, human resources, and benefits.
Back to Blog
The Top 7 Free Courses to Boost Your HR Career in 2023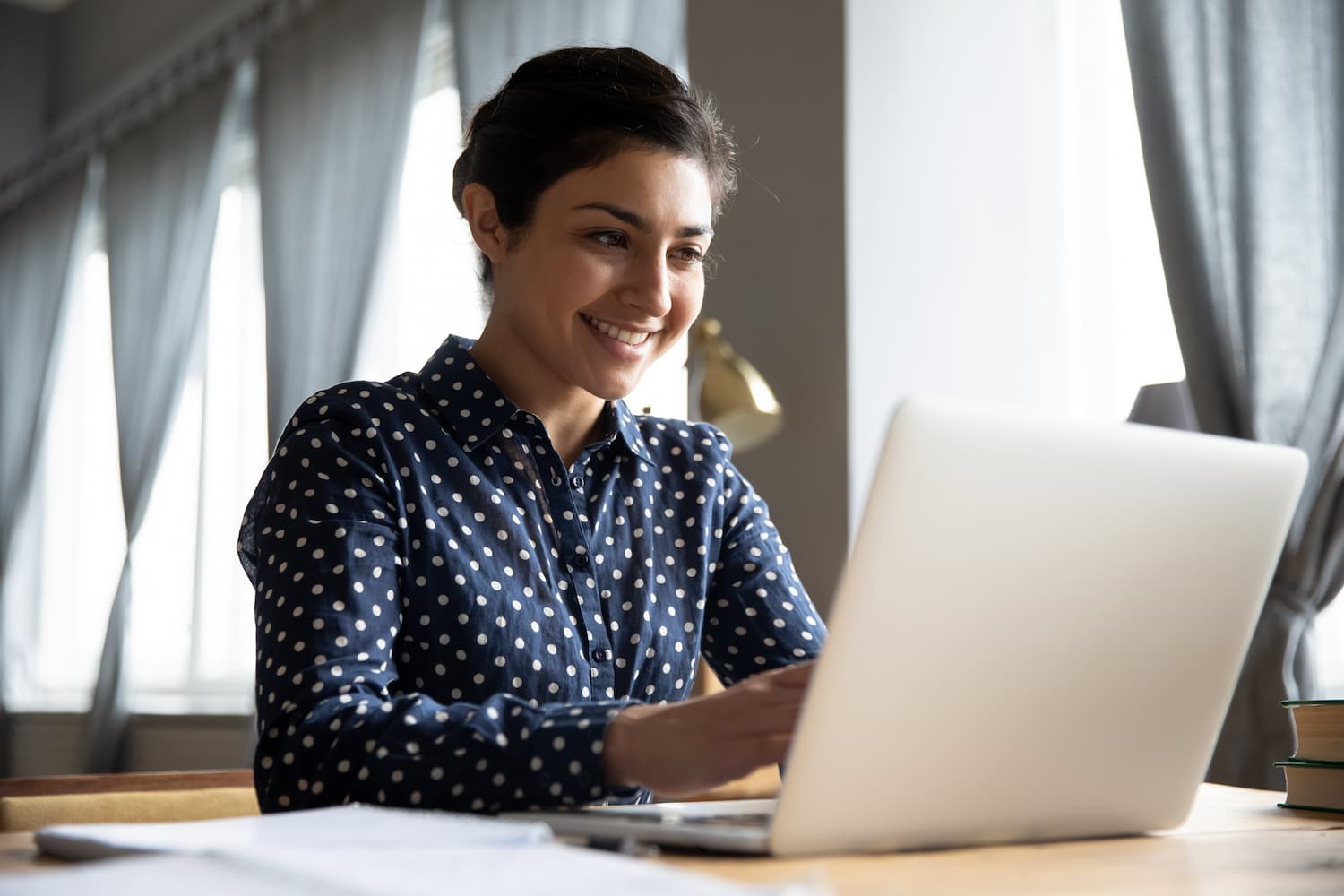 Employers and HR professionals can feel more prepared for 2023 by brushing up on industry knowledge with free online resources—many of which offer continuing education credit. We've cultivated a list of the top 7 free online courses for HR professionals at all levels in 2023.

1. BernieU Courses (BerniePortal)
BernieU is BerniePortal's very own resource for all things HR. We offer multiple comprehensive courses that are entirely free. Each course includes videos, downloadable resources, and potential credits that can be earned. Some of the topics included are:
BernieU is perfect for both tenured HR professionals and HR newcomers. As a bonus, you can earn continuing education credits from the HR Certification Institute (HRCI) and Society for Human Resource Management (SHRM). One great feature is the ability to pause and resume courses as needed. You will also receive badges for your records.
2. HR Foundations (LinkedIn Learning)
Human Resources Foundations Course through LinkedIn Learning is an excellent resource for all HR professionals, including specialists, generalists, or even those new to the HR field. The award-winning human resources and business management author, Wayne Cascio, teaches the course.
In it, he covers everything from hiring to internal training to performance strategy. LinkedIn is an approved recertification provider for the HRCI, which means you can earn credits toward certificate programs upon completion.
3. HR Fundamentals (FutureLearn)
The HR Fundamentals Course through FutureLearn offers beginners an excellent opportunity to learn essential HR functions that can help advance their careers. While the course is primarily geared toward beginners, it can serve as an excellent refresher for HR professionals at any level.
The course is five weeks long, consisting of three hours per week. It covers professionalism, planning, performance management, and other HR essentials.
4. Preparing to Manage HR (Coursera)
Preparing to Manage Human Resources by Coursera is a four-week course geared toward intermediate-level HR professionals. The class covers key topics, including HR management, talent acquisition, and employment laws.
The course is offered in partnership with the University of Minnesota. It is taught by John W. Budd, a professor specializing in HR Management. Upon completion, you will receive a certificate as well as CPE credit.
5. Diploma in HR (Alison)
Diploma in Human Resources by Alison is a self-paced course lasting approximately 10 hours in total. During this course, you will learn about topics such as:
Recruitment

Interviews

Training
Diploma in Human Resources offers an intermediate-level dive into the foundations of HR, providing extended learning opportunities for professionals looking to boost their current knowledge and skills. You will also receive a certification upon completion.
6. Human Resources – Recruitment and Selection (Open Learn)
This is a free intermediate-level course offered by The Open University. The focus is on recruiting candidates and assisting you through the hiring process. The course covers topics such as:
Fit between candidates, organizations, and position

Creating compelling job descriptions and postings

How to maintain fair recruiting practices

And how to conduct impactful job interviews
This 12-hour course is perfect for the HR professional who wants to improve their hiring abilities and standards. You will also receive a certificate upon completion.
7. People and Organizations (MIT)
This free course, offered by MIT, is perfect for HR professionals at all levels. While not digging too deeply into any one area, it features a broad look at the evolution of the "going to work" and how it led to several of our current workplace challenges.
MIT uses a collection of simulations, interactive tools, and unique exercises to improve overall critical thinking skills from an HR perspective. Skills like teamwork, leadership, communication, and negotiation are all covered in this exceptional course. While you will not receive a certification, you will learn from one of the most prestigious universities in the world.
Additional Resources
You can also stay informed, educated, and up-to-date with HR courses and other important topics by using BerniePortal's comprehensive resources:
Written by
Will Miranne
Will is an aPHR-certified writer on the marketing team at BerniePortal. He writes about healthcare, human resources, and benefits.