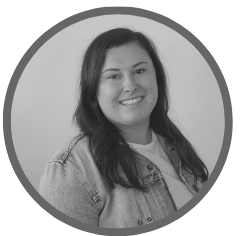 Written by
Alexis Merrill
Alexis is an aPHR-certified member of the Marketing team at Bernard Health. She writes about HR technology, healthcare, and more.
Back to Blog
Efficient Error-Free Paydays with BerniePortal's Payroll Feature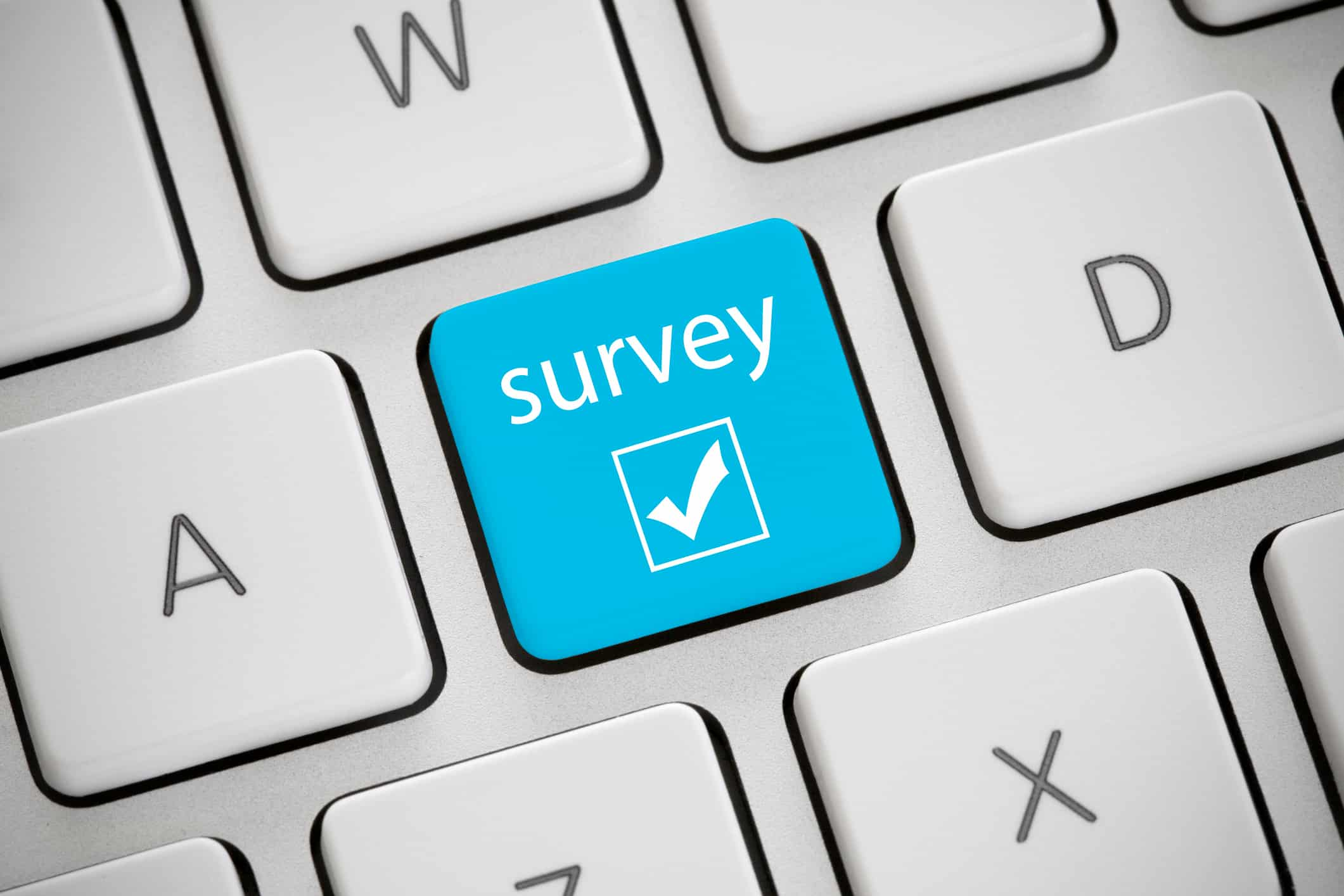 Employees are the heart and soul of an organization, and valuing their opinions can have a huge payoff. Whether gathering feedback on company policies or taking a pulse on company culture, listening to your employees' feedback is crucial for employee retention and growth. BerniePortal's Survey Tool within Performance Management streamlines the data gathering process with its ability to offer both individual and organization-wide surveys. Not sure what questions to ask your employees? We have a few tips on how to get started below.
Individual Survey Questions
Connecting with individual team members is key to building relationships, working through concerns that may arise, and inspiring excellence. Here are ten survey questions that will encourage engaging conversations and feedback from individual team members:
If you could change one thing about your role, what would it be? While this may seem like a broad question, it can help managers identify pain points for their team members. Being aware of these pain points will allow managers to adjust and adapt where necessary -- leading to happier employees.
How can I better support you in your role? This question can serve as skill development for managers looking to provide better support to their team. Employees who feel supported by their manager are more likely to offer a better quality of work and loyalty to their organization.
On a scale of 1-10, how achievable do you feel your goals are? While it's essential to set the bar high for your team members, it's equally crucial that goals feel attainable to avoid discouragement. Asking this question on a scale rating will allow managers to get an average score and decide if they need to adjust their team goals accordingly.
Do you feel valued at your organization? Feeling valued at an organization can increase employee loyalty and produce higher quality of work. When asking employees questions with a lot of weight to them, be sure to include a text box that encourages them to elaborate on their answers.
Do you feel everyone on your team carries their weight equally? If not, please elaborate. If teams at your organization rely heavily on group collaboration, it may be wise to check in on how team members feel the weight is distributed among the team. The goal of this survey question is not so much to get employees to talk "bad" about other team members, but rather to encourage team transparency where it may be lacking.
Do you feel the work you do is engaging? When an employee enjoys their work, the quality of work they produce tends to reflect it. This question is an excellent opportunity to find out what an employee is passionate about, help them avoid career plateaus, and ensure your organization can feed into their career development.
Is your job in alignment with your career goals? If you have employees who are just starting out in their careers or even veteran employees who have been with your organization for years, it's crucial to find ways for them to grow internally. Taking the time to talk to individual employees about their career goals will not only make them feel supported, but will also help to keep them engaged.
Do you have the materials needed to do your job effectively? Employees need to be set up for success in order to produce great work. This question is framed to be open-ended, allowing the employee to express whether it's tangible materials they lack or potentially even intangible items (cross-functional support, team collaboration, etc.).
Do you feel recognized for your accomplishments at your organization? Yes or no? When an employee hits milestones and accomplishments, they may want to be recognized for their hard work. If an employee expresses that they don't feel recognized for their accomplishments, it may lead to them losing motivation and desire to complete the tasks at hand. Be sure to follow up with employees who answer "no" to this question, and ask them for their feedback on how your organization can better acknowledge their achievements.
Does your manager do a good job offering constructive feedback? This question can inspire managers to work on skills development and be better leaders for their teams. Constructive feedback is not always easy to give, but it can be vital to an employee's success and is something managers should be trained to provide and receive.


Organizational Survey Questions
Organizational surveys are sent out to individual employees but aim to gather collective feedback on company-wide concerns such as policies and culture. Your organization may be looking for ways to provide transparency and incorporate employee feedback into company decisions, and surveys can help accomplish that. Here are ten organizational questions that your company should consider incorporating into surveys:
On a scale of 1-10, how likely are you to refer someone to work for our organization? Many organizations opt to use this single question for eNPS surveys

because it simplifies employees' buy-in and results into a single, averaged number that can be used to quickly draw conclusions and determine the best way to follow up.

How would you describe our company culture to someone outside the organization? Periodically asking employees about company culture can help you identify cracks in the foundation before they grow more prominent and is an excellent indicator of overall employee satisfaction. It's essential to know how your company culture is being viewed externally to work on it internally.
Do you feel that our organizational goals are clearly communicated?

Misalignment in organizational goals can be detrimental to a company's success. Periodically checking in on organizational goals helps to ensure consistent alignment, especially if your organization has many new team members joining.

Do you feel like your manager is accessible to you? Yes or no? This question is a great way to gauge manager engagement from a higher level. Your leadership team may find these results helpful in guiding manager training agendas and goals.
Do you feel like our organization encourages work-life balance? If not, please elaborate. A significant contributor to company culture is work-life balance. This question is a good indicator of employee satisfaction and allows leadership teams to focus on their employees in and out of the workplace.
Do you feel that our company policies are thought out and fair? If not, please elaborate. As leaders of an organization, it's essential to strive for a workplace where employees feel policies are respectful and fair to all. Asking your employees to elaborate on their answer will hopefully call out any policies that may need to be re-visited.
Do you feel the leaders at our organization demonstrate integrity? Leaders with the utmost integrity are not only respected by peers, but are often viewed as an example setter for their organization. This question is an excellent opportunity for leadership teams to self-reflect and to make sure they are leading their organization in the right way.
Generally speaking, how would you rate your happiness levels at work? 1, I am not happy at all. 10, I am extremely happy. It's crucial to take a pulse on happiness in your workplace, as dissatisfaction can frequently lead to turnover. When using a scale rating, we suggest choosing a threshold number where managers meet with an employee below that number for a "check-in," addressing any concerns they may have.
Do you believe in the organization's mission? If not, please elaborate. To have a successful organization, all employees must stand behind the organization's mission. We suggest having a text box attached to this question for elaboration, as it's essential to know what might be preventing your employees from believing in your mission statement.
Do you feel genuinely cared for by our organization? Yes or no? To feed into retention, many organizations have focused on employee wellness programs and incentives to care for their employees. This question can help to indicate if toxic company culture is brewing within your organization.
BerniePortal's Survey Tool
Now that you have an idea of questions you can implement into your organizational surveys, it's time to put them into action. BerniePortal's Survey tool allows leadership teams to send out company-wide surveys in just a few clicks.
Survey administrators will have the option to choose from yes or no, scale ratings, and text boxes for elaboration. This customization allows for leadership teams to get the exact type of data they need to make decisions.
Once you have administered a survey, you are able to save all survey questions into a library to refer back to in the future. If your organization is looking to implement surveys on a more periodic basis, having a bank of frequently asked questions is a great way to accomplish that.

Interested in getting started on organizational surveys today? Schedule a demo of BerniePortal's Performance Management tool to see how employee satisfaction improvements are right at your fingertips.
Additional Resources
You can stay informed, educated, and up-to-date with important HR topics using BerniePortal's comprehensive resources: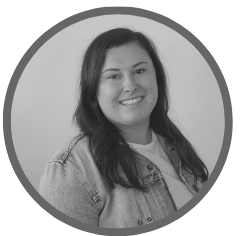 Written by
Alexis Merrill
Alexis is an aPHR-certified member of the Marketing team at Bernard Health. She writes about HR technology, healthcare, and more.