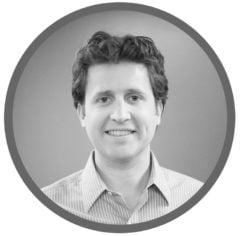 Written by
Alex Tolbert
Alex is the founder and CEO of BerniePortal. He is a recognized thought leader on technology, HR and benefits.
Zenefits' founder is back: What does it mean for the billion-dollar HR tech market?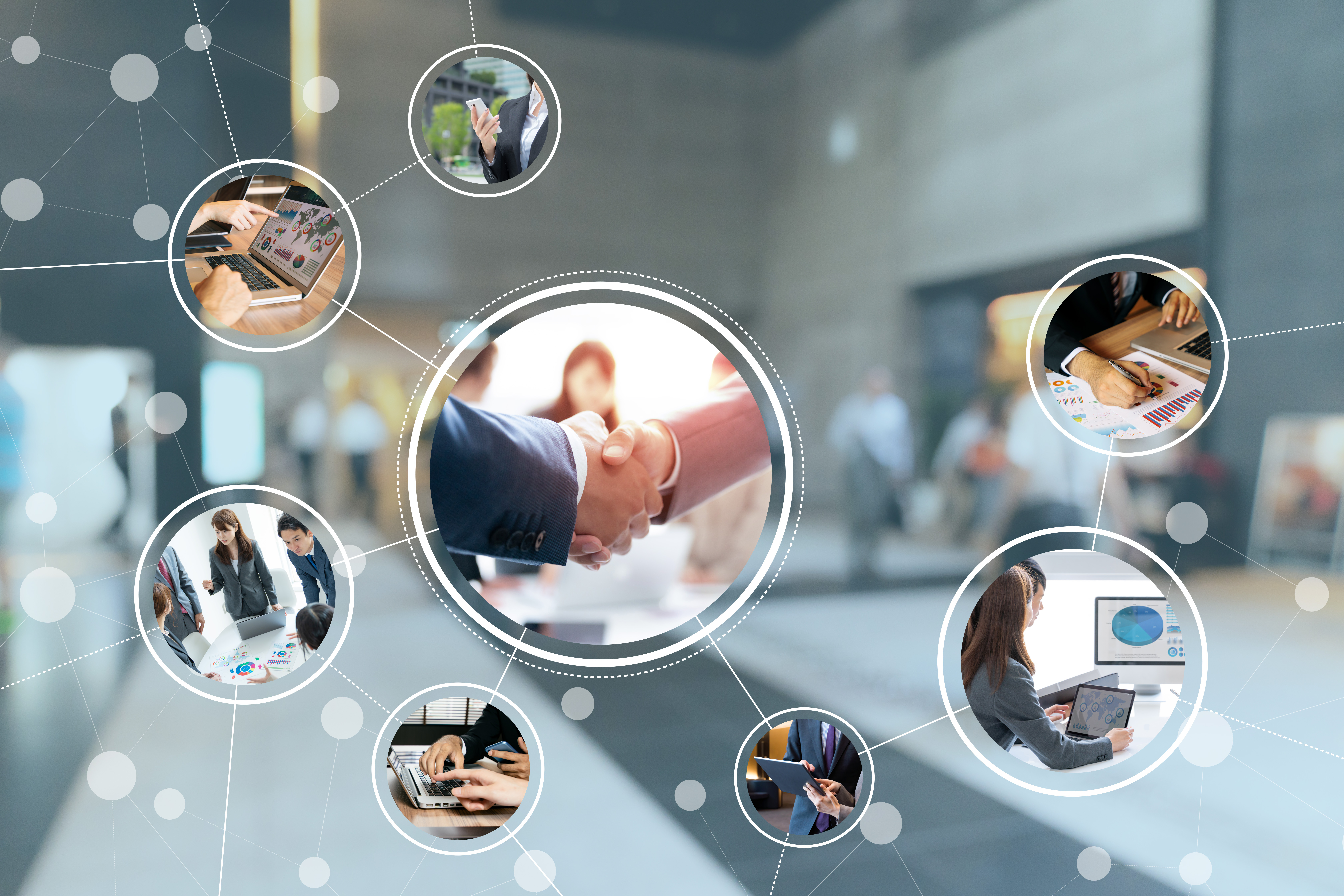 Parker Conrad is back and in a big way. Software luminaries gave him more than $500 million when he founded Zenefits to take the pain out of HR administration for small employers. Last month, he announced that a different set of software experts will invest $45 million in his new firm, Rippling.
Conrad is not the only entrepreneur to raise millions to pursue the small employer HR software market. Maxwell Health raised more than $50 million before being folded into the insurance company Sun Life and EaseCentral recently announced raising an additional $19 million while also changing its name to Ease.
All of this capital raising illustrates just how hot the benefits and HR technology market is — Grand View Research projects it will be worth $30 billion by 2025.
HR administration at U.S. businesses is largely still paper-based — especially at small and mid-sized organizations, which generally don't have the ability or opportunity to invest in technology. Seeing this need, investors are funding companies to pursue the opportunity, giving employers more options to streamline HR administration.
Conrad's new venture is representative of a greater shift in the HR market and the scope of ways vendors are serving the needs of small employers. But what do these shifts mean for HR customers and investors?
Market growth and investment is giving employers more choice, but also complexity. Vendors are taking different approaches to their product development and distribution and each one is trying to become the dominant player.
At first, Zenefits' strategy was to cut out employers' local benefits brokers and provide their software for free. This wasn't the right approach for the majority of small businesses, due to the importance of the local broker relationship. While some buyers may not care if their broker is across the country, the majority of small businesses see their local insurance broker as being a critical part of their benefits, HR and compliance universe.
Zenefits ultimately pivoted to distribute its product through large brokerages and Rippling's model currently allows employers to keep their local broker if they want. This is one of the significant shifts shaping this market – the acknowledgement that local brokers' expertise and advice is critical for small businesses when making HR decisions.
Rippling also provides a payroll solution. Other vendors in the market see less opportunity in this line of business, the rationale being that most small businesses largely want to preserve their existing payroll relationships via integrations with their HR solution.
Gusto, for example, also takes a payroll-centric approach. Originally called ZenPayroll, this product strategy is based on payroll as the center of HR, while other systems orient around the HR/benefits part of the ecosystem.
Ease, formerly EaseCentral, represents another approach in the small business HR software market. Ease can generally be found in areas with larger general agency presence, and used less frequently in smaller markets.
Acquisitions by insurance carriers are another trend in HR tech. Investors aren't the only stakeholders that see opportunity in this market — carriers have a lot to gain by creating vertical integrations with HR and benefits administration platforms. The Maxwell Health acquisition by Sun Life is a good example of a carrier trying this out. But before selecting an HR solution provided by the carrier, employers should consider if their coverage options are restricted.
What does the market want?
All of these shifts are indicative of a growing market finding the best way to serve the small and mid-sized market. Rippling's recent big raise suggests that a market leader still has yet to emerge.
There is a buyer for every kind of product. To any given business leader, some of these factors will matter more and some will matter less. With 30.2 million small businesses across the U.S., according to the Small Business Administration, the market is big enough that there could be multiple viable businesses over the long-term.
The dominant players in the market will likely be those that find the most useful, accessible balance of partners, integrations and functionality across the entire small employer HR ecosystem.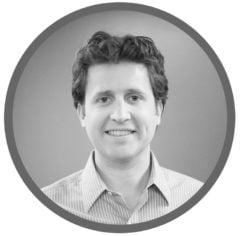 Written by
Alex Tolbert
Alex is the founder and CEO of BerniePortal. He is a recognized thought leader on technology, HR and benefits.