Walmart back in CVS network after pricing dispute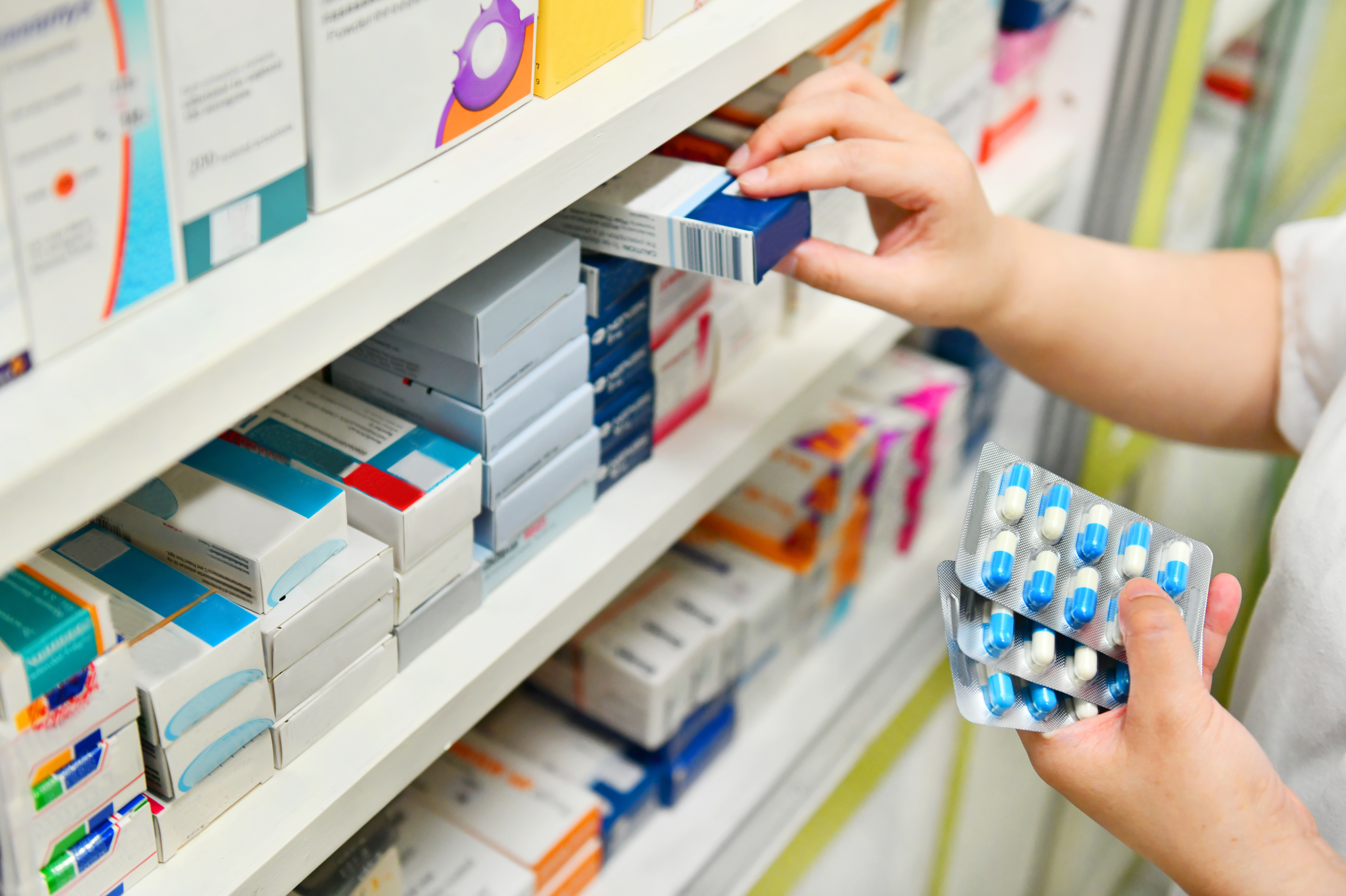 Pricing terms not disclosed
Walmart pharmacies are back in CVS Caremark's network after a pricing dispute earlier this week. This means that employer plans utilizing CVS Caremark's drug plans will continue to have Walmart in-network, and the plans will continue to pay for employee prescriptions filled there.
Earlier this week, the retail chain and the pharmacy benefit manager couldn't come to an agreement on reimbursement rates, and CVS announced Walmart was leaving its network.
According to CVS, Walmart requested reimbursement increases that would lead to "higher costs for clients and consumers," while Walmart reportedly took issue with CVS efforts to steer patients to certain pharmacies.
Financial terms of the new agreement were not disclosed.
The dispute illustrates the complicated negotiations that occur across the healthcare supply chain, especially those including pharmacy benefit managers.
As insurers continue to acquire or launch in-house PBMs, disputes with retail pharmacies like the above may result in narrower pharmacy networks for consumers, and employers may find themselves weighing choice against cost. CVS' acquisition of Aetna links the carrier and Caremark, while United owns Optum, Anthem is launching IngenioRx and Cigna recently won approval to buy Express Scripts.
With prescription spending as a core cost driver, the evolving relationship between PBMs and insurers will become increasingly relevant to cost containment efforts in the group space.