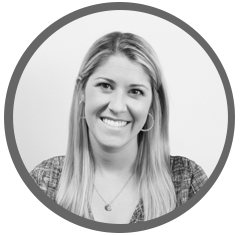 Written by
Leah Nobles
Leah is a product marketer on the BerniePortal team focusing on healthcare and HR technology, benefits and more.
When it comes to benefits, think like a CFO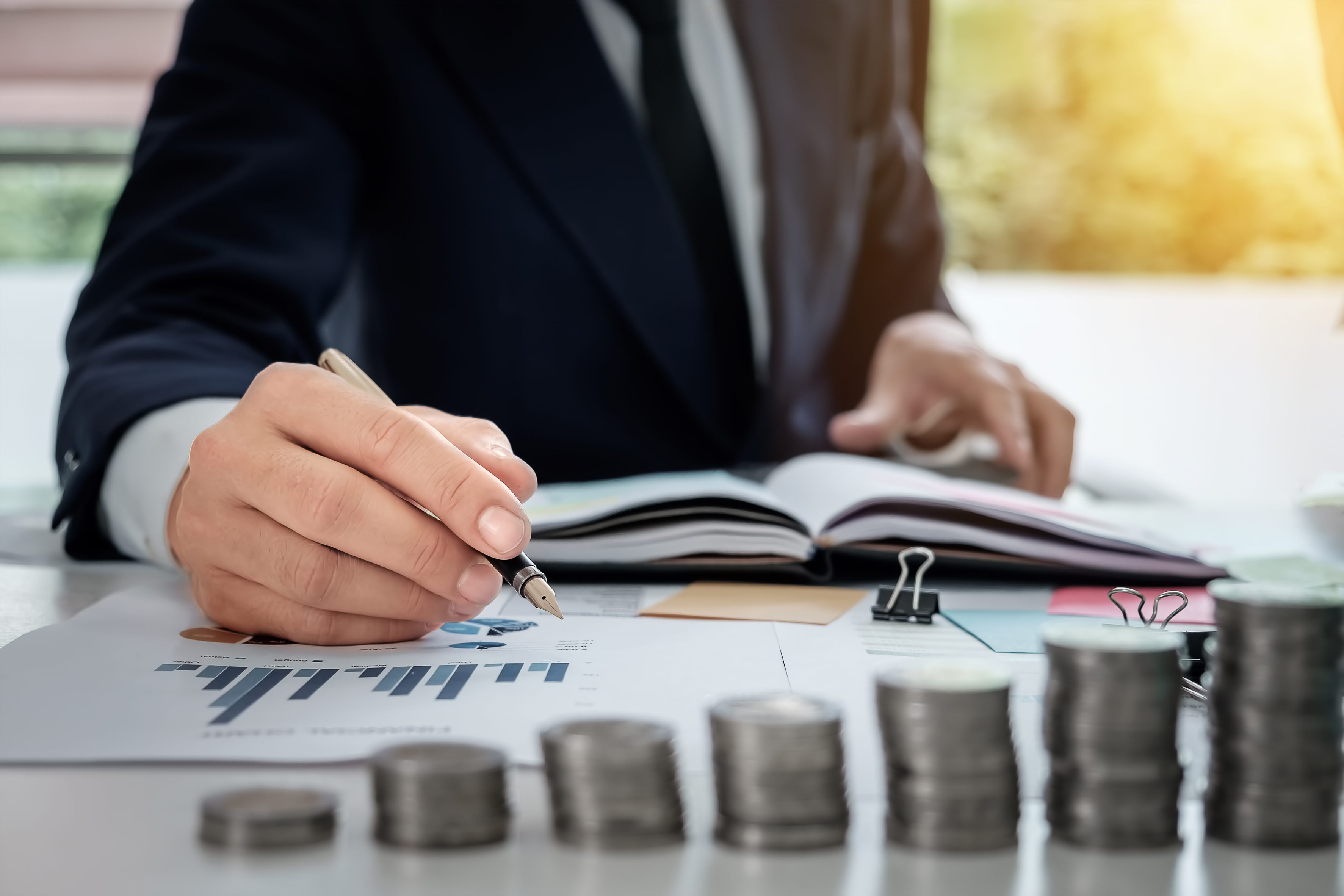 At BerniePortal's annual users conference, Weekdays with Bernie, Brian Tolbert, who leads Bernard Health's benefits practice, discussed how employers should evaluate and strategically manage their health plans.
"We're trying to help employers think about their health plan like they do other parts of the business. Think like a CFO in your approach." A CFO is going to look at different parts of the business through the same lens. She'll often ask three distinct questions: (1) what is the problem?; (2) where is the money breakdown?; and (3) what is the solution? She uses this method to get to the heart of the issue and is agile in her ability to make real-time decisions to create efficiencies and address the problem.
So, why not also approach benefits this way? There's an obvious and universal problem that we know isn't going to be solved with an insurance solution. There are obvious breakdowns in cost transparency around claims. And there's a slate of strategies and solutions to address the problem.

Start with transparency of claims spend

"We have to stop pedaling insurance products and solutions," Tolbert explained. "Instead, let's solve the healthcare problem by educating our groups and increasing cost transparency." The money breaks down somewhere in the claims spend; however, with fully insured plans, the employer doesn't have nearly as much transparency and insight into their spend breakdown as they would in a level or self-funded plan. "The world of insurance solutions is crumbling, so we as advisers need to be helping employers move away from fully insured and ultimately help them lower claims," Tolbert said.
His recommendations for lowering claims? Help your employers audit, avoid and negotiate claims.
Audit claims - get an independent TPA (third-party administrator) who will closely audit every claim. Until you have insight into claims and their corresponding costs, you cannot begin to manage benefits spend.
Avoid claims - educate employees to find the best care based on quality not cost. Get nurses and families involved in the process, rather than leaving it up to carriers who will incentivize certain care options and providers.
Negotiate claims - understand the real spread and that the pricing structure is artificial, as are carrier discounts. Use the Medicare price as your baseline and build from there.
"At Bernard Health, we have employers doing variations of the three," Tolbert continued, "it just depends on where you want to spend your time." No matter where you decide to start, all of these strategies will help uncover inconsistencies and obscurities in claims spend, which is the first step towards cost transparency and moving towards a self-funded approach.


Stay tuned for the latest updates on Weekdays with Bernie 2020 and check out the full conference recap here.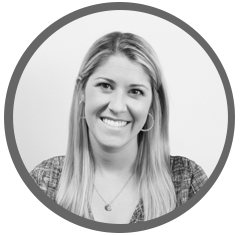 Written by
Leah Nobles
Leah is a product marketer on the BerniePortal team focusing on healthcare and HR technology, benefits and more.