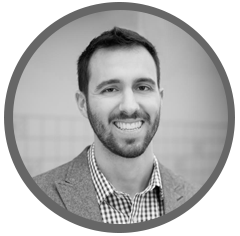 Written by
Drew Gieseke
Drew Gieseke is on the Marketing team at Bernard Health, where he writes about HR and healthcare solutions.
Supreme Court Rules on Religious Exemptions for Contraceptive Mandate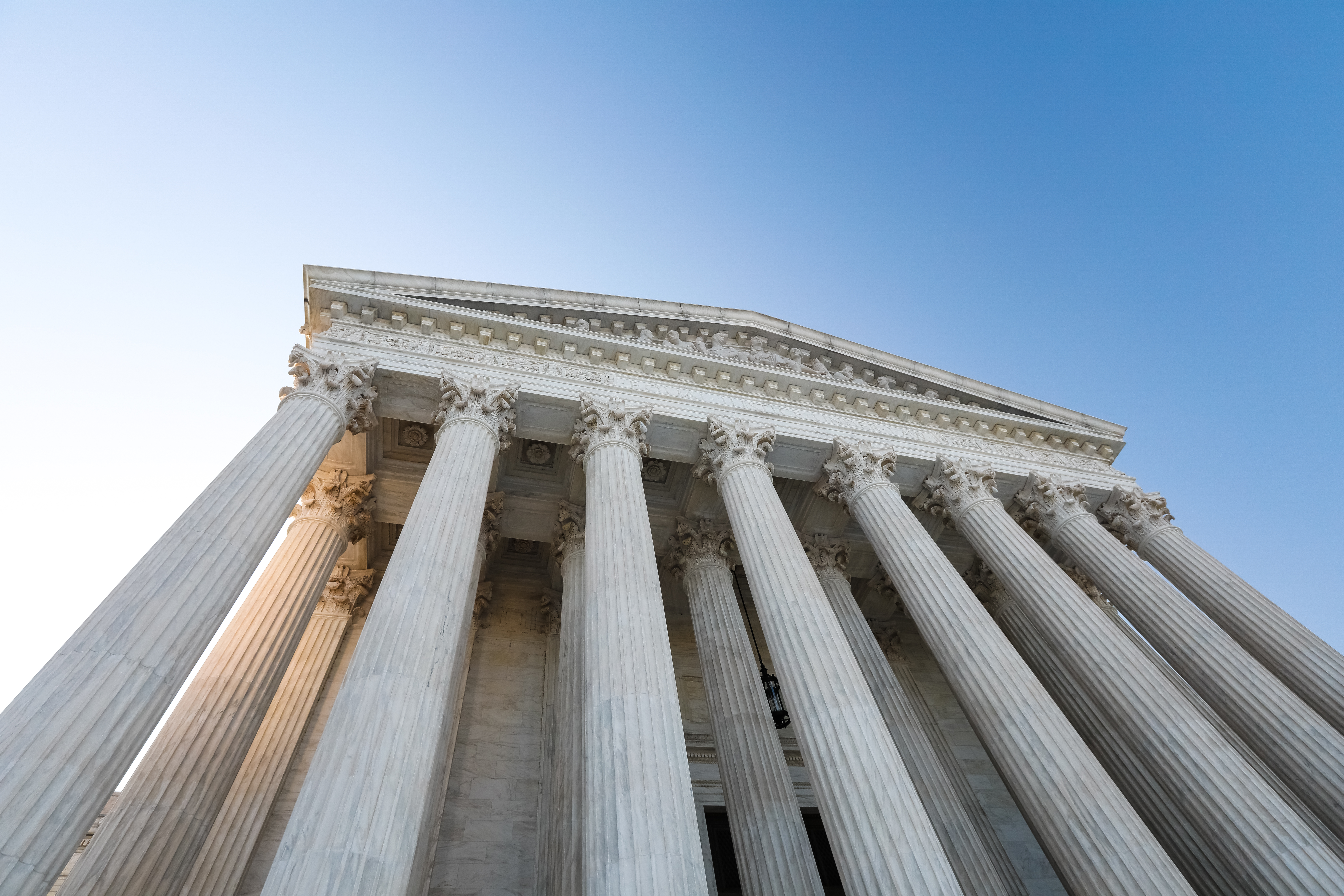 A recent ruling on mandated contraception added another headline to an already-full session for the Supreme Court. On July 8, 2020, the court determined that based on a Trump administration regulation, private employers can be exempted from an ACA mandate to provide birth control coverage to employees if they had religious or moral objections. Here's what to know about this decision—and how it may impact your organization.
What's the Background?
There's always been tension and uncertainty between what the federal government can and can't legally mandate for religious institutions. When it comes to healthcare, one of the most controversial issues in recent memory has been birth control.
According to the Affordable Care Act (ACA), plans in the Health Insurance Marketplace "must cover contraceptive methods and counseling for all women, as prescribed by a health care provider." Further, plans are required to cover these services at no charge to patients, as long as they're provided by an in-network provider.
Additionally included in the ACA are a set of exemptions for religious employers and nonprofit religious organizations, stating that they can't be compelled to cover contraceptive services. SHRM points out that in 2017, these faith-based protections were greatly expanded by the Trump administration to include private employers who also objected on religious or moral grounds.
What Did the Supreme Court Rule?
In a 7-2 decision reported by The New York Times, the Supreme Court upheld the Trump administration's move to permit private employer exemptions from providing birth control coverage in employee healthcare plans on the basis of religious or moral objections.
For supporters, this ruling proves a key victory for religious freedom and for employers who do not agree with the use of contraceptives.
For opponents, the ruling means that between 70,000 and 126,000 may lose birth control coverage, according to government estimates.
What Does This Mean for Employers Moving Forward?
For the time being, the ruling makes it easier for employers to be exempted from offering contraceptive coverage to their employees.
However, as The Wall Street Journal indicates, the case may still continue, though in lower courts. Employers are encouraged to follow this story as it develops, particularly leading up to open enrollment so that they can make informed decisions about their benefits coverage.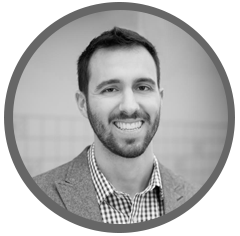 Written by
Drew Gieseke
Drew Gieseke is on the Marketing team at Bernard Health, where he writes about HR and healthcare solutions.