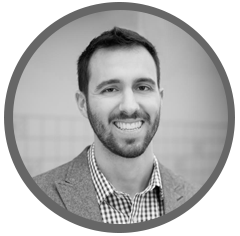 Written by
Drew Gieseke
Drew Gieseke is an aPHR®-certified member of the Marketing team at Bernard Health, where he writes about HR, compliance, and healthcare solutions.
Partner with a Broker to Make 2020 Your Best Open Enrollment Yet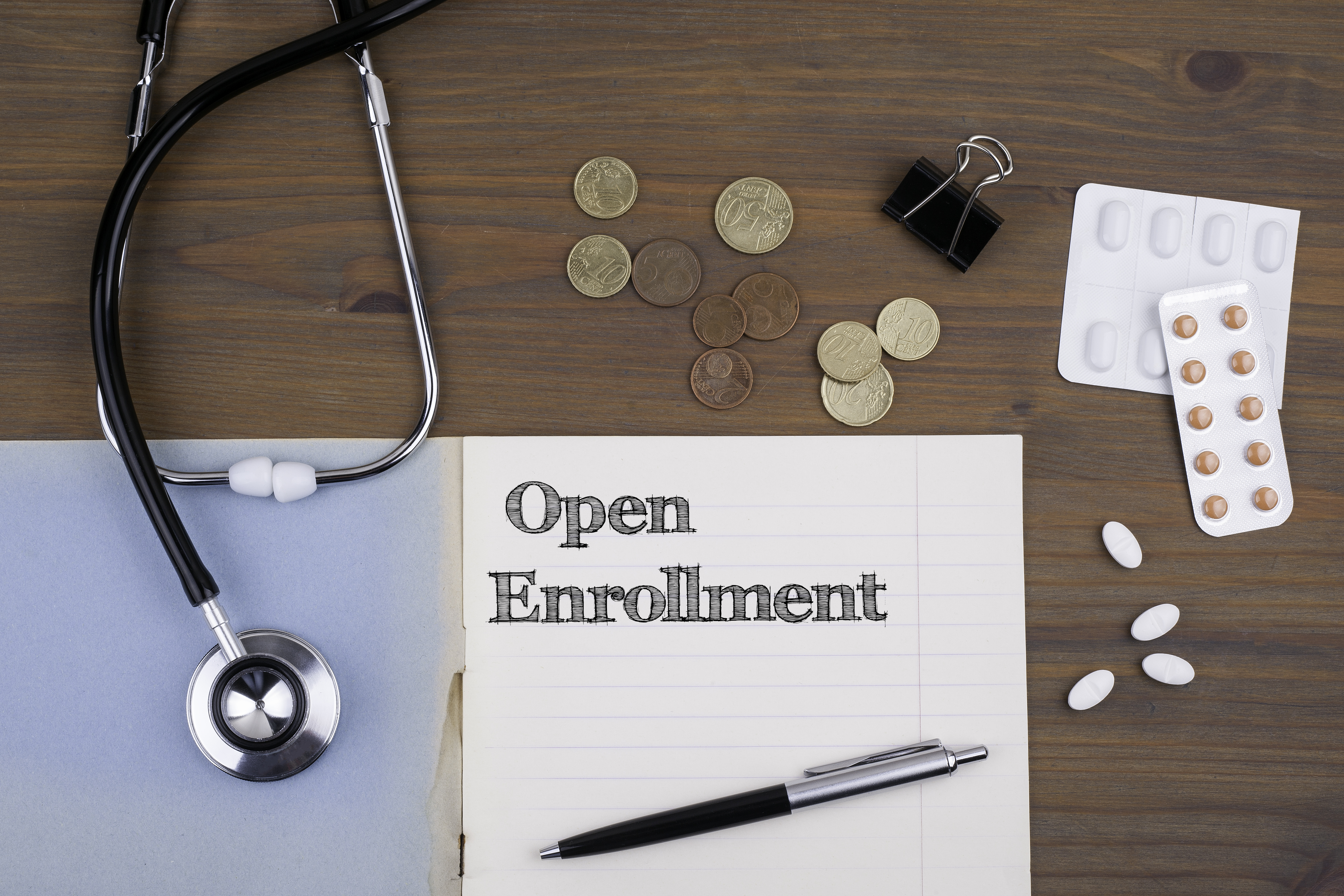 Open enrollment is challenging. It's complex, time-consuming, and, if you're still enrolling on paper, there's a huge margin for error. But if you partner with a benefits broker from the beginning—and ditch the paper for an online HRIS—you can save yourself time, stress, and money.
Why Should HR Partner with a Broker?
Employers don't need a broker to offer benefits. In fact, there's probably a good chance that you or someone you know have overseen an open enrollment period without the help of a broker. So, why bother if you can do it yourself?
Benefits administration requires keen attention to detail, significant time commitment, industry knowledge, and compliance expertise. This is exactly why a partnership with a reliable brokerage is so essential. A broker will help their employer clients to select the best benefits packages for their unique needs and assist that employer through open enrollment, billing, and problem resolution.
In essence, HR administrators should consider their brokers as partners—unincorporated extensions of your own human resources efforts. The more closely aligned you are with your brokerage, the better chance you'll not only administer benefits more easily, but you'll identify and implement the best benefits package for your team members—which studies prove is key to recruitment and retainment.
How to Find the Right Broker
Believe it or not, there are brokers who care about your employees as much as you do. Find the right broker for your team with these five tips:
Review all of your options
Ask questions about alternate financing, plan administration, and compliance
Talk to your friends who have had success
Ask about the broker's clientele, including retainment and similar industry experience
Don't be afraid to make a change
Identify Popular, Relevant Benefits to Offer
Employers are increasingly offering unique benefits packages that reflect both company culture and employee preferences. Brokers can help you with this as well.
According to the Harvard Business Review, five of the most attractive employee benefits include:
Better health, dental, and vision insurance
More flexible hours
More vacation time
Work-from-home options
Student loan assistance
However, remember the concept of personalization when selecting benefits. You may find that your workforce is comprised mostly of individuals well into their careers—older Generation Xers or baby boomers. It's more likely than not that packages including student loan forgiveness will be less appealing than benefits that enhance retirement.
As with everything else, brokers can help you navigate these options, too.
Plan Far in Advance
Generally speaking, your strategic approach to open enrollment should include month by month steps. And depending on the size of your group, plan on giving yourself anywhere between 60 and 150 days to develop your strategy.
Spend the first month getting up to speed on a digital platform by learning the ins and outs of the program. Then, start prepping strategy and reach out to your brokerage to talk renewals. The following two months should be spent communicating benefits options to employees and actually administering benefits during the open enrollment period.
Finally, once the process is complete, take some time to celebrate and enjoy a job well done.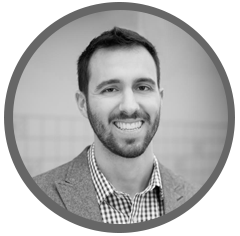 Written by
Drew Gieseke
Drew Gieseke is an aPHR®-certified member of the Marketing team at Bernard Health, where he writes about HR, compliance, and healthcare solutions.