IRS sets HSA limits for 2020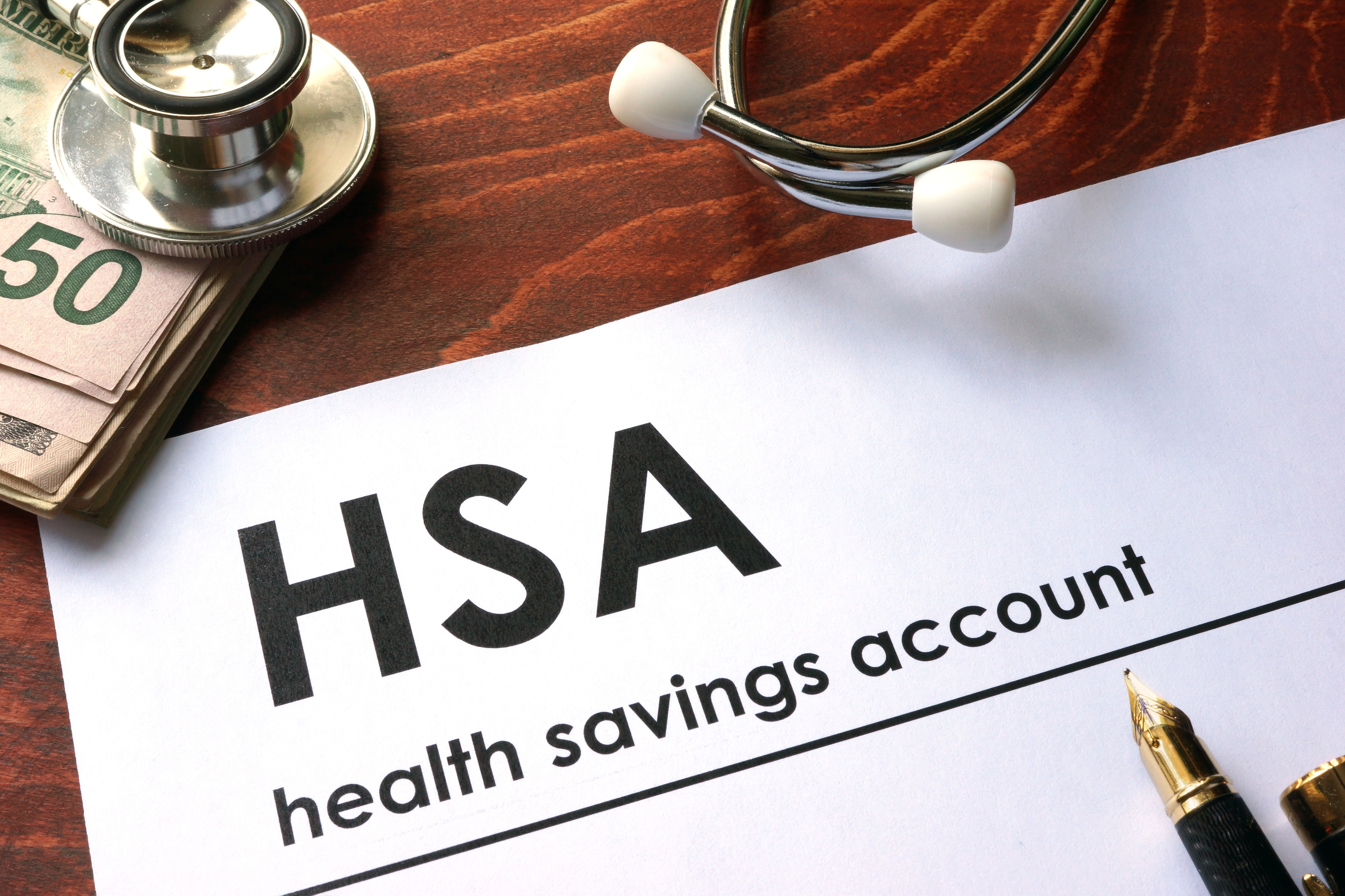 Limits slightly increased

The IRS has released the new Health Savings Accounts contribution limits and maximum out-of-pocket figures for 2020.
Next year, contribution limits for individuals rise to $3,550, from $3,500 in 2019. For families, limits rise to $7,100, from 2019's $7,000.
Maximum out-of-pocket figures also rose—for individuals, the max out-of-pocket is $6,900, up from $6,750 in 2019, and for families, max out-of-pocket is $13,800, from $13,500 in 2019.
Three things to know about HSAs:
1. Health Savings Account use is on the rise, but a quarter of consumers with HSA-eligible plans have not yet opened an account.
This creates an opportunity for employers to optimize their HSA-eligible plan strategy at this year's open enrollment to improve adoption and employee satisfaction.
2. Why don't employers choose HSA-eligible plans?
HSA plans have more cost variation in things like prescription prices and office visits than copay plans. This gives employees a better understanding of their healthcare spending, but it can be a challenge for consumers who aren't comfortable price shopping for healthcare services. Your employees will need support to help them spend HSA dollars wisely.
3. Messing matters when it comes to HSA-eligible plans.
Don't call it a high-deductible plan - this is the number one mistake we see employers make. Nothing reduces employee buy-in like calling it a "high-deductible" plan. We recommend calling it an HSA-eligible health plan, and calling the traditional plan the "copay" plan. You may also want to point out that the HSA-eligible plan has lower premiums than the copay plan.