What Amazon can teach HR about virtual healthcare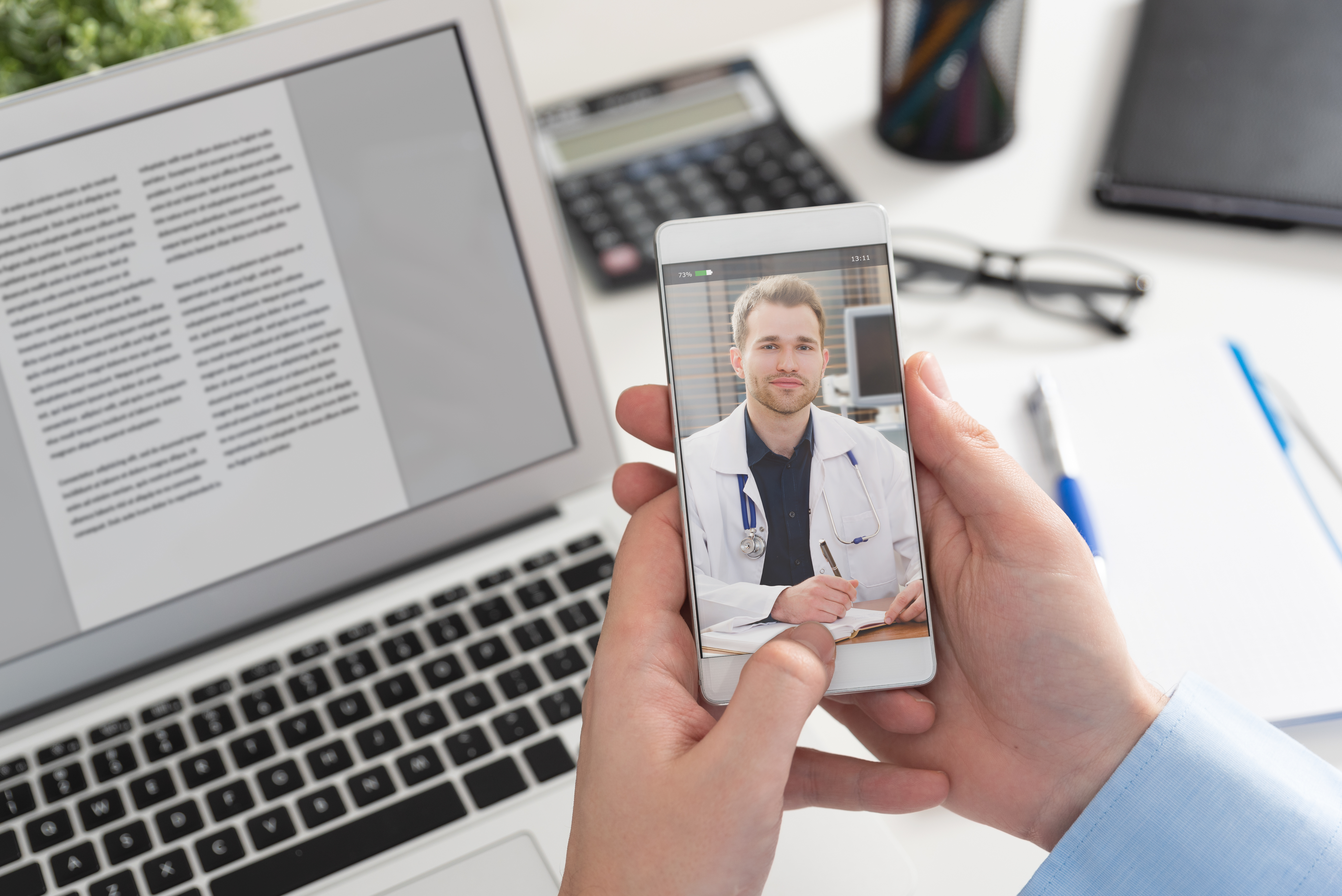 Benefits of telemedicine for small and mid-sized businesses
Retail giant Amazon has launched a new healthcare benefit service for employees in the Seattle area, illustrating how the future of healthcare will be more virtual, on-demand and consumer friendly.
The new service, called Amazon Care, will provide virtual and in-person care to Amazon employees and their families in Seattle. Generally focused on common issues and preventive care, employees and their dependents can chat with providers, receive a virtual video visit, and even have providers dispatched to their home or office for in-person exams and testing.
Amazon's entrance into healthcare has been in the works for a while – in 2018, the company partnered with J. P. Morgan and Berkshire Hathaway, teaming up to provide better care at a lower cost to the three companies' combined 1.2 employees and their dependents.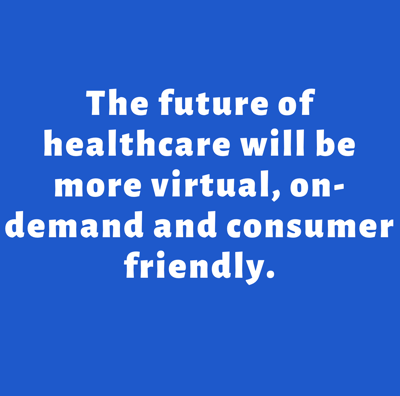 Eventually, some in the industry believe the company will move into providing care directly consumers more broadly. Amazon already purchased online pharmacy PillPack, which provides pre-sorted doses of medications, home delivery, and refill and renewal coordination.
What can Amazon teach HR about virtual care?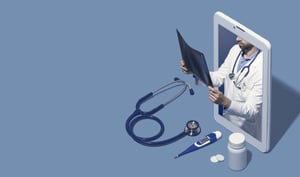 Other big companies, like Apple, are leading the way in providing on-demand and virtual care options to employees as a benefit, recognizing that taking time off to visit a doctor can be stressful and decrease productivity.

Small and mid-sized companies may not be able to provide the same level of concierge healthcare, but they can still share information around virtual care benefits provided through your benefits plan.
What is virtual care?
Through virtual care, patients can receive medical evaluations and treatment without being in the same space as the provider. Virtual care can be through online chat, phone call or video session.
What are the benefits of virtual care for small and mid-sized businesses?
In general, virtual care can improve patient engagement and simplify the patient experience, as well as expand access and reduce cost of care.
It has particular benefits for patients in areas where specialty providers, like behavioral health specialists, are not available or are a long distance away.
Who has access to telemedicine?
Most major insurance companies cover some kind of "telemedicine" or mobile healthcare experience as an employee benefit. According to America's Health Insurance Plans, 94 percent of private insurance plans provide a virtual care benefit. However, Amazon is unique in building out the care team and experience itself.