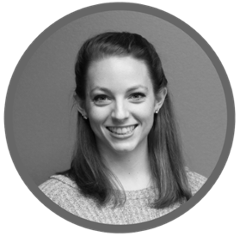 Written by
Gretchen Smitson
Gretchen is member of the BerniePortal marketing team and focuses on product marketing. She writes about BerniePortal, Human Resources, HR technology and more.
How top startups like Lyft are attracting top talent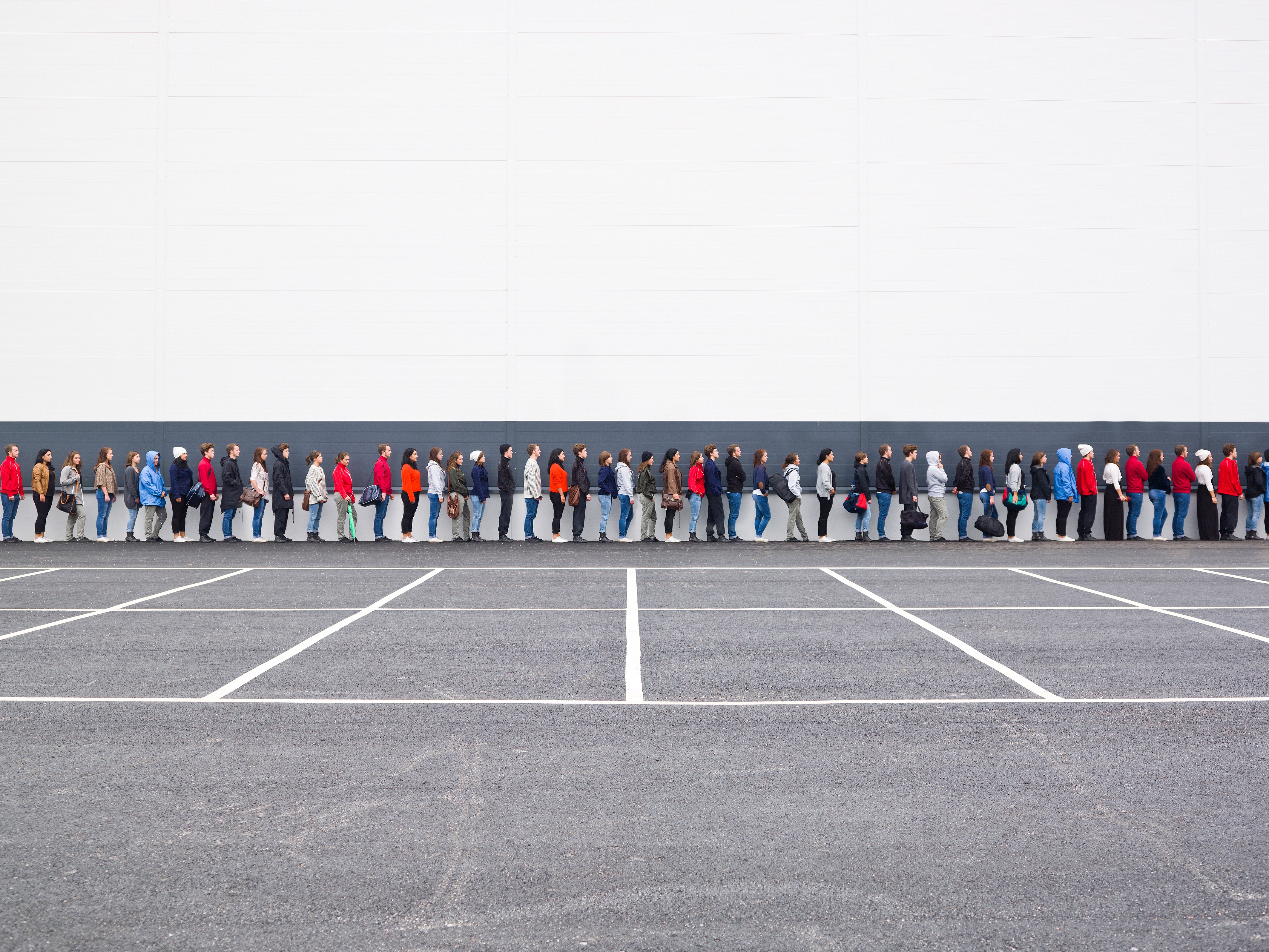 LinkedIn identifies most sought-after startups
Last week, LinkedIn released LinkedIn Top Startups 2018: The 50 most sought-after startups in the U.S. Using data from its massive userbase, LinkedIn reviewed and ranked startups that attract and retain top talent.
In order to generate this report, LinkedIn analyzed the following: employee growth, jobseeker interest, member engagement with the company and its employees, and how well startups pulled talent from top companies (i.e. Amazon, Facebook, etc.).
Which startups made the list? Here's the top 5: Lyft, Halo Top Creamery, Coinbase, Noodle.ai, Bird. Let's take a look at what these startups are doing to attract the attention of top employee talent.
Social engagement
Online presence: We live in a digital age, so it shouldn't come as a surprise that a strong online presence is imperative when attracting top talent. Many companies take advantage of social media platforms in order to engage with the community and to create a public-facing employer brand. A best practice is to add content variety to your social feeds. This means a mixture of content types and media types.
Halo Top serves as a good example of a good online presence. The company uses both images and video on its social media and creates different types of content to accomplish varying goals. For instance, Halo Top's instagram page includes a lot of visually appealing photos and videos that help create product excitement. The creamery has also embedded "Dairy Product Request Form" that can be used to take flavor suggestions from Instagram users. This additional content type adds variety to Halo Top's social media pages, which helps to maintain the interest of the audience and to encourage public engagement with the brand. Through word of mouth, the brand name spreads not only to prospective customers, but also prospective job candidates.
Physical presence: An online presence is important, but it is only the tip of the iceberg when it comes to building a social presence. Employers are also attracting top talent by organizing events in order to create a community of enthusiasts. These enthusiasts are key in promoting a positive employer brand because they will generate positive conversation surrounding the brand of interest. For example, Lyft hosts many pop-up events that encourage engagement. Such events include "tech talks," networking events and happy hours.
Alignment with a cause: The millennial generation in general expresses an interest in social responsibility, the idea that we all take part in creating positive change. This ideology can be seen through the millennial preference for companies that measure success beyond the bottom line. For instance, Noodle.ai launched the campaign, "AI for good" in which the company shares ways in which artificial intelligence can improve energy efficiency and allocation of resources. Likewise, Bird aligns with environmentalism through the statement, "we work closely with cities to help make transportation better & more environmentally friendly."
Culture
Human focus: These top 5 startups also make efforts to identify as human-centric—focusing on the importance of each individual employee. This human focus is another millennial preference. Lyft in particular uses this strategy by featuring individuals in social posts and through its employee "Thank you" campaign. By expressing interest in individual employees Lyft shows prospective employees that they will be valued if they are employed by Lyft.
Transparency: The majority of employees also prefer transparency within their chosen organization. In the wake of corporate scandal after corporate scandal, employees want to know exactly what an organization is up to and how those activities will impact the future of its employees. Coinbase promotes a transparent culture by publishing challenges faced by the company and current progress as reported by top executives.
Market presence
Market presence is another major factor that top talent considers when "job shopping." These candidates know they have options and aren't looking to join a sinking ship. Quality candidates need assurance that they will have the opportunity to grow professionally when they join a company. Of course the first step is making your business "top talent worthy"—creating a value proposition, following through with that value proposition and receiving public recognition. Becoming "talent-worthy" depends on both goal setting and execution. Employers must show (not just tell) candidates that it deserves top talent.
Track record: Becoming "talent-worthy" depends on both goal setting and execution—employers must show (not just tell) candidates that it deserves top talent. The top 5 startups discussed in this article can prove success based on past actions and successes. Much of the time these come in the form of announcements or credentials. One way that employers are doing this is by creating press releases. These press releases, ideally, are picked up by other news publications, which helps create a stronger track record.. See an example done by Noodle.ai.
Thought leadership: Thought leadership is a great way to legitimize your business within its industry. Thought leadership means creating industry-relevant content and consistently providings useful information. Basically, thought leadership is a way for an employer to show that they aren't just blowing smoke—they truly do know the ins and outs of the industry. Coinbase has established itself as a thought leader by consistently posting informative content on subjects relating to cryptocurrency.
Plan for the future: Finally, these companies have proven worthy of top talent because they have made a point to publicly commit to growth. Employees looking for jobs will likely choose the position with a company in which the future is visible.
Applicant tracking systems can help
How are these companies able to juggle so many things at once and still have time to conduct the hiring process? These companies typically use applicant tracking software—systems designed to create efficiencies in the hiring process. Using applicant tracking systems like BerniePortal Jobs, employers can attract quality candidates by streamlining the recruitment process for both employers and employees.
Suggested Content:
5 tips for optimizing employee onboarding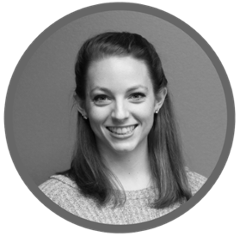 Written by
Gretchen Smitson
Gretchen is member of the BerniePortal marketing team and focuses on product marketing. She writes about BerniePortal, Human Resources, HR technology and more.