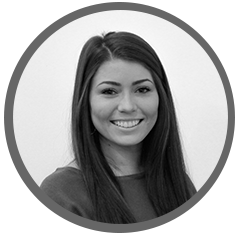 Written by
Courtney Cox
Courtney is an aPHR certified product marketer on the BerniePortal team who focuses her writing on all things HR.
How to communicate your benefits package for recruitment and retention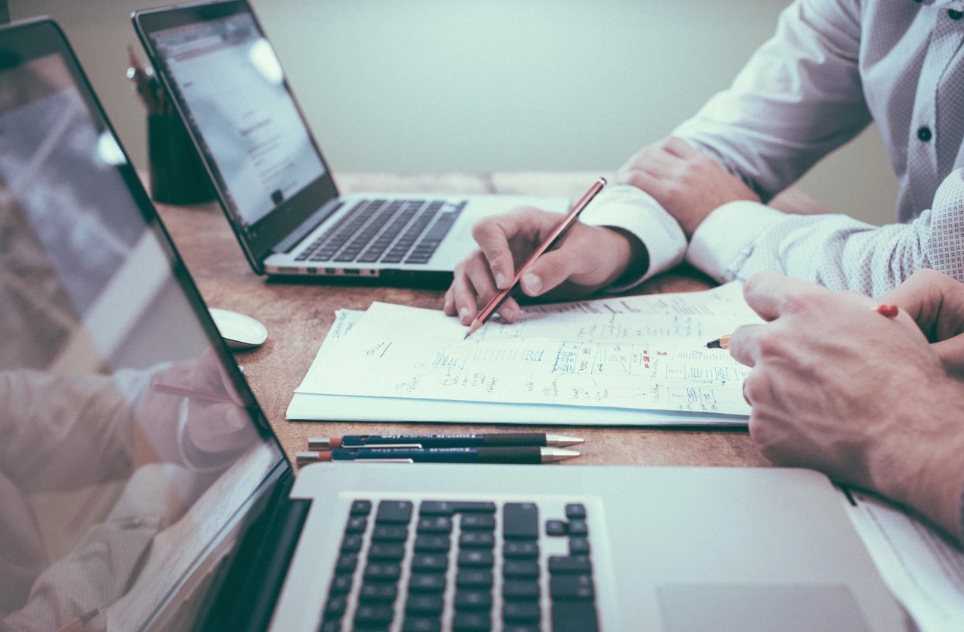 Are you looking for tips and tricks on how to ensure your current and future employees understand your company's perks? You've come to the right place.
Your company's benefits package might make or break consideration for potential hires looking to you for a job. Did you know that a survey found that 57% of job seekers say that benefits are one of the top factors they scrutinize before accepting a job offer?
With so many great benefits to offer, some employers have a hard time communicating how valuable they are to employees. Use our checklist to make sure you're promoting your perks in the best ways!
Step one: Do your employees understand and use the benefits offered?
Unfortunately, many employees are confused about their employer-provided benefits, and far too many are unwilling to ask questions. That's why it's crucial to educate employees on these valuable benefits.
Your first task should include asking if employees understand their benefits. Get specific:
Do you understand the differences in the health insurance options?
Were you aware that we have a health savings account?
Do you know how much tuition reimbursement is available to you?
How you choose to complete step one might depend on your company culture, but presentations, and in-person educational sessions should suffice.
Step two: Internal communication
Are you frequently communicating your benefits strategy? Written communication can be vital to employees' understanding of the value. Here are a few ideas for regular written benefits communication:
Spotlight your benefits in a company newsletter
Send monthly staff emails to highlight specific benefits
Post signage to remind employees of benefits
Step three: Publish your perks online
Your recruitment strategy should already include a discussion of the benefits you offer, but remember, your website is typically a potential hire's first impression for your company. At minimum, you need to list a general overview of perks in each job description. There's value in simply listing them on your website as well– for example, create a webpage that specifies why your company is a great place to work, and list a few of your great benefits offered.
Step four: Send employee surveys
While companies offer perks and benefits because they think people will appreciate and enjoy them, that isn't always the case. How can you know if it's a loved or hated perk? Just ask!
We recommend including a benefits survey in your annual employee survey before you make a decision on offerings for open enrollment. List out all current benefits and ask employees to rate them on a scale:
1= Strongly dislike

2 = Somewhat dislike

3 = Don't care

4 = Somewhat like

5 = Strongly like
Make sure you also include open-ended questions such as: "What benefits do we not currently offer that you would like to have?"
This will help you prune your benefits package for the upcoming year.
We hope this checklist will help you ensure that you're promoting and offering the best perks, in the best possible ways.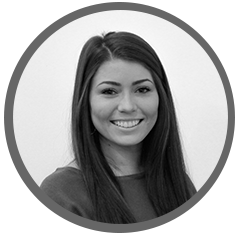 Written by
Courtney Cox
Courtney is an aPHR certified product marketer on the BerniePortal team who focuses her writing on all things HR.