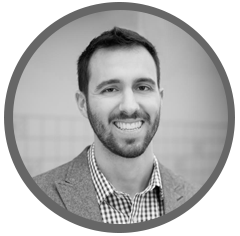 Written by
Drew Gieseke
Drew Gieseke is an aPHR®-certified member of the Marketing team at Bernard Health, where he writes about HR, compliance, and healthcare solutions.
Election 2020: What to Expect from Trump and Biden Healthcare Plans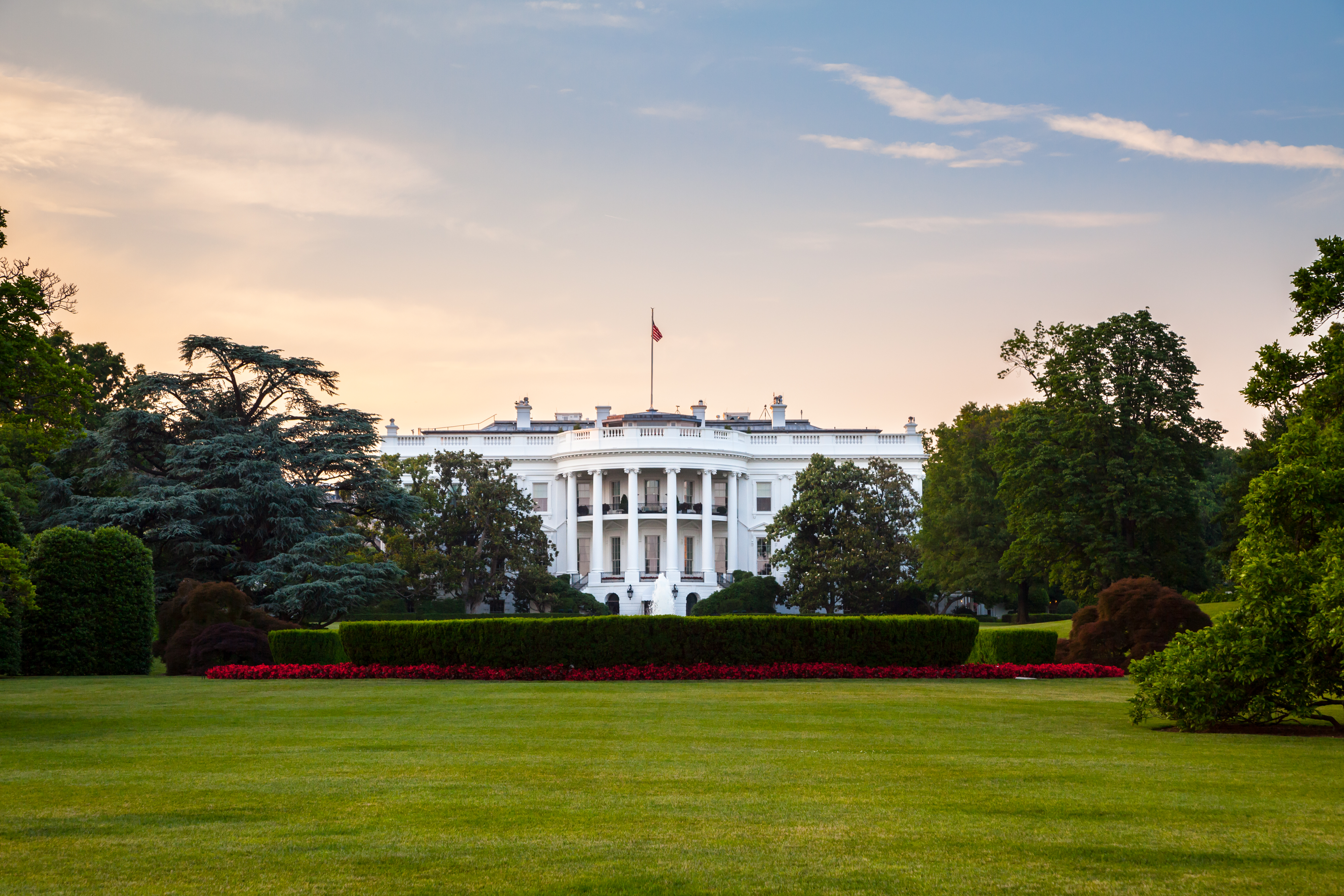 The 2020 presidential election just months away. With both campaigns focusing on health coverage, what should employers know about where President Trump and former Vice President Biden stand on healthcare—and how could their positions impact HR teams?
What is President Trump's Healthcare Platform?
Much of President Trump's healthcare platform plans to build upon the administration's first-term efforts. For example, according to the Trump 2020 campaign website, the Trump administration has worked to expand access to healthcare in rural communities—an issue that impacts approximately 1 in 5 Americans.
Another key marker of President Trump's first term was expanding access to Association Health Plans (AHPs), which allow small businesses and self-employed individuals to group up "as if they were a single large employer" to offer healthcare coverage to their employees.
Also notable is the Trump Administration's ongoing effort to repeal the Affordable Care Act (ACA)—commonly known as Obamacare. President Trump passed the Tax Cuts and Jobs Act of 2017, which repealed the individual mandate in the ACA by eliminating the tax penalty associated with failure to comply with the mandate. Many states have challenged the legality of the remainder of the ACA, an effort generally supported by the Trump Administration.
As a result, the Supreme Court announced in August 2020 that it would hear a challenge to the law. Oral arguments are slated to begin in November 2020 and the decision is expected by June 2021.
Other key markers of President Trump's healthcare platform and achievements include:
What is Former Vice President Biden's Healthcare Platform?
In contrast to the president's platform, former Vice President Joe Biden has committed to protecting the ACA, which was shepherded by President Obama and signed into law in 2010. According to the Biden campaign website, the candidate plans to build on the foundation laid by Obamacare and expand access to healthcare for millions of Americans so that approximately 97% of Americans are insured.
One of the key provisions of this vision is a new public health insurance option "like Medicare." The Biden public option would reduce costs for patients by negotiating lower hospital and healthcare provider prices.
Other cost-saving measures include offering premium tax credits to help middle-class families pay for health insurance—ensuring that no American "would pay more than 8.5% of their income on insurance premiums," as Vox put it—and limiting the price of prescription drugs.
Additionally, the Biden campaign made the following promises:
Reduce the country's high maternal mortality rate, which disparately impacts Black women and people of color
Ensure the enforcement of mental health parity laws and expand mental health services funding
What Should Employers Expect Heading into the Election?
Only time will tell what employers should expect, but a lot can change in four years.
Realistically, a second term for President Trump could see the further erosion—or complete repeal—of the ACA, which provides healthcare coverage for approximately 11.4 million Americans. To supporters, this would be a clear victory over a law that many have deemed unconstitutional since its inception.
It's also possible that the Trump administration could focus its efforts on continuing to expand rural healthcare coverage. On Aug. 3, 2020, Politico reported the White House announced a new executive order that could "help keep rural hospitals open, after about 130 have closed in the past decade." President Trump may also move to strengthen the position of AHPs, which could impact the way small businesses and associations offer health coverage. However, many components of the expanded new rules for AHPs were invalidated in federal court as an ERISA violation.
On the other hand, a victory for former Vice President Biden would likely mean the restoration of many key provisions in the ACA. Further, the addition of a Biden public option would add another healthcare choice for Americans and could lower costs for employers.
According to a study conducted and reported by UC Berkeley School of Law, a public option "would increase government revenues by decreasing employer spending on health care benefits, which are not taxed, relative to wages, which are." Simply put, a public option would compel hospitals to lower prices they charge private insurers, leading to price declines overall.
With the election still months away, a lot can change for each candidate. The coronavirus continues to impact employers around the country, and while a vaccine might be on the horizon, HR teams will likely be dealing with COVID-19 fallout for the foreseeable future.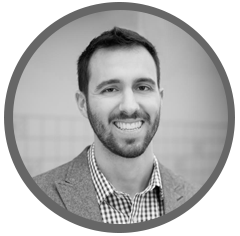 Written by
Drew Gieseke
Drew Gieseke is an aPHR®-certified member of the Marketing team at Bernard Health, where he writes about HR, compliance, and healthcare solutions.