Amazon, JPMorgan & Berkshire Hathaway team up to take on healthcare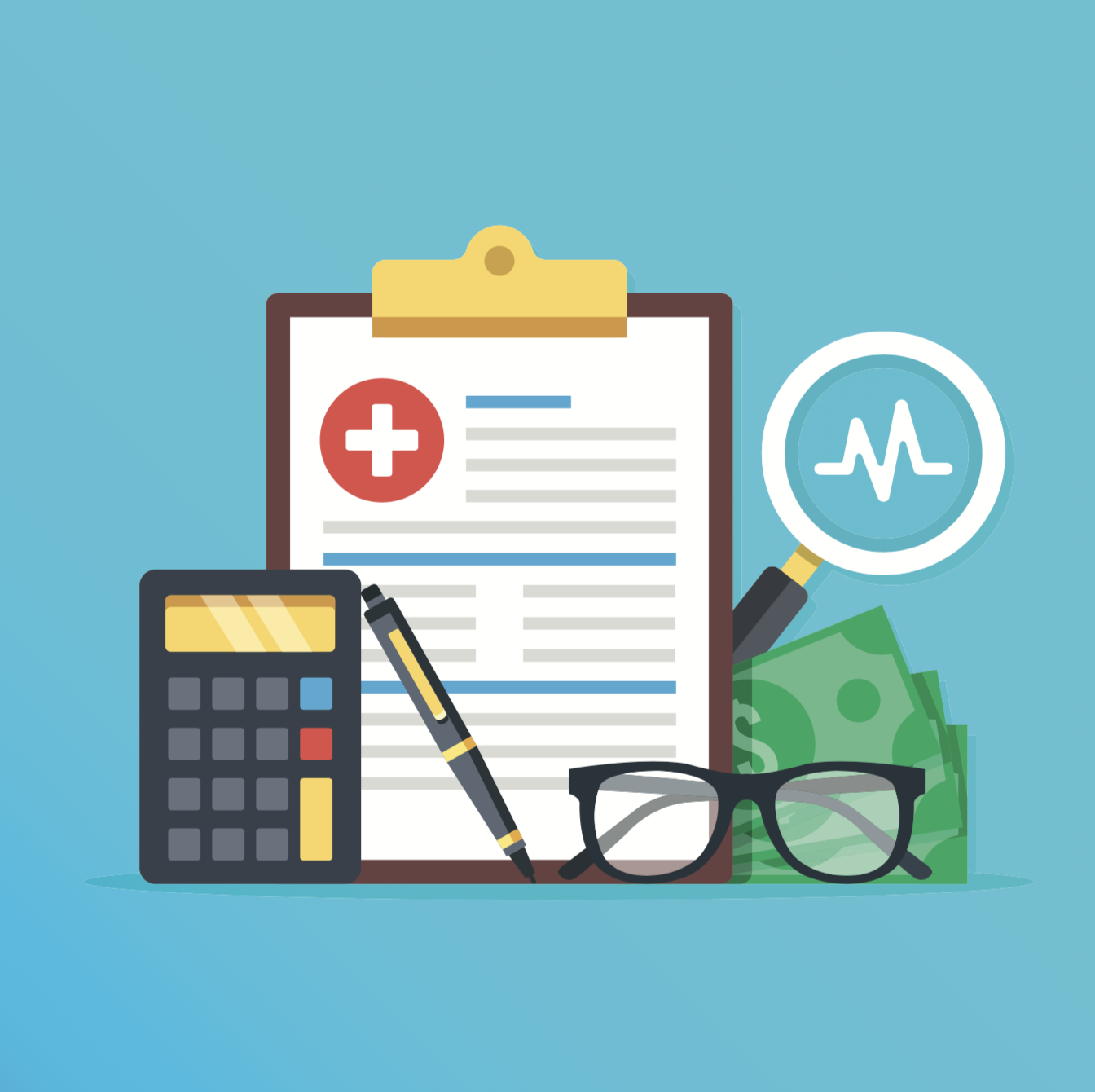 Industry giants share little detail but make big waves
Three industry giants made headlines Tuesday when they announced a new initiative to improve healthcare for their U.S. employees by improving satisfaction and reducing costs.
Amazon, JP Morgan Chase & Co. and Berkshire Hathaway shared few details on what the healthcare initiative might look like. The announcement noted only that it would be "free from profit-making incentives and constraints" and that it would initially focus on technology solutions providing employees transparent healthcare at a reasonable cost.
Despite the lack of detail, the healthcare industry responded quickly—shares of the largest insurers, including UnitedHealth and Anthem, dropped on the news.
What does the news mean for brokers?
The biggest takeaway is that U.S. employers' appetite for new and innovative ways to bend the cost curve continues to grow, and that the largest employers are increasingly frustrated with the status quo.
Berkshire Hathaway chairman and CEO Warren Buffett didn't mince words, calling healthcare costs "a hungry tapeworm" in the American economy.
While rising costs have stymied employers for years, the desire for new solutions has trickled down to small and mid-sized employers. Once reserved for only the largest of workforces, the benefits industry continues to develop solutions for small employers to adopt strategies like self-insurance and reference based pricing.
According to BerniePortal founder Alex Tolbert, unsustainable renewal rates will push more employers in this direction over the next year, especially as brokers and carriers find new ways to address self-insurance pain points.
"These concerns, like finding a provider network or maintaining cash flow for claims, have traditionally kept many groups fully-insured, but small employers may find the solutions to these issues more cost-effective than maintaining fully-insured rate increases," Tolbert wrote in BenefitsPro.
As employers continue the push for better control over healthcare costs, brokers should prepare for questions on the industry's newest options for groups of all sizes, including benefits tech, self-insurance, price transparency and more.
(More: How a benefits platform helps brokers address rising costs.)
Learn more about BerniePortal by booking a demo with a product specialist. Click below to schedule.