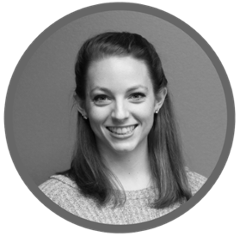 Written by
Gretchen Smitson
Gretchen is member of the BerniePortal marketing team and focuses on product marketing. She writes about BerniePortal, Human Resources, HR technology and more.
Communicating benefits: How to reach your employees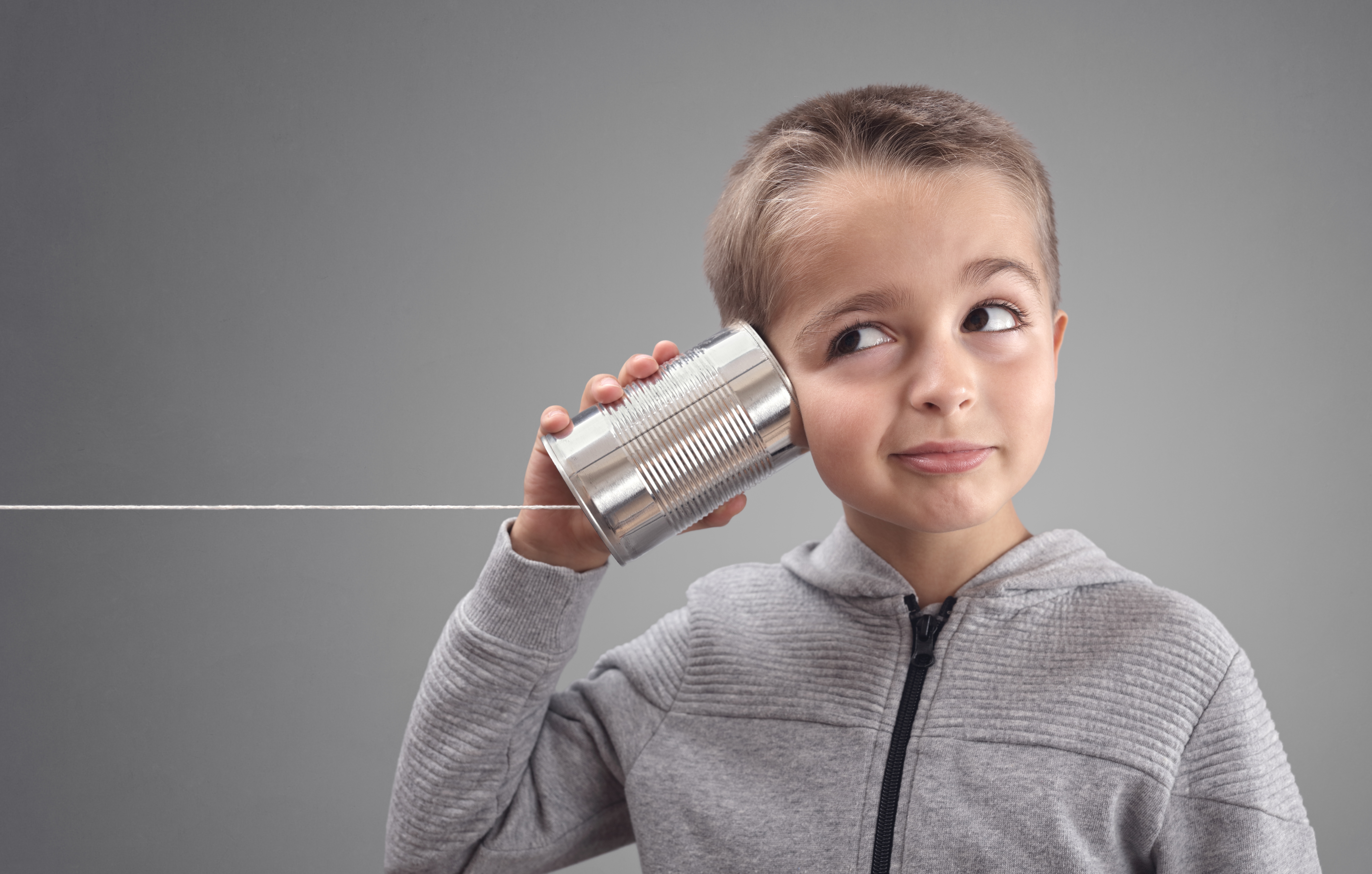 Employee benefits communication best practices
Open enrollment is just around the corner and you're working to create a strategy to get your employees engaged and enrolled in benefits. Of course, getting employees participating in benefits is only half the battle. How are you supposed inform employee benefits enrollment and make sure your staff makes best choices possible?
Great question. Employee benefits communication and education is a common struggle that plan administrators face yearly—but that doesn't mean you need to accept the status quo. Here's a look at benefits communication best practices that will help you boost employee benefits participation.
What benefits information to communicate
At minimum, employers should communicate the scope of available benefits to each employee as well as the premium that will be charged to the employee and how that premium will be paid. Employers looking to engage employees in benefits should also consider including common benefits terminology, enrollment instructions, educational opportunities and available resources.
How to communicate benefits with employees - have a employee benefits communication plan
Employees at large report being stressed about benefits—which benefits to choose, how much those benefits will cost and how each covered individual will be affected by those benefits decisions. In order to ease this stress, employers must establish clear and accessible communication channels in order to inform employees of their benefits.
Evaluate communication channels: Consider how your employees most commonly access information. Are your employees constantly on social media? Do they relentlessly check their email? By identifying your employees' most-used communication channels, you can identify the modes of communication that are best suited for your company. For instance, if your company has an intranet that employees frequently check, you could post benefits information the intranet.
Understand employee preferences: MetLife conducted a study to evaluate employee preferences for benefits communication. In this study, MetLife gathered feedback from employees who rated their company's benefits communication A or B-level. According to SHRM, MetLife determined that employers want:
Guidance from employers
Simplified benefits content
Life event-specific benefits information
In-person benefits help
Online decision support tools
Written confirmation of benefit elections
Ongoing benefits education
When to communicate benefits with employees
Unfortunately, benefits communication can't just be a "one and done" sort of venture. In order to truly reach employees, administrators need to repeatedly communicate benefits to employees using a variety of communication channels. When should you start? A rule of thumb is to start communicating benefits three months prior to open enrollment. By planting the seed early, administrators give employees ample time to consider their benefit options and to ask questions prior to enrollment.
Intermittently in these three months prior to enrollment, continue to provide employees helpful and informational benefits content. By keeping communication consistent, administrators encourage employees to continue thinking about benefits.
Right before enrollment, employers should arrange an in-person presentation of benefits to all employees. This session should be a "crash course" in a company's employee benefit offerings. Because this lesson is conducted just before enrollment, it allows employees to complete enrollment with benefits fresh in their minds.
Communicate benefits with BerniePortal
BerniePortal is an HR and benefits platform that streamlines common administrative challenges faced by small to midsize businesses. BerniePortal simplifies the overall open enrollment process by providing an informative benefits enrollment experience to its users. Interested in learning more?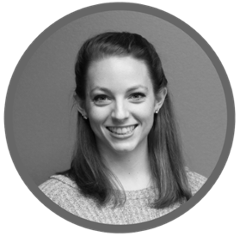 Written by
Gretchen Smitson
Gretchen is member of the BerniePortal marketing team and focuses on product marketing. She writes about BerniePortal, Human Resources, HR technology and more.