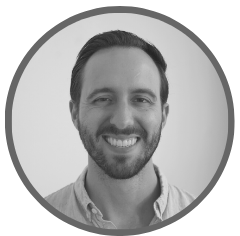 Written by
Drew Gieseke
Drew Gieseke is an aPHR®-certified marketing professional who writes about HR, compliance, and healthcare solutions.
10 Questions to Ask Brokers Before Open Enrollment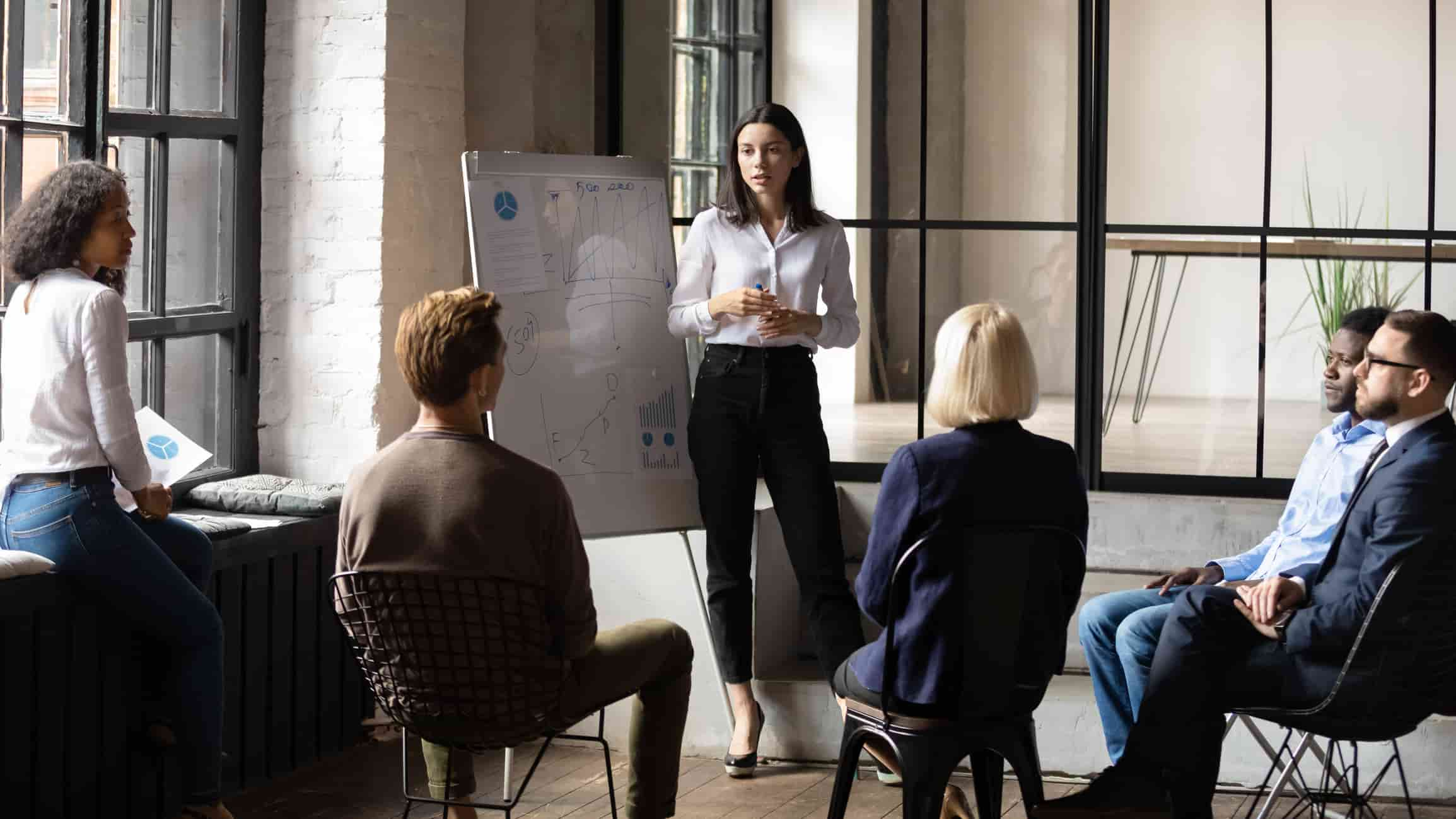 Before open enrollment begins, employers may consider switching to a new broker to better manage their benefits portfolio. If so, HR professionals need to consider asking the following 10 questions to any prospective brokers who want their organization's business.
How Can HR Select the Right Broker for the Organization?
Choosing a health insurance broker is a tedious task. But in general, HR teams should work to identify a broker who is helpful in keeping their benefits spend down without sacrificing any benefits that help with employee recruitment and retention.
Follow these five tips to make sure you're choosing the right broker:
Consider Every Option: You can never consider too many. Some will go above and beyond to keep costs low without sacrificing benefits, but most will follow market trends.
Ask Questions: A good broker will be able to field all of your questions about alternate financing, plan administration, and compliance.
Talk to Friends: If you've noticed that other businesses are keeping the cost of their health plan down, HR administrators should ask how they're doing it.
Ask About the Broker's Clientele: If a broker is struggling to hold on to clients, there's a good chance that they're not a good fit for you. Another factor to consider is if a broker has experience working with employers in your industry. A better baseline understanding of your industry likely means that they can better serve your needs.
Don't Be Afraid to Make a Change:

Ultimately, HR pros need to do what's best for their business. Shopping around could save you a lot of money!
10 Questions to Ask Brokers Before Open Enrollment
Before open enrollment begins, plan on asking these 10 questions to your current or prospective broker to assess their fit with your organization.
How are you paid? In most cases, there's little that a broker can do about the commission system put in place by the health insurance companies. But by asking, HR can ensure maximum transparency.
How do you ensure the quality of your advice is not negatively influenced by commissions? Often, the more an organization pays in premiums, the more the broker makes, which can sometimes cause employers to miss out on huge savings. HR administrators should ask brokers how they manage this incentive conflict to ensure that the company isn't missing out.
What advice can you offer related to transitioning from a traditional group plan? For many small and medium-sized employers, moving away from the traditional, fully insured group plan can be the best option. But, it can affect broker commissions, which makes some hesitant to recommend it. HR should consider asking their broker if the organization is eligible to transition its plan to an alternative option.
What online health benefit administration capabilities do you offer? Online

benefits administration

systems like

BerniePortal

can improve efficiencies, reduce errors, and save money, but not all brokers have invested in taking their agency online. Ask your broker if they're leveraging an online platform and if it includes HR functions.
What is your track record related to HSA-based health plans? First, ask what percentage of the broker's clients offer an HSA option to their employees. Then, ask what percentage of those employer's employees take the HSA. If a broker struggles to achieve a high HSA-adoption rate, your company could miss out on savings.
What specialty HSA services do you offer? If a company's employees are going to adopt HSA-eligible plans, the broker's support will be key. This is especially important when it comes to price-shopping prescription drugs and ensuring that HSAs are opened easily and on time for your employees.
How will you help Medicare-eligible employees analyze their options? Medicare options can be tough to navigate, which means eligible employees usually stay on group plans, even if they have better options. Brokers should have a sound strategy in place to help employees weigh their Medicare options.
How will you help manage risk related to COBRA-eligibles?

COBRA-eligible

enrollees often have better options outside of the group plan. Considering the ongoing, financially devastating impact that a $1 million

COBRA

claimant can have on a group plan, more employers are taking a proactive approach to manage this liability.
What's your annual benefits renewal and negotiation process? A strong renewal process ensures that HR has access to its current health insurance company and all competitive insurance company rates no later than 40 days before your renewal date.
What is your No. 1 advantage in the marketplace to gain the trust of new employer clients? Health insurance costs are higher than ever, which means HR needs to take a hard look at the metrics it uses to evaluate and judge advisors. Brokers should have metrics in mind, as well as a plan to exceed them.
These questions were adapted from the BernieU course The Ultimate Guide to Benefits Administration and Open Enrollment. Register now for free and earn CE credits.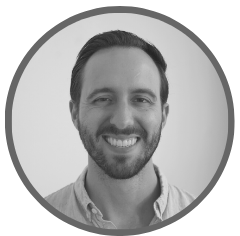 Written by
Drew Gieseke
Drew Gieseke is an aPHR®-certified marketing professional who writes about HR, compliance, and healthcare solutions.