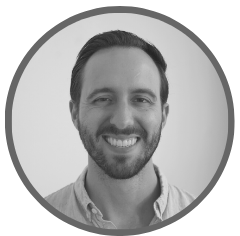 Written by
Drew Gieseke
Drew Gieseke is an aPHR®-certified marketing professional who writes about HR, compliance, and healthcare solutions.
5 Tips on How to Pick a Benefits Broker for Your Business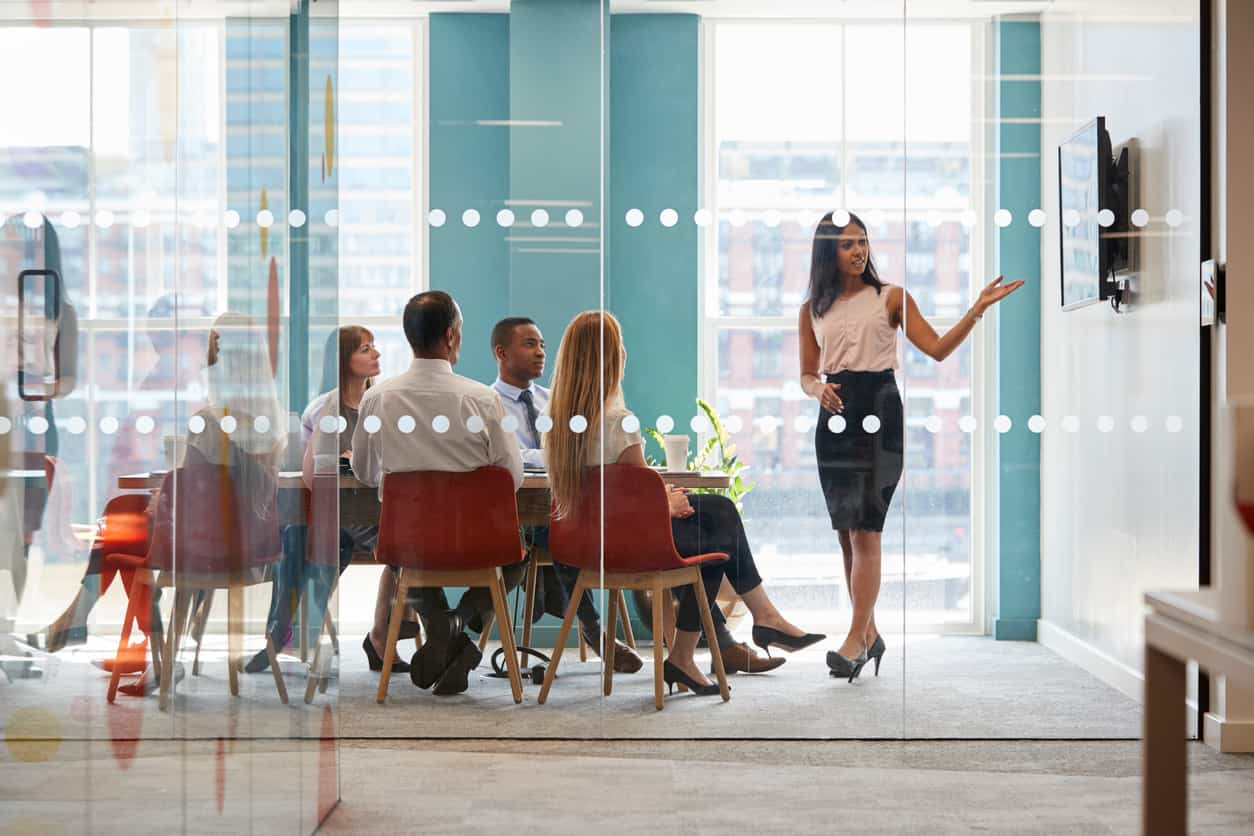 Choosing a health insurance broker is a tedious undertaking. You want a broker who can help keep your benefits costs down without sacrificing any offerings that help you with employee recruitment and retention. The good news? There are brokers who care about your business and your employees just as much as you do. Use these five tips to find them.
Do I Need a Health Insurance Broker?
Technically, employers do not need a broker to offer benefits. With that being said, we highly encourage employers to partner with one.
Benefits are complex. They require keen attention to detail, significant time commitment, vast industry knowledge, and compliance expertise. If you're an HR Party of One, you know just how insurmountable this task seems.
A brokerage will help its employer clients select the best benefits packages for an organization's unique needs—and guide that employer through open enrollment, billing, and problem resolution.
Five Tips to Consider when Choosing a Benefits Broker
Review All of your Options: You can never consider too many. There are lots of brokerages out there—some will go above and beyond to keep your costs low without sacrificing benefits, but most will just follow market trends.
Ask Questions: A good broker will be able to field all of your questions about alternate financing, plan administration, and compliance. Consult our 10 questions to ask guide for a full rundown of what to look for.
Talk to your Friends: If you've noticed that other businesses are keeping the cost of their health plan down, don't hesitate to ask how they're doing it.
Ask About the Broker's Clientele: If the broker is having a hard time holding on to clients, there's a good chance that they're not a good fit for you. Also worth considering is do they have experience working with employers in your industry? A better baseline understanding of your industry likely means that they can better serve your needs.
Don't Be Afraid to Make a Change:

You've got to do what's best for your business. Shopping around could save you a lot of money—and offer your workers better benefits, which helps with retention and hiring.
Bonus: HRIS Availability
In addition to the five tips presented above, HR administrators should strongly consider utilizing a human resources information system (HRIS) if they aren't already.
With the right HR software for small businesses, you can efficiently and effectively centralize, organize, and improve your day-to-day processes. Tools like BerniePortal offer an applicant tracking system, onboarding, PTO tracking, online benefits administration and plenty more.
If your benefits brokerage doesn't offer online enrollment, it may be time for a change. (For BerniePortal users, access the Broker Partner Network to find brokerages offering the platform around the country.) An HRIS saves you time and money in the long run, so you can focus on improving your company's culture and not waste the day away filing papers or faxing documents.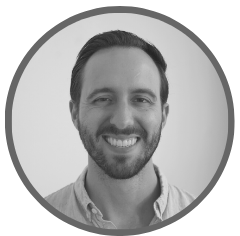 Written by
Drew Gieseke
Drew Gieseke is an aPHR®-certified marketing professional who writes about HR, compliance, and healthcare solutions.