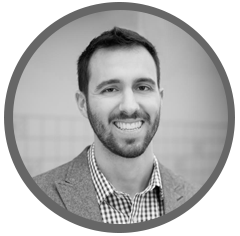 Written by
Drew Gieseke
Drew Gieseke is an aPHR®-certified member of the Marketing team at Bernard Health, where he writes about HR, compliance, and healthcare solutions.
Top 5 Most Attractive Employee Benefits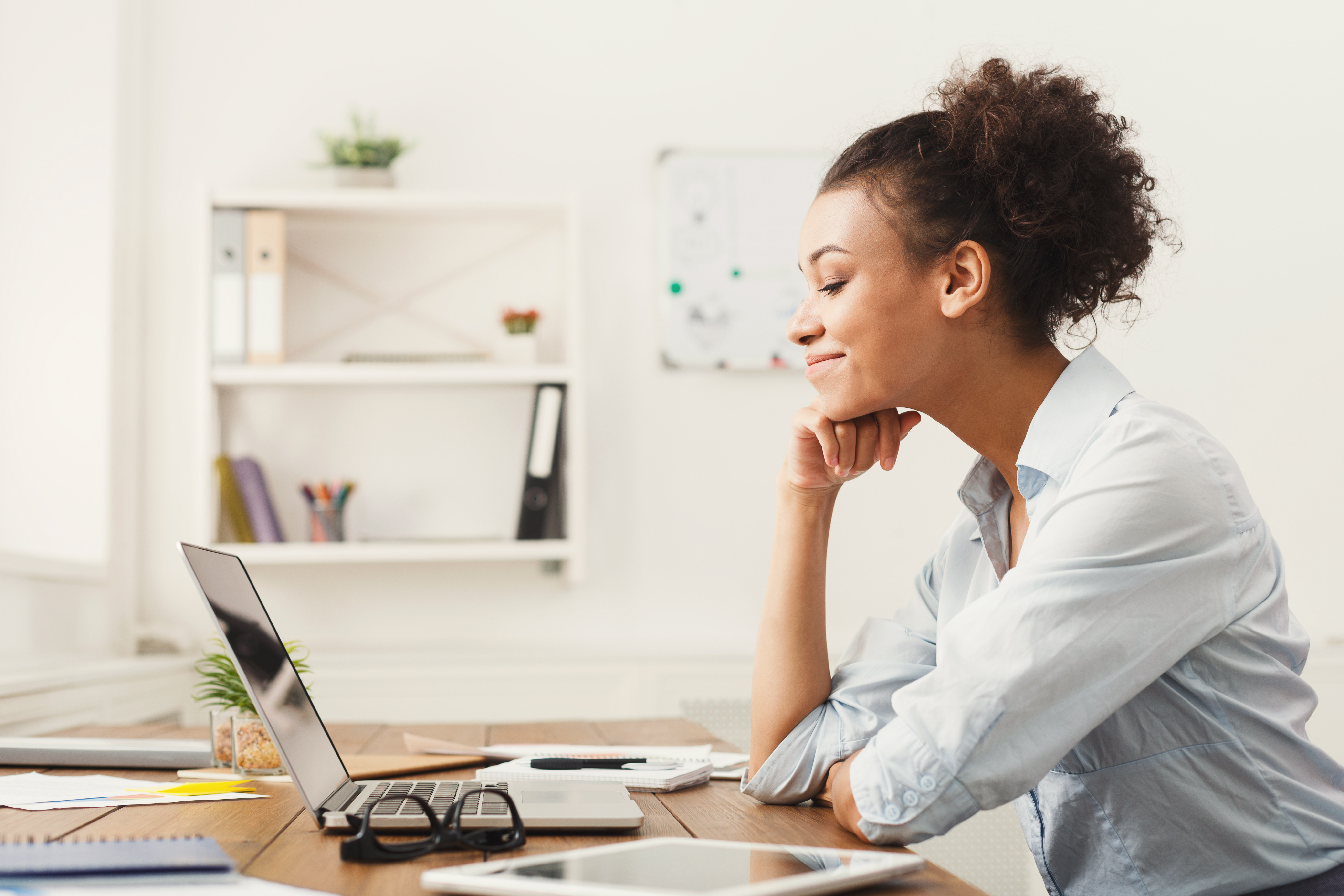 Workers Prefer Great Benefits
Over the past decade, power within the job market has shifted dramatically from employers to candidates. This change in the recruitment ecosystem has led employers to take a deeper look at the benefits being offered to employees. Rather than simply touting better wages, employers are increasingly offering unique benefits packages to better attract potential candidates.

Consider five key employee benefits trends to continue to watch:
1. Better Health, Dental, and Vision Insurance
While non-insurance benefits are gaining in popularity, health, dental, and vision insurance plans remain the most popular employee benefit. In fact, 88% of workers surveyed reported that they would consider or heavily consider a position with good insurance options for these three segments.
Not to mention that according to survey data from employment search engine Monster, employees consider health insurance to be the most important benefit when considering a job offer.

2. Flexible Work Hours
The rise in the millennial workforce has changed the culture of the working world. Increasingly, employees are prioritizing positions that permit work hour flexibility, meaning that they have more options as to when and where work is done.
The "new office" may be a coffee shop early in the morning or a late evening spent in the office, and work hours are oftentimes arbitrary. By offering employees more autonomy over their work schedule, employers increase overall employee satisfaction and are much more likely to retain the employee.
3. More Vacation Time
Employees typically express greater interest in positions that more PTO. Some employers even offer unlimited paid time off, which is another extremely popular benefit that can also save money for employers.
If you're an employer, you're probably wondering how allowing employees to take more vacation time off will benefit your business. According to a CNN interview with expert Brigid Schulte, those who forgo vacation time are, "sicker, less productive, stressed, and more anxious and depressed."
In general, vacation allows employees time to rest and restore, which makes them more productive workers when they return to the office. Increasing employee vacation time can actually benefit you and your employee.
4. Work-from-Home Options
COVID-19 proved that for most companies and industries, technological advancements have made remote work an effective alternative to in-person work. The option for employees to remote work (sometimes known as telecommuting) allows more flexibility in their personal lives, resulting in an increase in worker productivity.
Of course, this benefit comes with its own set of compliance concerns and management considerations. That said, in addition to increased productivity, employees working from home also exhibit greater peace of mind, better physical health, and improved interpersonal relationships.
5. Student Loan Assistance
More frequently, employers are offering student loan assistance as a benefit opportunity for employees. This benefit is particularly popular with the younger demographic transitioning into the workforce.
While not widely prevalent, SHRM reported an increase from 4 to 8% in employers offering student loan assistance, from 2018 to 2019. Meanwhile, the Consumer Financial Protection Bureau anticipates a significant increase in employer coverage of student loan repayment in the near future.
Other Popular Employee Benefits
Prepping for open enrollment?

Time and again,

stellar employee benefits have proven to be a great tool for employers looking to boost recruitment and retention rates. Additional popular offerings include:
Tuition assistance

Paid maternity and/or paternity leave

Free or discounted fitness memberships and/or classes

Free daycare services

Free snacks and/or coffee in the office
Company-wide retreats

Weekly employee outings

On-site gym for employee use

Team trips or events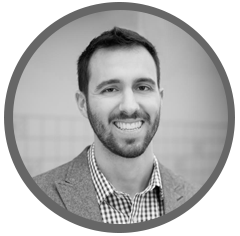 Written by
Drew Gieseke
Drew Gieseke is an aPHR®-certified member of the Marketing team at Bernard Health, where he writes about HR, compliance, and healthcare solutions.