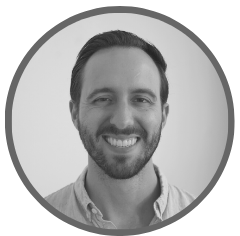 Written by
Drew Gieseke
Drew Gieseke is an aPHR®-certified marketing professional who writes about HR, compliance, and healthcare solutions.
Back to Blog
How HR Can Audit and Update an Existing PTO Policy—and Why it Matters
Posted on August 11, 2021 In
HR
, In
Compliance
8 min read time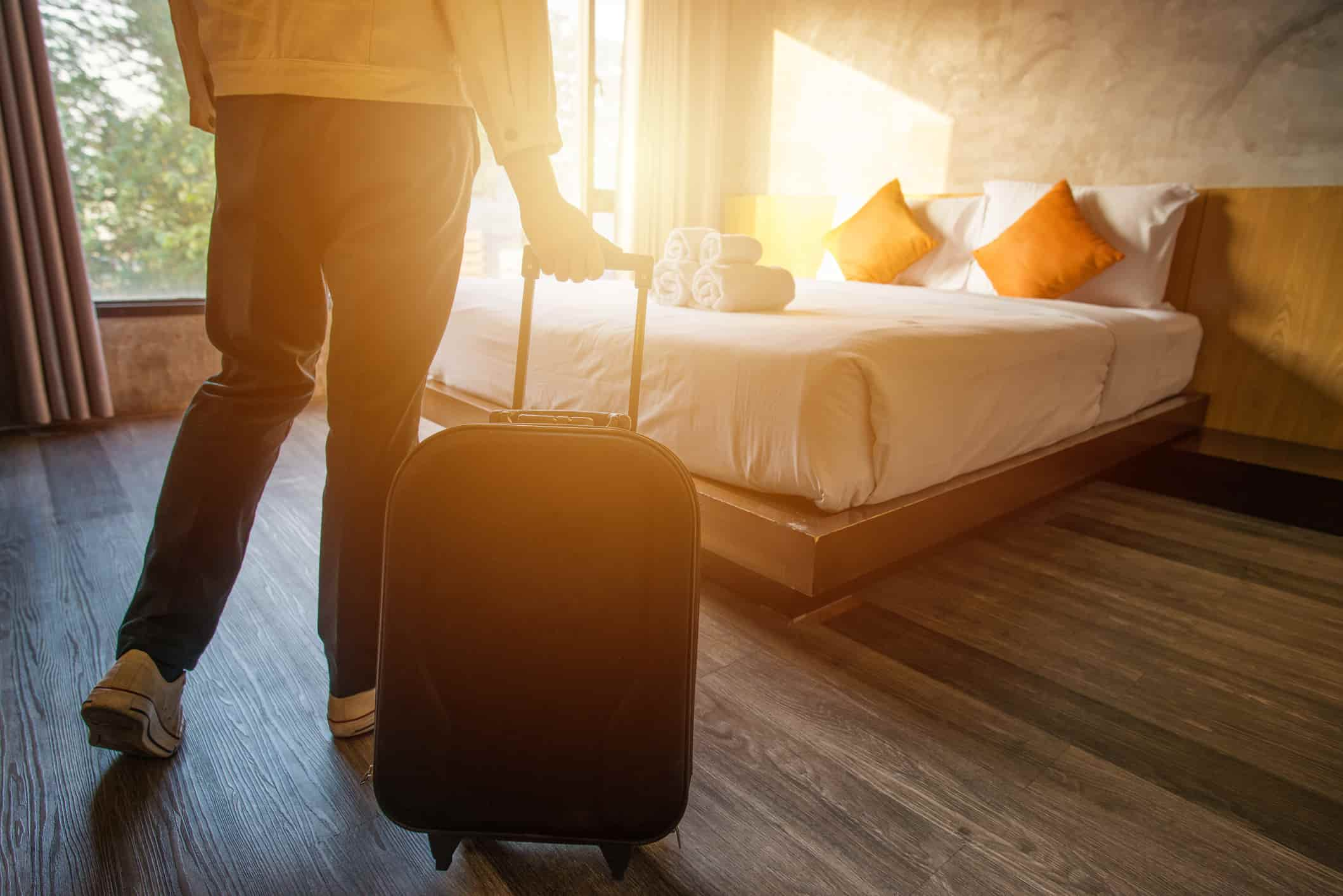 PTO policies require regular review for companies to remain competitive, compliant, and financially solvent. Whether completely reworking your organization's time off benefits or simply tweaking here and there, find out what HR needs to know about auditing and updating a company's PTO policy.
Why Audit a PTO Policy?
A PTO audit is an essential part of ongoing HR compliance. In some cases, conducting a time off policy audit may require a few small adjustments to accommodate an organization's workforce. In others, such as the 2020 COVID-19 pandemic, a PTO review could save your organization from financial ruin.
For example, if each of your employees decided to save their accrued time off and use it all at once during December, your company could lose an entire month of productivity. Likewise, what if your company has committed to paying out unused vacation days and the same situation occurs? And what if you've had to lay off teammates—does your company promise PTO payout?
An audit can help prevent these potential risks. By considering your company's financial health and the benefits package that it offers, plus any federal or state PTO laws that may apply, HR can lead the charge towards meaningful PTO change—and a healthier organization.
What Are the Most Common Types of Employer-Provided PTO?
Many small and mid-sized employers experience staffing strain at the end of the year as employees take off work at the same time. However, PTO issues can crop up at any point.
For many organizations, the two most common PTO approaches include:
Annual Allotment: A specified number of days per year that either expires or rolls over based on an annual date. The date could be Jan. 1, or it could be based on the employee's hire date. Often this approach is called PTO carryover.
Accrual Bank: PTO is accrued based on a predetermined schedule, such as monthly or quarterly, generally up to a "positive limit," after which no more days are accrued until some are taken. Accrued time may have no fixed rollover or expiration date, or it may be managed through a combination structure, where days accrue but must be taken prior to the employee's hire date or end of the year.
Recently, unlimited PTO packages have grown in popularity among employers as a tool to retain and attract employees. While this approach may seem especially generous, these policies can increase work trust and performance, avoid an end-of-year rush, and save your organization time, energy, and money in the long run.
What Should HR Consider During a PTO Audit?
Regardless of your current approach to paid time off, there's a very good chance that your organization hasn't audited its PTO policy in a long time. It's time to change that. When reevaluating your existing policy, consider the following questions:
1. Who Can Use PTO?
Does vacation time apply to salaried employees only, or also to hourly teammates? What about part-time employees? This should be specified if not already.
2. Annual Allotment vs. Accrual Bank vs. Unlimited?
Do employees earn their PTO over time, are they given a set amount each year, or is PTO unlimited? If allotted or accrued, your policy must specify exactly how employees earn this PTO and when it's awarded.
3. How is PTO Tracked?
Do you use a digital platform to track PTO? If so, include how the updates will impact how this system is used.
4. Does Seniority Affect PTO?
Does your organization offer extra PTO to more-tenured employees? This could include step increases (i.e. after five years, an additional 40 hours of PTO is awarded each year) or remain standard regardless of seniority.
5. Are There Blackout Periods?
If you know that a specific season or month of the year is particularly busy for your team, consider implementing an exception that PTO requests during this time period may not be approved.
6. When Does PTO Start?
In some cases, employees' PTO may be tied directly to their hire date. In others, PTO may reset each year for every employee, no matter their start date. Make sure to specify how this works in your new policy.
7. Is There a Cap for Accrued Hours?
If not, employees could theoretically build up a bank of time off for literal years, otherwise known as PTO carryover. Unless you're interested in teammates embarking on back-to-back sabbaticals, consider implementing a "use-it-or-lose-it" cap or a rollover limit from year to year.
8. Do You Payout Unused PTO?
Similarly, revisit your policy's approach to payout on unused PTO—including workers who are laid off or who voluntarily leave the company. It's okay if you do payout PTO, but consider capping it at a certain threshold to avoid mass distributions at the end of the year.
9. Is Our PTO Benefit Still Competitive with Other Employers in Our Industry?
Any honest assessment of your organization's employee benefits must include a comparison to other employers, particularly those that directly compete with you for talent. If your benefits can't hold a candle to your competitors' offerings, how will you ever be able to hire the best of the best?
How to Communicate a PTO Policy Change
Employees may not like the changes that you make, depending on the type of policy that your organization had in place before your audit and update. That's okay. It's HR's job to clearly communicate changes and address any questions that employees may have.
Include the following information in your communication:
Explain the Reason for the Audit: Even if your employees are frustrated with the change (i.e. "losing" their accrued PTO), they'll appreciate the transparency when updates are made.
Detail the Updates: Between capping rollover amounts and switching completely to an unlimited model, be sure to include exactly what's changed and why.
How the Policy Impacts Hourly vs. Salaried Workers: Depending on the policy, changes may affect one group of workers and not the other. Be specific to limit confusion.
Display the Policy: PTO is there for employees to use, so they should be able to access the policy at any time. This provides even more transparency between HR and employees.
Start Date: Whether immediate or down-the-road, employees need to know when to expect changes to take place.
Anticipated FAQs:

Stay ahead of the curve with pre-generated responses to questions that you might expect when you roll out your new policy.
To learn more about communicating these updates, use the template in this BerniePortal resource.
Additional Resources
You can stay informed, educated, and up-to-date with important HR topics using BerniePortal's comprehensive resources: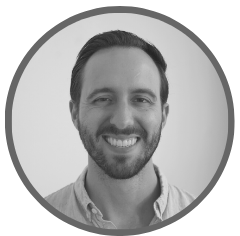 Written by
Drew Gieseke
Drew Gieseke is an aPHR®-certified marketing professional who writes about HR, compliance, and healthcare solutions.