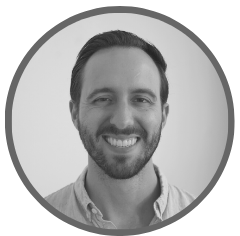 Written by
Drew Gieseke
Drew Gieseke is an aPHR®-certified marketing professional who writes about HR, compliance, and healthcare solutions.
Back to Blog
Template: PTO Communication to Remind Employees to Use Time Off Hours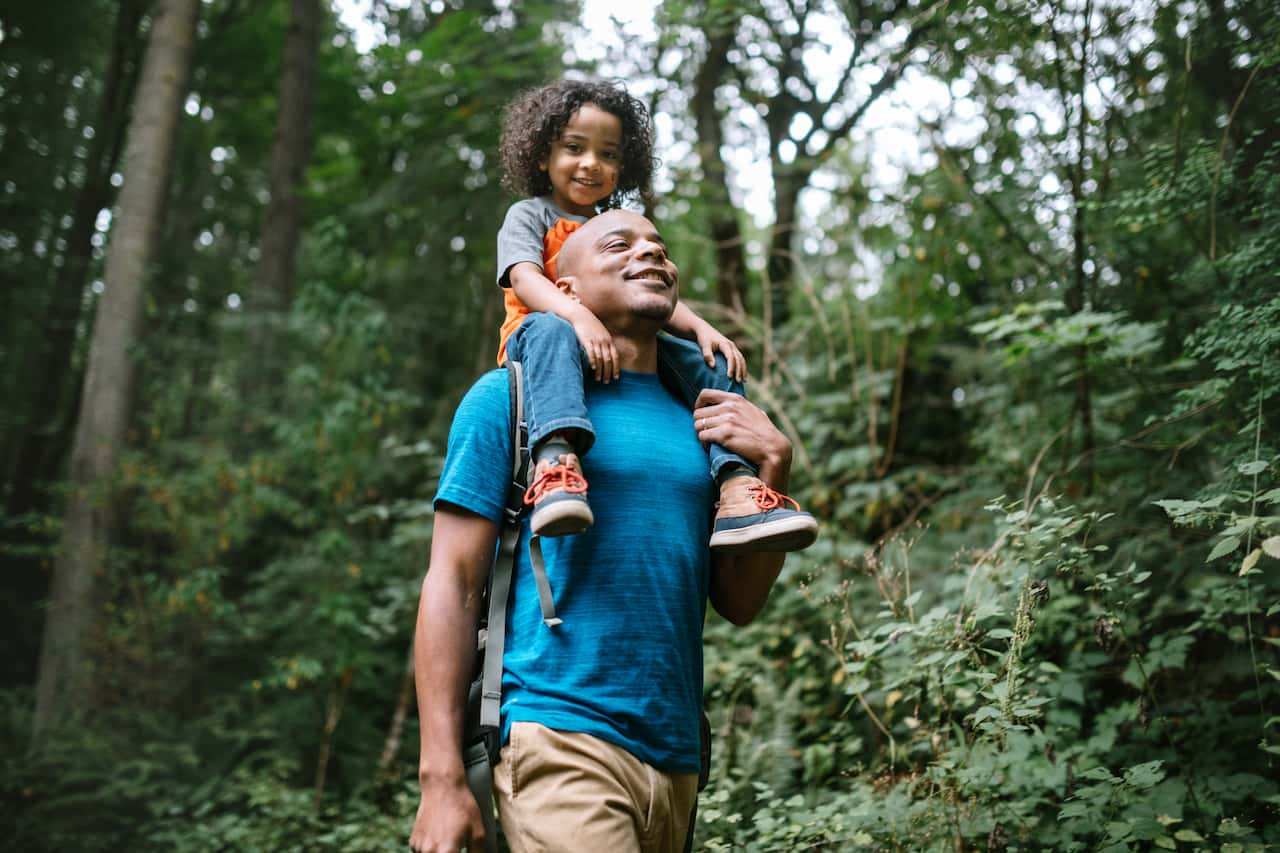 How does your company handle end-of-year time off requests? Organizations that utilize a "use it or lose it" PTO approach may find HR overwhelmed by this careful balancing act during the holiday season. Use this communication template to remind employees to check their PTO status before the year ends—and their time off potentially expires.
Why PTO Becomes a Problem During Q4
For small teams, granting PTO requests while maintaining an effective workforce is a big challenge, especially around federal holidays like Thanksgiving and Christmas as well as other religious holidays like Hannukah. This isn't unusual.
Suddenly, a majority of people within an organization want to take time off. For some companies, this situation might not prove difficult whatsoever—it's entirely possible that November and December are slow periods for plenty of employers. However, in the retail industry, the final two months of every year are almost always the busiest.
Consider the following scenarios HR may face during the holiday season:
Employees bank their PTO and then take large chunks of time off, which presents a problem with coverage for small offices with limited staff.
An employer has committed to paying out a certain number of unused vacation days at the end of each year. Knowing this is the case, several employees have banked their PTO for a "holiday bonus" in December.
Multiple employees request time off during the end-of-year holiday season, and due to the small staff size, the organization is strained by PTO requests.
How HR Can Address and Solve Year-End PTO Problems
PTO tools with "at-a-glance" calendars allow for easier staffing decisions, but other employers still may want to audit and update their time off policy to save resources in the long run. This could include switching from an accrual bank or lump sum benefit to unlimited PTO, which eliminates the risk of expensive year-end payouts for unused vacation days. (See the bottom section for more information about this process.)
Another option is for HR to implement PTO blackout dates. This approach is common for groups with regularly recurring busy periods, like sales teams that are expected to close in Q4. Because paid time off is offered optionally and at employers' discretion, employers have the ability to block off periods of time when requests won't be approved (or will be approved in limited quantities or under special circumstances).
Finally, employers can simply remind employees to take their time off before the end of the year. This allows HR to properly plan work schedules and project deadlines around planned employee absences. Not to mention that according to SHRM, when employees take PTO, they're often more productive and exhibit lower stress and better mental health.

Template: Check PTO Status HR Reminder
It's considered best practice for companies to make their PTO policies easily accessible for all employees, ideally in a comprehensive Culture Guide. By using a human resources information system (HRIS) like BerniePortal, HR can make this enhanced employee handbook available for everyone on the team with a few clicks.
That said, human resources personnel should also communicate regular reminders to employees about making the most of their PTO throughout the year. Use the following template to remind employees to check their PTO status before the end of the year:
Team,
As we approach the end of the year, now is the time to check your PTO status to determine if you need to take any time off before your benefit resets.
Paid time off is part of your compensation. [company] is committed to ensuring that employees make the most of their allotted PTO, so please coordinate with your manager or supervisor to utilize this policy.
Note that due to the busy nature of this time of year, some requests may not be approved, depending on availability and workload. Additionally, [company] has the right to identify "blackout periods" where PTO requests cannot be approved. These include [dates].
To give the company time to finalize schedules, team members are expected to submit requests by [date] through [communication method].
If you have any questions, please contact [contact].
Thank you,
[name]
PTO FAQs and Best Practices to Consider When Auditing Time-Off Policies
There's more to PTO than making adjustments at the end of the year. HR and managers may find that employees have questions about their time-off benefits throughout the year, including if they can use PTO during their two weeks notice and if employers have the right to turn down time-off requests. Review this collection of common PTO questions and answers or watch the embedded HR Party of One video below to prepare accordingly.
Likewise, as mentioned above, employers might want to completely rework their PTO benefits for the new year. If this is the case, HR should consider the following questions when auditing their time-off policy:
Who can use PTO?

Annual allotment vs. accrual bank vs. unlimited?

How are PTO hours/days tracked?

How does employee seniority impact PTO benefits?

Are there time-off blackout periods?

When do PTO benefits kick in and reset?

Is there a cap for accrued PTO hours?

Does the organization pay out unused time off?

Is the PTO benefit still competitive with other employers in the industry?
To learn more about communicating these updates, use the template in this BerniePortal resource.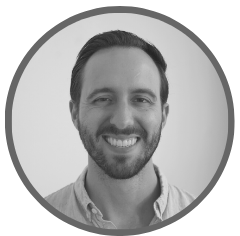 Written by
Drew Gieseke
Drew Gieseke is an aPHR®-certified marketing professional who writes about HR, compliance, and healthcare solutions.