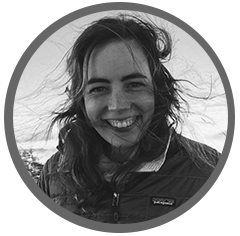 Written by
Lauren Brown
Lauren is an aPHR®-certified member of the Marketing team at Bernard Health. She writes about healthcare insights, employment law, and HR solutions.
Can Employers Have PTO Blackout Dates?
Posted on October 23, 2020 In
HR
, In
Compliance
2 min read time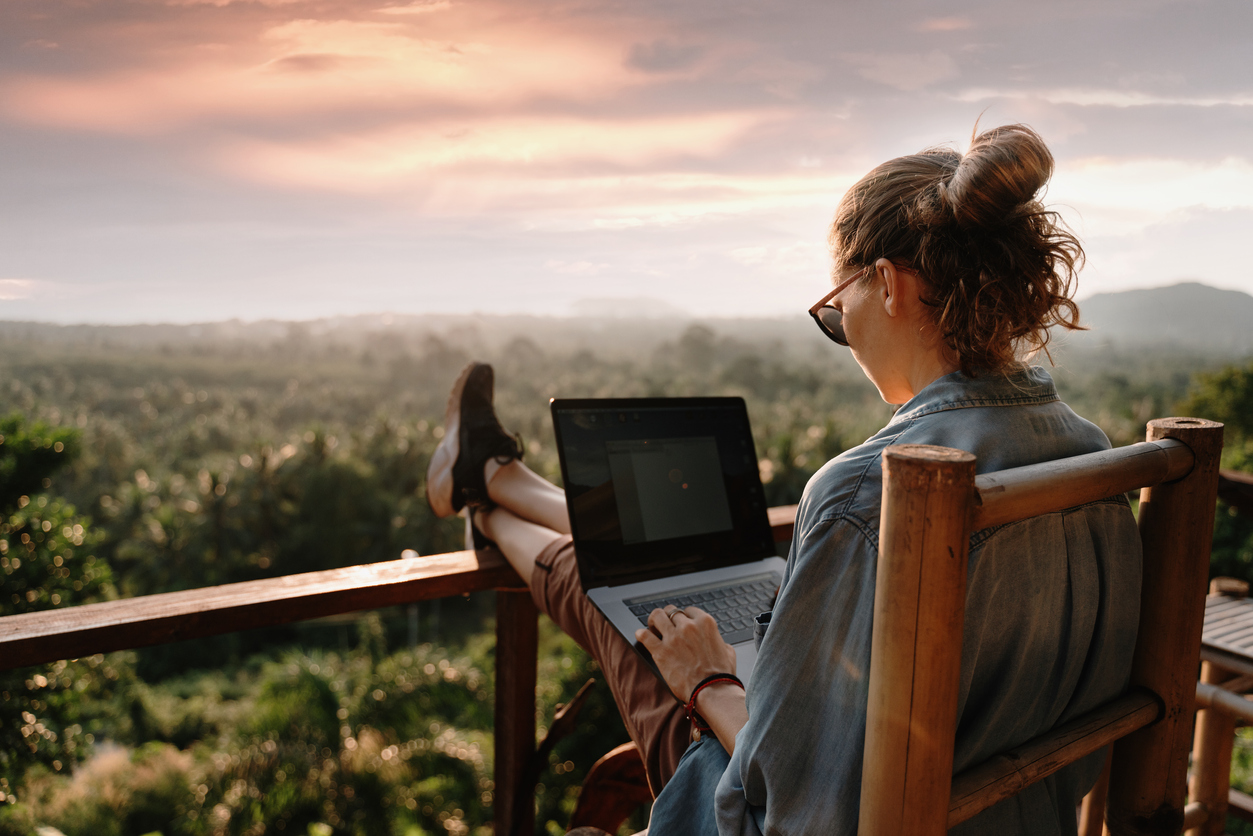 With the end of the year quickly approaching, it's important to send your team reminders about your PTO policy—especially if your policy includes blackout dates. Read on for tips on navigating vacation blackouts while meeting the needs of your employees too.

What are PTO Blackout Dates?
Vacation blackouts are dates in which employees cannot schedule time off due to an expected increase in volume or special events such as product releases or the holidays. PTO blackout periods are common in industries with seasonal business such as retail and customer experience.
Are PTO Blackout Dates Allowed?
During a year that's been anything but normal, it's crucial to make sure business needs are met in order for your company to stay financially healthy. For most situations, no federal laws exist that require employers to offer paid time off. However, some states may have PTO laws of their own that apply to companies within that state's borders.
Since paid time off is offered optionally and at employers' discretion, employers have the ability to block off periods of time when no PTO requests will be approved as long as the policy does not conflict with any state or local laws or union employee contracts.
How to Schedule PTO Blackout Periods
Decide what days and times of the year your business relies on a full workforce. If your team needs all hands on deck during the holidays, then your team might need to limit or deny PTO requests for dates like Black Friday, Christmas Eve, and New Years Eve. Other days include the day after the Super Bowl or days when a special event or local celebration is taking place.
If your company needs to block off certain days in order to meet business needs, be sure to make blackout dates a part of your official PTO policy—don't surprise employees with it at the end of the year. The blackout dates should be distributed to employees digitally and also posted in common areas.
If an employer offers paid leave, it is important to note that it must be done in accordance with the standards of the Equal Employment Opportunity Commission (EEOC). This means that an organization's PTO policy must not discriminate on the basis of race, color, religion, sex (including gender identity, sexual orientation, and pregnancy), national origin, age (40 or older), disability or genetic information. Employers, however, can segment PTO policies based on tenure, location, time commitment (i.e. part-time vs. full-time), etc. This means HR should educate managers to ensure consistency across the organization.
Sample PTO Blackout Period Policy
If you're looking to implement a blackout policy, consider using this language:

[Company name] has the right to identify "blackout periods" where PTO requests cannot be approved. Blackout periods include [events such as mandatory training days, network-wide professional development days, and New Year's Eve]. The team members are expected to submit these requests by [date] through [communication method], so that the company has time to finalize the schedule. Blackout periods will be communicated in writing by the [manager or department]. In the event that a blackout period must be added to the calendar, at least [number of calendar days] written notice shall be given prior to the implementation of the blackout period.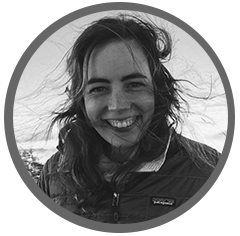 Written by
Lauren Brown
Lauren is an aPHR®-certified member of the Marketing team at Bernard Health. She writes about healthcare insights, employment law, and HR solutions.