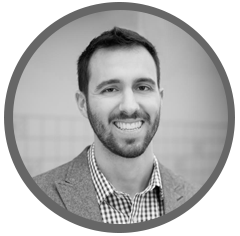 Written by
Drew Gieseke
Drew Gieseke is an aPHR®-certified member of the Marketing team at Bernard Health, where he writes about HR, compliance, and healthcare solutions.
Are Employers Required by Law to Offer PTO to Employees?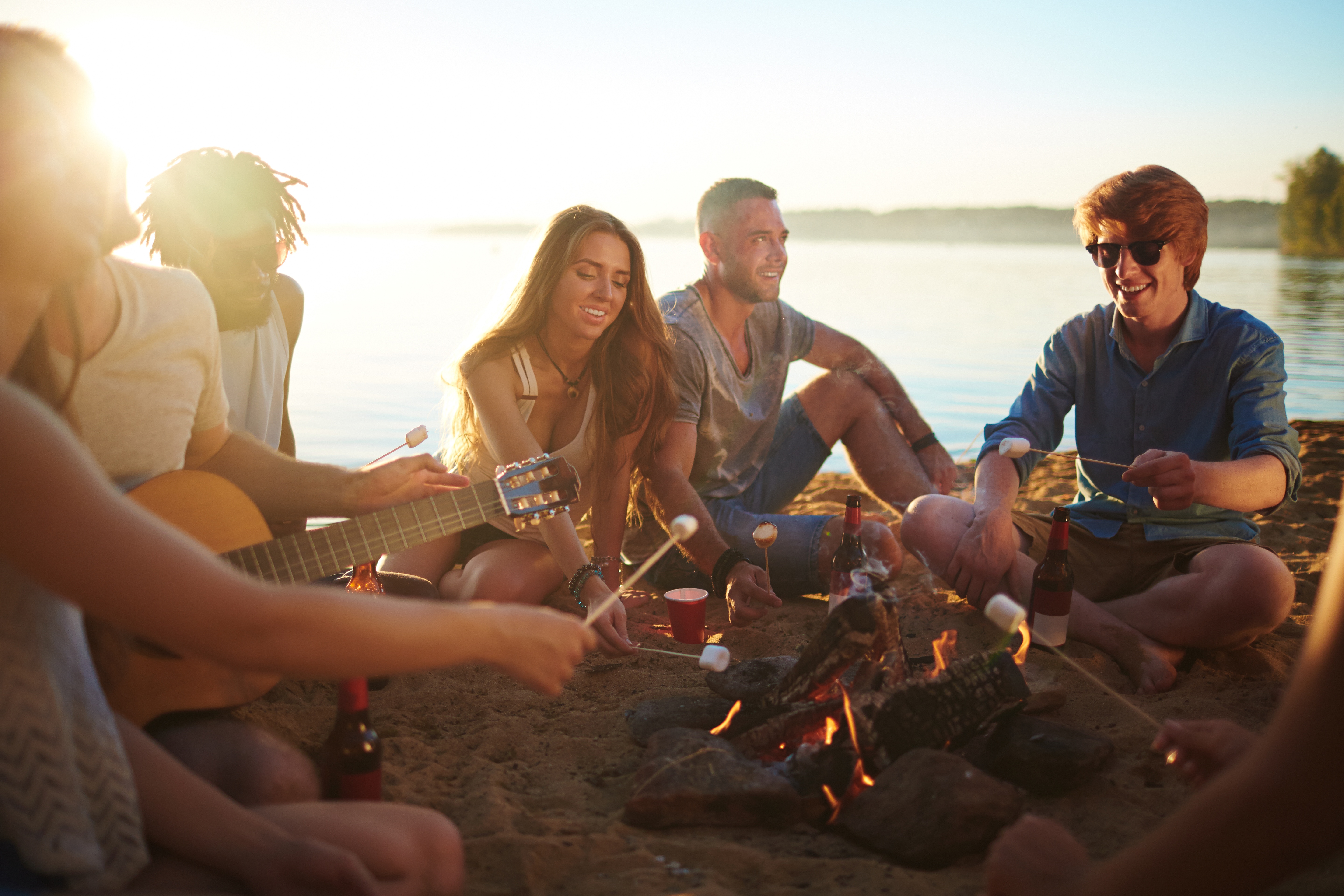 Employers often create paid time off (PTO) policies to become more attractive to current and potential employees. These policies can be structured many different ways according to employer preferences and industry nature. Employers also provide employees PTO as a way to boost productivity and morale. Currently, there are no federal laws that require employers to offer paid time off in the United States
Are Companies Required by Law to Offer PTO?
For most companies, no federally mandated PTO laws exist. However, there are exceptions. For government contract work and federally supported contract work that falls under the McNamara O'Hara Service Contract Act (SCA) or Davis-Bacon and Related Acts (DBRA), it may be mandatory to offer paid time off.
Each of these acts uses the prevailing local standard for fringe benefits to determine if PTO needs to be offered. So, if the prevailing local standard is to offer PTO, then PTO must be offered.
If an employer offers paid leave, it is important to note that it must be done in accordance with the standards of the Equal Employment Opportunity Commission (EEOC). This means that an organization's PTO policy must not discriminate on the basis of race, color, religion, sex (including gender identity, sexual orientation, and pregnancy), national origin, age (40 or older), disability, or genetic information. Employers, however, can segment PTO policies based on tenure, location, time commitment (i.e. part-time vs. full-time), and other factors.
State PTO Requirements
For most situations, no federal laws exist that require employers to offer paid time off. Some states however, may have PTO laws of their own that apply to companies within that state's borders. Frequently state laws regulate PTO payouts. Here are some examples:
Required PTO Payout

: These laws make it mandatory to pay employees for accrued PTO days that have not been used. This means that employees who haven't used their accumulated PTO can request compensation for PTO days that have not been taken.

PTO Payout Rate

: These laws decide what pay rate should be used to calculate the total payout an employer is responsible for paying an employee. For instance, some states require employers to calculate payout based on the employees pay rate at the time of termination.

Paid Sick Leave:

In

Arizona

,

California

,

Connecticut

,

Maryland

,

Massachusetts

,

New Jersey

,

Oregon

,

Rhode Island

,

Vermont

,

Washington

, and

Washington D.C.

, employers are required to offer paid sick leave to qualifying employees. While all of these jurisdictions require some form of paid sick leave, sick laws may vary based on factors such as e

mployee type, eligible employees, and rate of paid sick day accrual.

Check if your city, county and/or state requires paid sick leave.

Be sure to look at your state, city and county's websites for specifications.

Paid Family Leave:

Paid family leave is paid leave for employees needing to take care of family members for medical purposes. Like paid sick leave laws, these laws can also vary depending on jurisdiction. Variations may include

e

mployee type, e

mployer size, employer classification (private, public, governmental), medical assistance type, and leave care recipient(s). Check to see if paid family leave applies to you.
What Else Should HR Know About PTO Policies?
HR teams should research the PTO laws that correspond to the state in which their company does business to ensure that the organization remains compliant. If issues are discovered, HR can consider conducting a PTO audit to review and update the policy (doing so could boost recruitment and retention).
Some companies may even decide to change how PTO is tabulated, earned, and lost. In certain cases, employers may decide between an accrual bank and lump sum strategy. In others, an unlimited time off benefit may be better for the organization.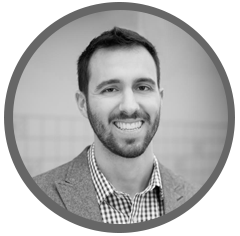 Written by
Drew Gieseke
Drew Gieseke is an aPHR®-certified member of the Marketing team at Bernard Health, where he writes about HR, compliance, and healthcare solutions.