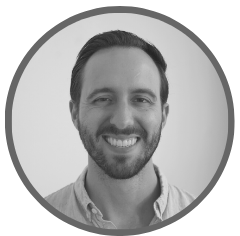 Written by
Drew Gieseke
Drew Gieseke is an aPHR®-certified marketing professional who writes about HR, compliance, and healthcare solutions.
Back to Blog
Six Popular Benefits to Consider Offering During 2021 Open Enrollment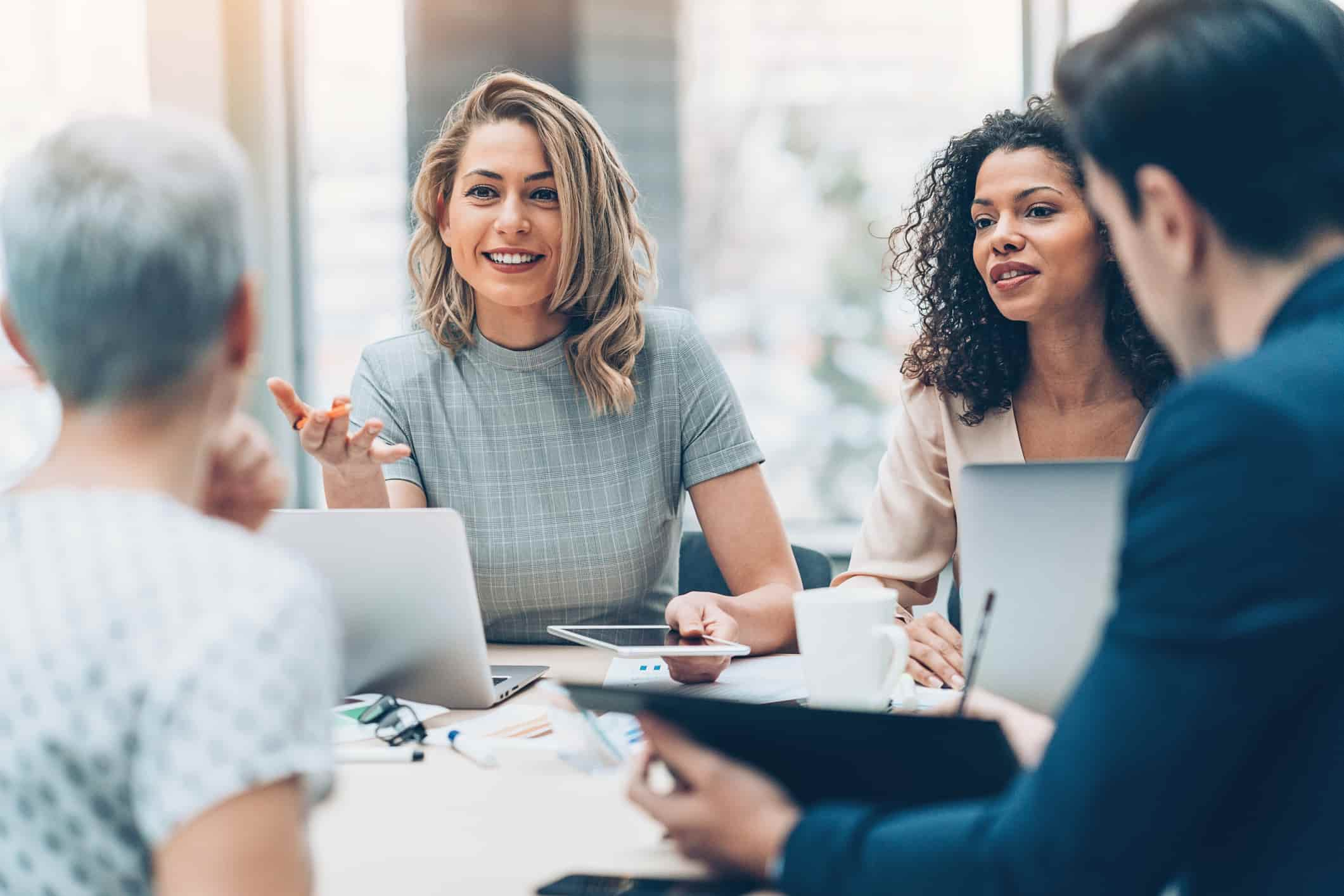 Time and again, stellar employee benefits have proven to be a great tool for employers looking to boost recruitment and retention rates. With open enrollment fast approaching for many organizations, consider including these six popular benefits in your 2021 package.
What's the Connection Between Benefits, Recruitment, and Retention?
In a 2018 SHRM Employee Benchmark Study, 92% of surveyed workers indicated that employee benefits significantly impacted overall job satisfaction.
That's a huge number—and it isn't being ignored. The same survey indicated that "... of the 34% of organizations that increased benefits offerings in the last 12 months, 72% cited retention as a reason for doing so."
From a purely performance-related perspective, it makes perfect sense that offering a better benefits package results in more satisfied workers. The same SHRM survey backs up that assertion, indicating that "... organizations that use benefits as a strategic tool for recruiting and retaining talent reported better overall company performance."
Trending Topics in 2021
It's hard to keep track of everything that happened in 2020. From a pandemic and remote work to a presidential election, the year presented numerous challenges to HR teams around the country.
Looking forward to 2021, a few key trends stand out that can and should influence your 2021 benefits package. These include:
6 Benefits to Consider Offering During 2021 Open Enrollment
While some of the following six benefits may be familiar to teams who have conducted open enrollment in the past, what stands out about each is that they continue trending upward—making them appealing for workers and employers alike.
Employer Contributions to Health Savings Accounts (HSA): According to SHRM's 2019 Healthcare and Health Services report, more than 50% of employers offered HSAs alongside high-deductible health plans. Better still, 39% of these employers made contributions to their employees' HSAs. It goes without saying that helping your team bolster healthcare savings can go a long way towards recruitment and retention.
Employee Assistance Programs (EAPs): Given everything that's already happened in 2020—a once-in-a-century pandemic and record unemployment, for example—EAPs seem a natural fit for the upcoming year. An EAP assists workers with personal or work-related problems that may impact their job performance, health, and mental and emotional wellbeing. They also generally offer free and confidential assessments, short-term counseling, referrals, and follow-up services for employees.
Personalized Supplementary Benefits: In the same 2019 SHRM mentioned above, the study points out that "supplemental insurance plans provide both convenience and value for the employer and the employees." By focusing on personalization—benefits that match an employer's workforce demographics—teams can craft voluntary packages that draw increased interest and enrollment. For example, if your staff base typically falls between 25 and 30 years old, it would make sense to offer childcare benefits.
Student Loan Assistance: More frequently, employers are offering student loan assistance as an option for employees. This benefit is particularly popular with the younger demographic transitioning into the workforce. While not widely prevalent—SHRM reported an increase from 4 to 8% in employers offering the program, from 2018 to 2019—the Consumer Financial Protection Bureau anticipates a significant increase in employer coverage of student loan repayment in the near future.
Telemedicine and Telehealth Options: SHRM's 2019 study also concluded that telemedicine and telehealth coverage increased by 10% from 2018 to 2019. It's safe to say that the coronavirus has only accelerated the adoption of these services. According to the CDC, "recent policy changes during the COVID-19 pandemic have reduced barriers to telehealth access and have promoted the use of telehealth as a way to deliver acute, chronic, primary, and specialty care."
Benefits that Make Workplaces Friendlier:

People like working for companies that make their lives better. The 2019 SHRM report indicated that benefits such as childcare, eldercare, onsite mother's rooms, and even pet insurance are popular among millennials, who are now the largest active generation in the workforce.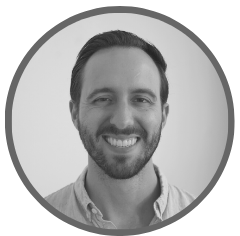 Written by
Drew Gieseke
Drew Gieseke is an aPHR®-certified marketing professional who writes about HR, compliance, and healthcare solutions.