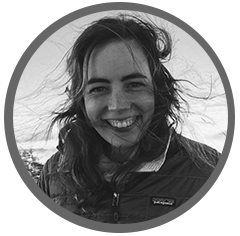 Written by
Lauren Brown
Lauren is on the Marketing team at Bernard Health and writes about healthcare insights and HR solutions.
What Compliance Forms Do Employees Need For Remote Work?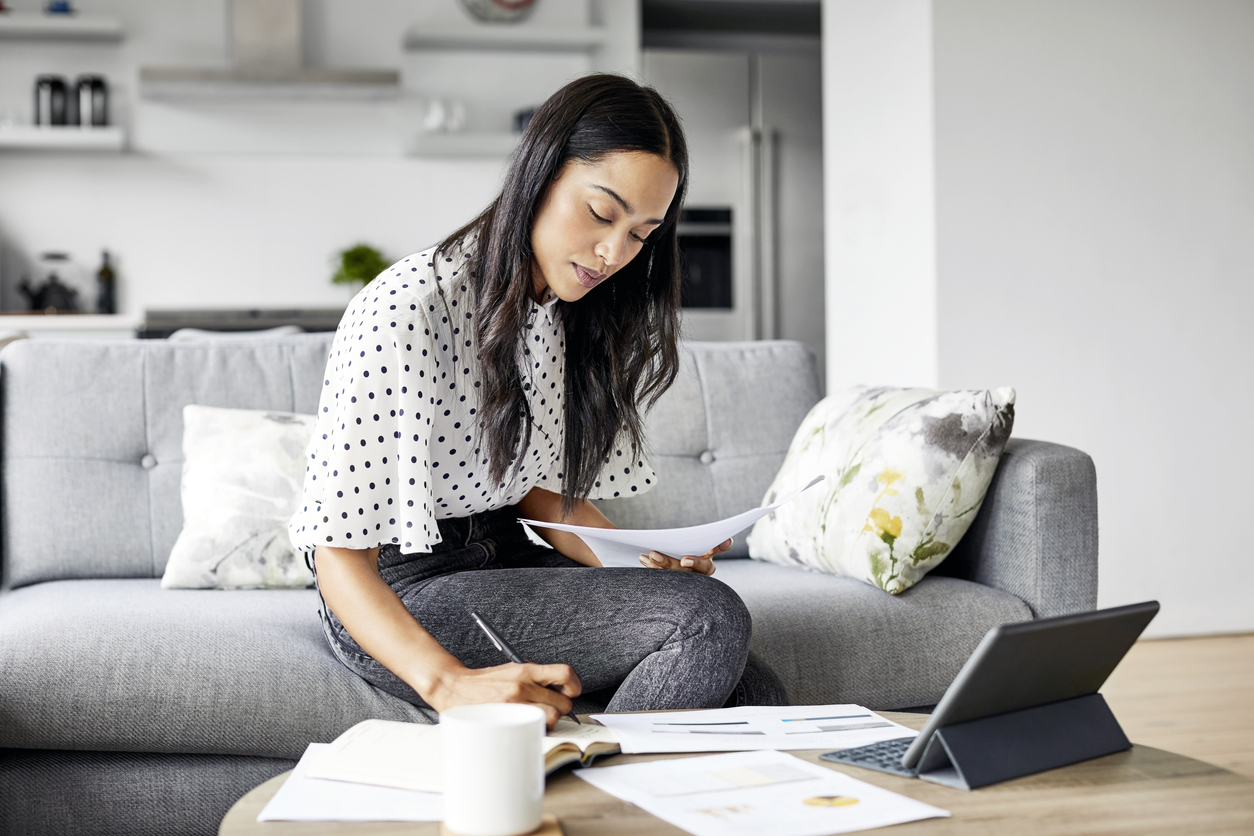 Compliance is one of the most important and complex topics that HR professionals face in their work. Navigating compliance requires immense time and attention to detail, even before the pandemic. With COVID-19 forcing teams to work from home, HR departments face even more challenges in regards to compliance forms for remote work.
What is Compliance?
In a business setting, compliance includes the process of making sure the company and employees follow laws, regulations, standards, and ethical practices that apply to your specific organization and industry. Therefore, HR teams are responsible for making sure employees are treated fairly and legally, as well as keeping the business away from legal danger.
What Forms do Employees Need for Remote Work?
Form I-9: This form is used to verify the identity and employment authorization of individuals hired for employment in the US. For businesses operating in remote-only capacities following the COVID-19 pandemic, the physical verification process deadline for

I-9 forms

was extended. The deadline

continues to be extended

and

the new expiration date is now Nov. 19, 2020.

Circumstances are subject to change, and this deadline may be deferred once again depending on decisions made by U.S. Immigration and Customs Enforcement (ICE). Regardless, businesses should now be using the new

Form I-9

, which is set to expire Oct. 31, 2022; the previous version is no longer valid.
W-4: If your company is onboarding new employees remotely, they'll need to fill out a Federal W-4 or Employee Withholding Certificate. This includes state W-4 forms if the state you're in requires them.
FFCRA: The

Families First Coronavirus Response Act

(FFCRA) is an economic stimulus plan that affects coverage for COVID-19 testing, provided expanded federal family and medical leave, and implemented a new federal paid sick leave law. The

details

, notice, and updates can be found on the Department of Labor's

Wage and Hour Division website

, or downloaded using

this link

.
What Else Should be Considered?
The Department of Labor's Wage and Hour Division requires some employers post certain compliance notices—depending on the company's industry and size—in the workplace. However, with many workplaces working remote, it's important to find other ways to distribute notices to employees in order to stay compliant.
Before sending the notices, let employees know how they should expect to receive them. Communicate ahead of time whether you'll distribute the compliance notices through the mail, electronically through email, or company intranet. Once you've sent out the notices, it's important to make sure your employees have received and read them by requesting a signature or a response.
Employers should consider each of these forms, notices, and any other employer-specific onboarding documents that may arise. Learn more about streamlining the compliance process and keeping track of employee forms with BerniePortal.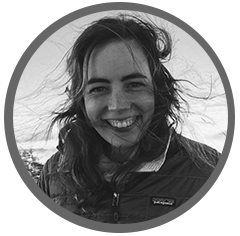 Written by
Lauren Brown
Lauren is on the Marketing team at Bernard Health and writes about healthcare insights and HR solutions.