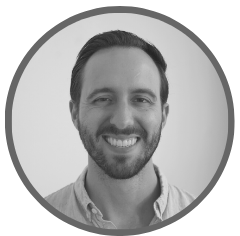 Written by
Drew Gieseke
Drew Gieseke is an aPHR®-certified marketing professional who writes about HR, compliance, and healthcare solutions.
IRS Issues New Form W-4 for 2021 Employee Tax Withholdings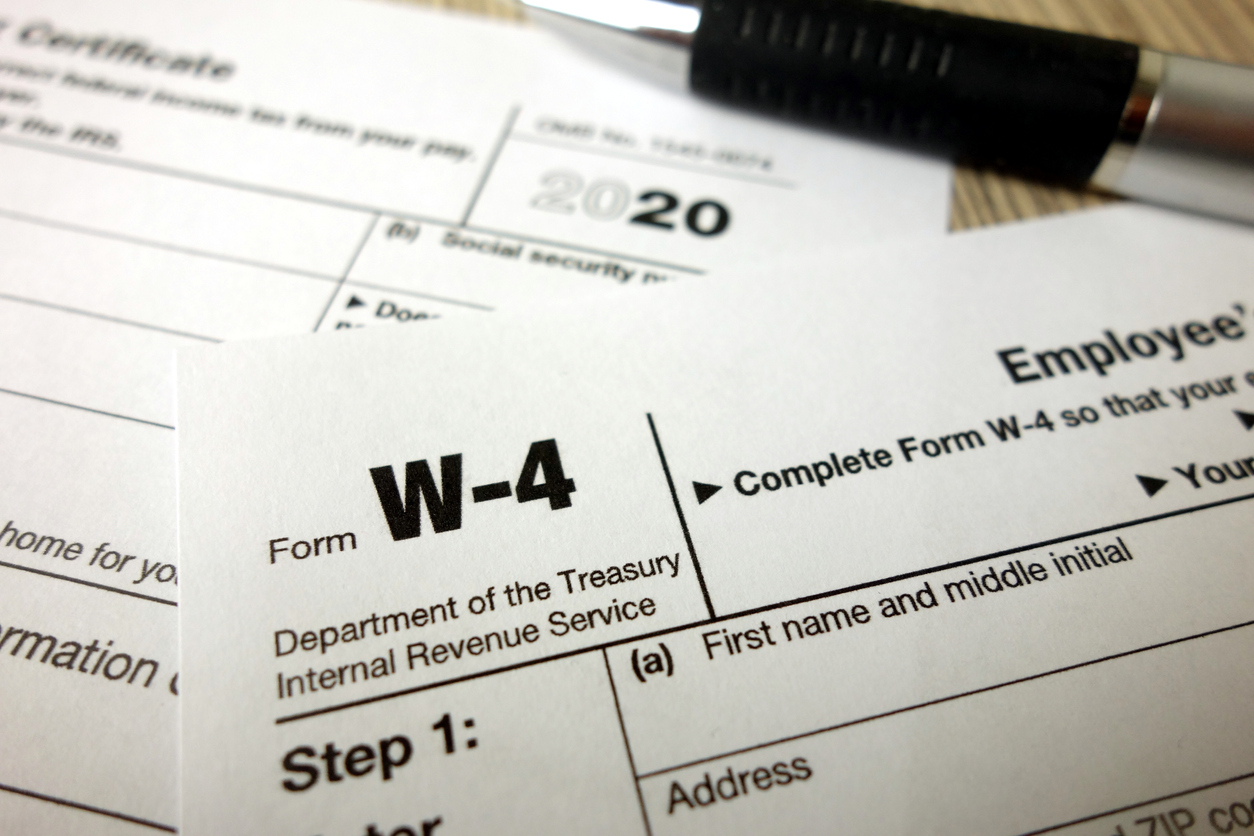 In December 2020, the IRS released the final version of the 2021 Form W-4. The important tax form includes very few changes from the 2020 version, which was overhauled to feature more accurate withholding information in a simpler and more private format. Here's what you need to know.
Note: The information in this article is outdated. The IRS has released a 2022 version of Form W-4, which you learn more about here.
What's Changed on the New W-4 for 2021?

In essence, not much. The new 2021 Form W-4 remains relatively unchanged after a major overhaul in December 2019. The only notable updates include a few adjustments to taxable wage & salary tables on page 4.
For employers, this means that current employees won't face a learning curve when updating withholdings. However, employees who join your company in the new year may not be familiar with the new form.
Tutorial: Recapping the Latest Major Updates to Form W-4
The 2020 form included a few significant changes that may need to be reviewed by both HR and employees. The following video recaps these adjustments:
In-Depth: What to Know About the 2020 Changes to Form W-4
As a refresher, in the place of withholding allowances, new Form W-4 documents now include a five-step process for declaring additional income (if necessary).
This five-step process includes:
Step One: Personal information should be included, such as name, social, address, and filing status.
Step Two: Employees should complete this step only if they held multiple jobs or if their spouse also works.
Step Three: Employees will claim dependents (if applicable).
Step Four: Employees will include other adjustments, such as investment and retirement income, deductions other than the standard deduction, and any extra withholding per pay period.
Step Five: Employees will sign and date the form.
The IRS states that step one and step five are the only steps required for all employees. Steps two, three, or four are not required but can help ensure federal income tax withholding will more accurately match an employee's tax liability. For more comprehensive instructions about each step, refer to Form W-4.
FAQs?
Requirements for the latest Form W-4 apply to employees based on their hire date. According to the IRS, "employees who have furnished Form W-4 in any year before 2020 are not required to furnish a new form merely because of the redesign. Employers will continue to compute withholding based on the information from the employee's most recently furnished Form W-4."
If you have additional questions or if you're looking for additional information about the latest Form W-4, visit the IRS website.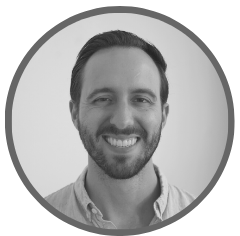 Written by
Drew Gieseke
Drew Gieseke is an aPHR®-certified marketing professional who writes about HR, compliance, and healthcare solutions.