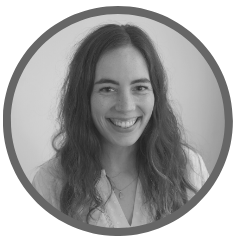 Written by
Lauren Brown
Lauren is an aPHR®-certified member of the Marketing team at Bernard Health. She writes about healthcare insights, employment law, and HR solutions.
HR Employee Record Retention Guidelines in 2021
Posted on March 11, 2021 In
HR
, In
Compliance
3 min read time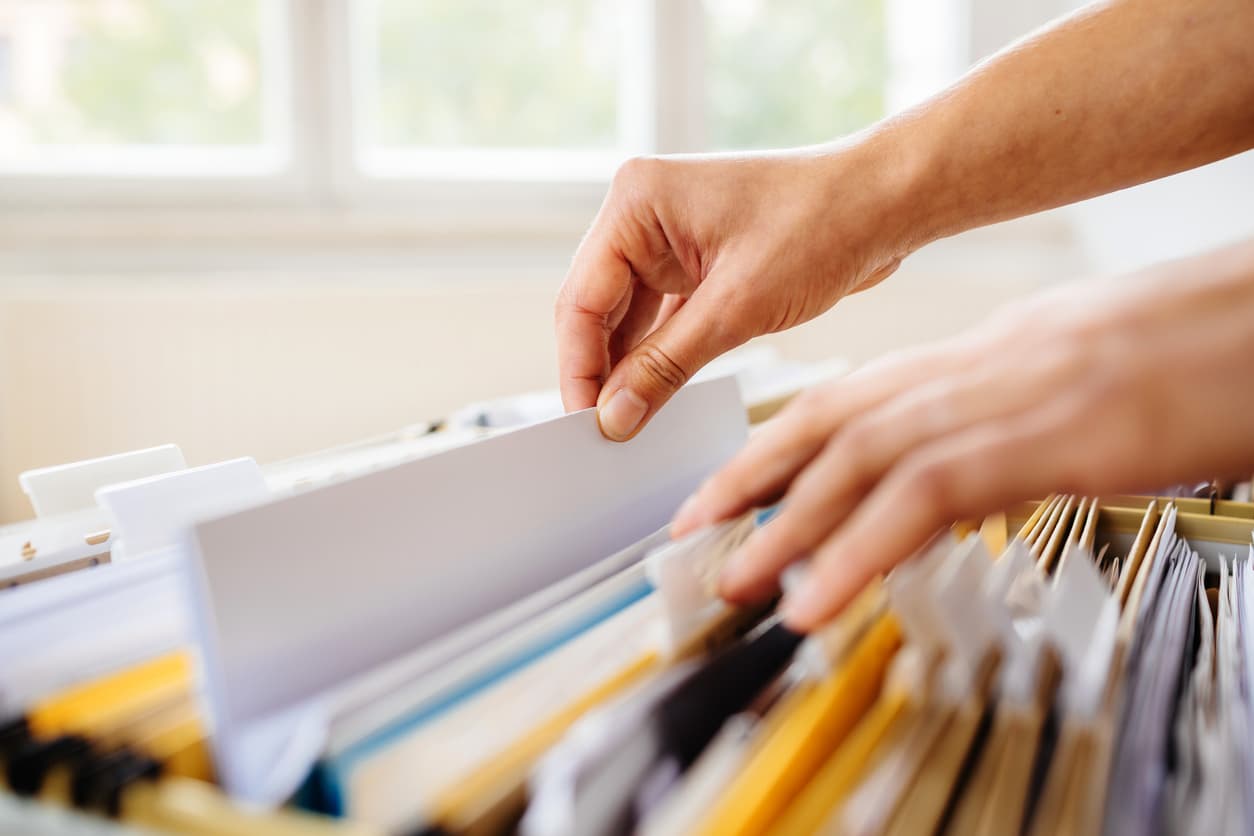 Though HR teams and employers are used to filling out and storing employee documents, it can easily get overwhelming to keep track of employee records over time. After an employee leaves an organization, how long do you need to keep their records in order to maintain compliance?
How Long Should HR Keep Form I-9 and Employment Records?
Form I-9 confirms that an employee is authorized to legally work in the United States. Employers are federally required to keep Form I-9 on file for every employee and retain the form for three years after the employee was hired, or one year after termination—whichever date is later.
According to the Equal Employment Opportunity Commission (EEOC), employers are required to keep all personnel and employment records—including job applications, requests for reasonable accommodations, and more—for one year from the date of termination.
How Long Should HR Keep Wage, Tax, and Benefits Records?
According to the Department of Labor, under the Fair Labor and Standards Act, employers must keep all payroll records, collective bargaining agreements, sales and purchase records, for at least three years. Additionally, the DOL requires that wage records such as time cards, wage rate tables, work and time schedules, and records of wage changes, are to be kept for two years.
Additionally, employee tax records should be kept for four years following separation, according to the IRS. These documents would include, but are not limited to, the following:
Form W-4

and/or Form W-9
EIN numbers
Names, addresses, SSNs, and occupations of employees
Forms W-2 that were returned as undeliverable
Dates of employment for employees
Records of employee fringe benefits and expense reimbursements
How Should Employers Retain Benefits Information?
Benefits records such as plan documents, election forms, plan termination records, and other benefits documentation should be kept for six years following separation of the employee from the organization. This also includes retirement benefits like 401(k) forms, as well as COBRA documentation.
How Should Employers Manage Records?
Conducting an HR audit of your organization can help determine strengths and weaknesses of your current recordkeeping system and shine a light on what could help your company maintain compliance.
While employers are generally allowed to keep records electronically or in paper format, most industry leaders recommend that employers use a secure HRIS for record management. A company's HRIS should be an integral part of keeping an organization compliant and help manage a company's adherence to key HR regulations and recordkeeping practices.
HR teams are usually responsible for distributing an array of notices to its employees, which often require employee acknowledgment of the notice and records via signature. An HRIS system should include a reporting option that allows administrators to export all signed notices and documentation so that when audits come around, the business is 100% compliant. Not only will this reporting option keep employers compliant, but it will also save the time and stress associated with manually compiling information.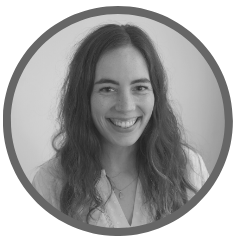 Written by
Lauren Brown
Lauren is an aPHR®-certified member of the Marketing team at Bernard Health. She writes about healthcare insights, employment law, and HR solutions.