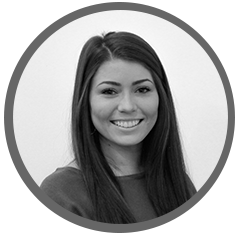 Written by
Courtney Cox
Courtney is an aPHR certified product marketer on the BerniePortal team who focuses her writing on all things HR.
HR audits: What are they and why should I conduct them?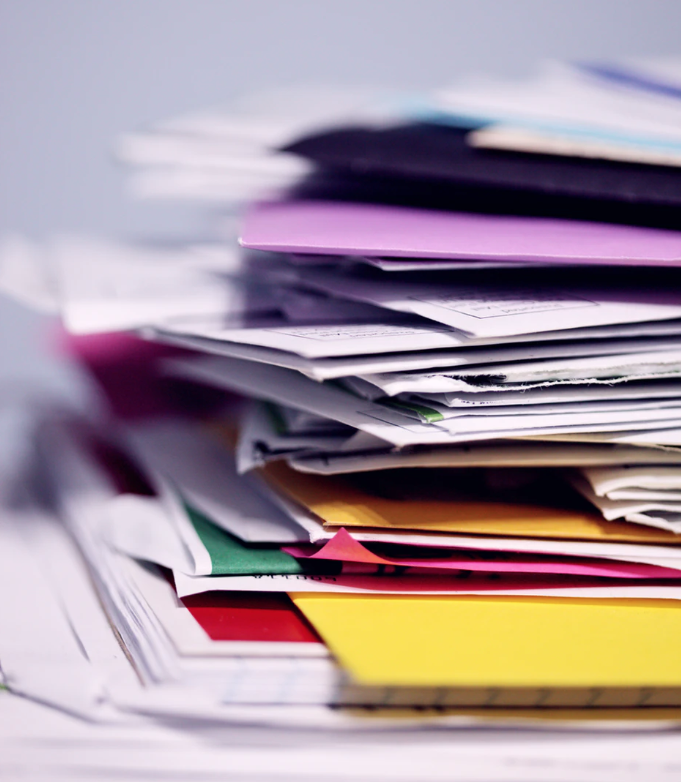 Compliance is a fundamental aspect of HR's day-to-day. The consequences of not having proper records or being on top of employment laws are pretty dire. How can you ensure your organization doesn't fall victim to these traps?
What is an HR audit?
Organizations want to know that they're operating effectively and efficiently, right? If you answered yes, then you should regularly be performing HR audits. What is an HR audit you may ask? It's exactly what it sounds like: a deep comprehensive look at your documents, policies, processes, and systems to see if everything is as it should be. The overall goal of an HR audit is to identify areas that need improvement and assess compliance with all of the ever-changing rules and regulations. On a high level, an HR audit is a systematic review of everything HR, usually completed with a simple checklist.

Want to learn how to conduct and HR Audit? Check out our latest HR Party of One episode below:


Why should I conduct an HR audit?
The purpose of your audit is to recognize your strengths and identify any needs for improvements in your HR department. Not only will these audits help you assess important factors for creating a financially healthy future, but they can also provide insights into qualitative aspects that impact your organization's culture. While administering periodic HR audits aren't considered mandatory, here are five ways they can provide incredible value to your organization:
>> Analyze and reduce turnover
Unemployment is at an all-time low, and the competition to acquire and retain top talent is fierce. Performing audits can help identify reasons why employees may be leaving so you can improve retention. Maybe you realize you should capture insights through exit-interviews, or maybe you just want to boost morale and improve your company culture, an audit may be your answer.
>> Eliminate guesswork around benefits packages
Making sure your employee benefits package is legal and competitive is challenging. Conducting an audit can answer your questions around which healthcare package is right for your business and how you can simplify your annual enrollment process.
>> Ensure compliance with HR regulations
Staying up to speed on the latest compliance regulations is crucial, and HR audits can help you ensure you're avoiding potential fines and penalties.
>> Improve organization structure
Whether you're just starting your business or experiencing growth, HR audits can help you evaluate and improve your people processes and procedures you use to run your business.
>> Stay up-to-date with employment laws and trends
As you're aware, the business world is changing rapidly, including laws that govern HR departments. HR audits can help you adapt to the employment laws and trends that are shaping today's workplace and the general business trends that may impact your organization.
Whatever specific challenges you're facing, HR audits can help you enhance your current processes and procedures that directly impact your greatest asset– your people.
How often should I perform audits?
The thought of performing detailed HR audits sounds daunting to most. We recommend that you split your audits up into small parts by focusing on specific areas at different times of the year, for example, audit compliance in the winter and HR functions in the summer. You can also break up your audits by performing a holistic audit, by going to one department at a time, maybe even two a year. While you should perform HR audits regularly, it shouldn't occupy all of your time.
What organizational functions should I audit?
Your HR audit checklist can be adapted to the special needs of your organization, but certain things are necessary for every organization. Every audit needs to cover:
>> New Hire Onboarding
An effective onboarding process is critical to growing your company. It can't be ignored. First and foremost, onboarding covers all the necessary legal paperwork for bringing on a new employee and ensures your company is compliant with state and federal laws. Beyond that, successful onboarding programs reduce employee turnover, jumpstart productivity and helps new employees integrate with your team. Use our new hire guidelines to ensure compliance within your organization:
>> File Administration
Does your organization's recordkeeping policies address requirements posed by the federal government? Appropriate recordkeeping allows for more efficient compliance examinations and avoids costly consequences of missing records. Overall, recordkeeping is a rather complex issue.
>> Policies and Procedures
In recent years there's been a number of changes to employment laws and if you haven't reviewed your policies and procedures, your company could be at risk. Regularly reviewing policies and procedures keeps your organization up to date with regulations, technology, and industry best practices. Regular reviews ensure your policies are consistent and effective.
>> Compliance Reporting
A legal audit is an appraisal of an organization's operations to determine its compliance with the laws and regulations that apply to it.
>> Benefits Reporting
There are many moving parts when it comes to ACA compliance, including many factors that could potentially trigger an audit.
>> Employee Leave
The FMLA is a complicated law, made even more challenging because it deals with personal situations. An internal audit will reveal any potential compliance gaps that need to be addressed.
>> Compensation Solutions
Employee salary, bonus, incentive and stock option programs should be reviewed or audited frequently to ensure they are effective, competitive and legal.
Financial Penalties
If your business fails to be compliant with important laws and regulations you are at risk for penalties. Here's an idea of what you might see for employment law or HR violations:


Share this Image On Your Site
Conclusion
We'd love to believe that our HR processes are perfect, but there's always room for improvement. Performing an HR Audit is the only way you can fully assess whether your HR processes and policies are benefiting or harming your overall business. If you're in danger of a lawsuit or criminal suit, if your HR systems are inefficient, if your employees aren't developing, or if you can't attract the right employees, your business will suffer. Improve those areas and you can improve your overall HR effectiveness and success.
Learn more
What to look for in an HR compliance solution
Use STAR interview questions to hire without sacrificing quality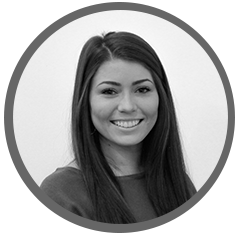 Written by
Courtney Cox
Courtney is an aPHR certified product marketer on the BerniePortal team who focuses her writing on all things HR.