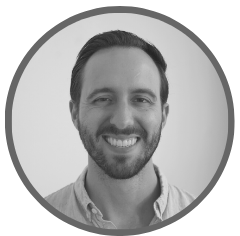 Written by
Drew Gieseke
Drew Gieseke is an aPHR®-certified marketing professional who writes about HR, compliance, and healthcare solutions.
5 Factors that Affect Employee Retention—and How to Improve Each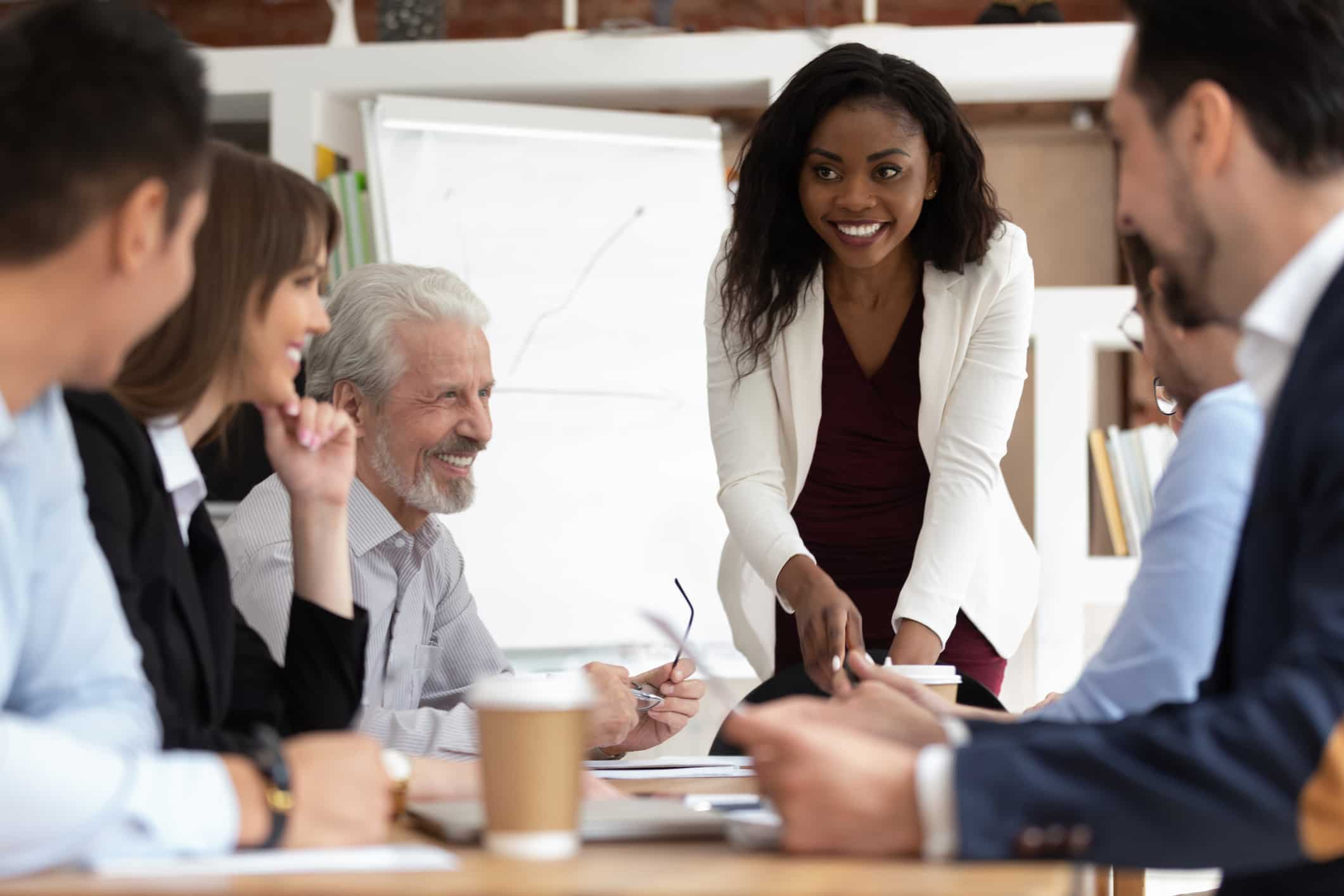 Retention is falling for American organizations. As Millennials rise the ranks in the workforce, employee behavior in the workplace has shifted—particularly when it comes to company loyalty. According to a Gallup State of the American Workplace Report, "51% of employees are looking for a new job or watching for openings." Unfortunately for employers, workers aren't just watching for job openings, they're taking them. In fact, 91% of those surveyed indicated that "the last time they switched jobs, they left their employer to do so."
For employers, turnover is costly. Increase company loyalty and reduce turnover by addressing these five key employee retention factors.
1. Ability to Do What They Do Best
The majority of U.S. employees report that it is "very important" to have a position that takes advantage of an individual's unique skills and talents. Employees want to feel like their abilities are utilized and valued.
Placing employees in talent-fulfilling positions benefits both the employee and the bottom line. Employees who feel valued at work achieve greater productivity than those who feel like their talent is being wasted. Furthermore, these happy employees become brand ambassadors for your company, promoting your product or service as well as your reputation as an employer.


2. Work-life Balance & Personal Well-being
More and more, younger employees express concern for "flextime," the ability to self-manage time rather than being required to operate within the constraints of standard business hours.
Workers at large identify the opportunity to work remotely as a major component of flextime appeal. Bottom line: workers want more control over when and where their work gets done.


3. Greater Stability and Job Security
Employees want to know that they will succeed if they commit to working with your organization. Structural elements such as brand reputation, market positioning, company purpose, and growth strategy strongly influence an employee's decision to stay with a company.
Communicate—and demonstrate—the long-term value your company offers so that employees can envision your company as part of their career trajectory.


4. Significant Increase in Income
As one might expect, employees react positively to companies that reward quality work and company loyalty with salary increases.
Introduce a standardized pay structure to your employees during the interview process alongside measurable steps that can be taken to reach certain goals. A clearly defined growth track and reward system illustrate the opportunity that exists within your organization.


5. Great Company Brand Reputation and Culture
There are two sides to a good brand reputation: industry reputation and employer reputation. The industry reputation describes how well a company is positioned within its market and the quality of its value proposition. Employer reputation measures the quality of a given company as an employer.
Likewise, company culture goes hand-in-hand with reputation. Keep your culture strong by always being willing to adapt, update, and improve conditions for teammates.
In order to hire and retain talent, employers must invest in both. Establish credibility within your industry to attract candidates and cultivate company culture to promote a positive employer reputation.
BerniePortal Boosts Retention
BerniePortal is a benefits and HR administration platform that streamlines transactional HR challenges. By simplifying these challenges, BerniePortal allows time for HR professionals to invest in the people they manage and the businesses they love.
Enhance the employee experience and boost employee retention with employee self-service access to HR and benefits.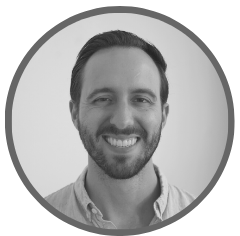 Written by
Drew Gieseke
Drew Gieseke is an aPHR®-certified marketing professional who writes about HR, compliance, and healthcare solutions.