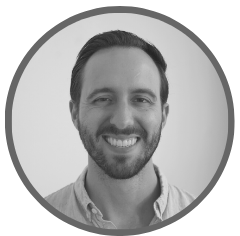 Written by
Drew Gieseke
Drew Gieseke is an aPHR®-certified marketing professional who writes about HR, compliance, and healthcare solutions.
Back to Blog
What Long-term Changes Should HR Anticipate After COVID-19?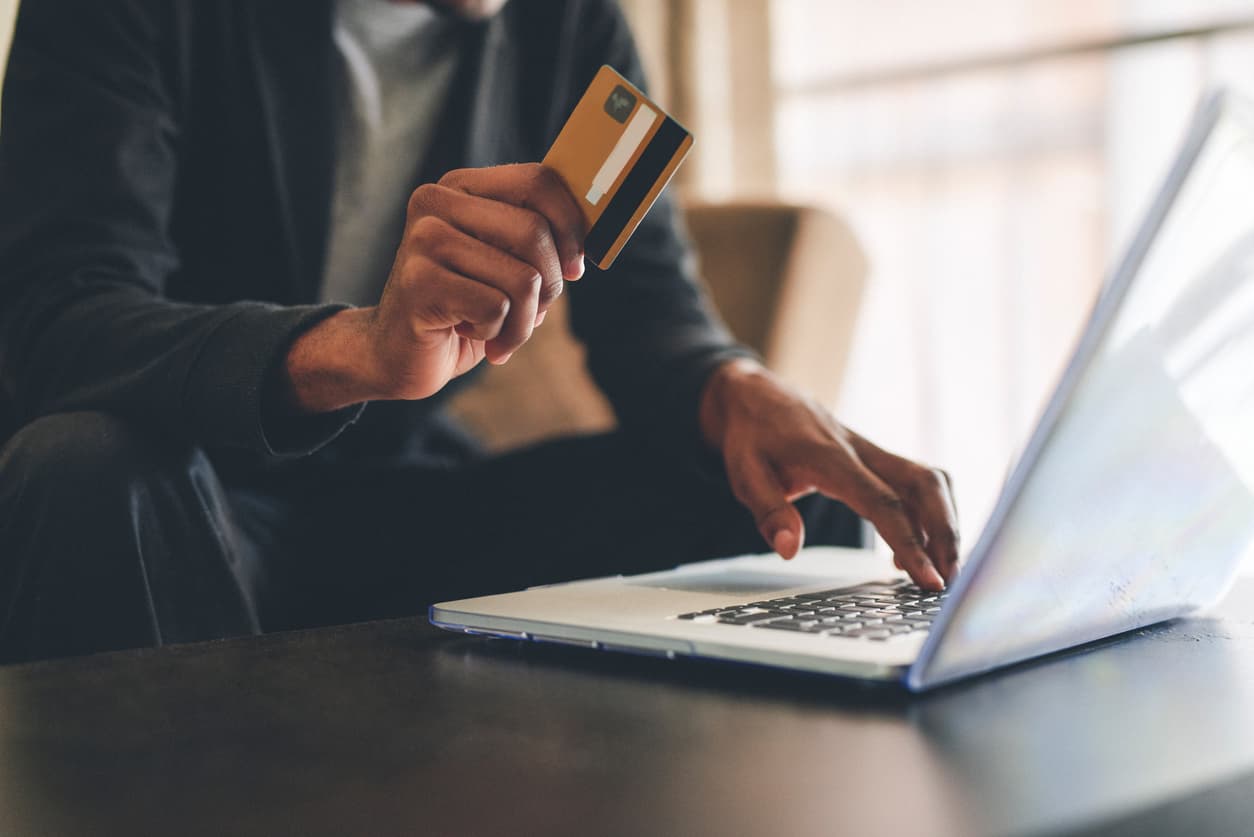 COVID-19 changed everything. Employers and HR teams were tasked with managing a workforce during a pandemic, from social distancing and remote work to massive unemployment and a shaky economy. And more changes are yet to come. With a vaccine still out of reach, what should HR expect for life after coronavirus—and how can it prepare now?
6 LONG-TERM CHANGES HR SHOULD ANTICIPATE AFTER COVID-19
Much remains unclear about the future of American workplaces after the end of the coronavirus pandemic. Yet recent forecasts and data suggest that the following six changes could be on the horizon for employers:
1. Remote Work Expectations
HR can think about this in several different ways.
First, offering remote work schedules—or as a backup option at the very least—can be an attractive benefit to retain and recruit employees. Second, HR may look for new hires with experience working remotely—especially if their organization adopts work-from-home-friendly policies. Finally, employees may have expectations about their remote work experience that should be considered when developing remote policies.
HR Solution: Update your employee handbook now if you haven't already and put together plans that address remote work compliance so that you're ready to hit the ground running once operations return to normal.
2. Physical Workplace Reevaluation
Similarly, many employers may find themselves reevaluating the need for a physical workplace. At the very least, teams might consider downsizing square footage to better accommodate ongoing remote work schedules.
HR Solution: Consider all of your options. Take the initiative by putting together several different plans that address how you can save money and establish a more efficient office.
3. Reliance on Digital Marketplaces
Online retail was already trending upwards before the pandemic but received an unexpected boost beginning in March 2020 when the entire country retreated indoors to social distance and flatten the coronavirus curve. As a result, Americans are more reliant than ever on digital marketplaces.
HR Solution: Prepare for this trend to continue in the near future by adjusting the necessary business processes. This could mean expanding your team with new employees who have expertise in building or maintaining online retail platforms—or shrinking the physical footprint of your retail operation. Moving forward, advise other portions of the business accordingly.
4. Rethinking Meetings (and Business Travel)
An article published by CNBC makes the big claim that "most meetings could be replaced by email and IM."
Of course, meetings may not disappear entirely, but many companies are rethinking their need to host in-person meetings and footing the bill for employees to embark on cross-country business travel.
HR Solution: Explore long-term video conferencing platforms as a cost-saving solution to ongoing business travel—and rethink your entire approach to employee travel.
5. Flexible Work Schedules
The same CNBC story also reported that "many employers have relaxed rules about workers starting and ending their days at a set time."
With remote work's sudden ubiquity, many companies have realized that the standard 9-to-5 schedule may be more constrictive than not. As a result, there's a chance that organizations may adopt work schedules that fit into people's daily lives (and not the other way around).
HR Solution: When was the last time you audited your work schedule? Now's the time. By offering more flexibility, you could improve work-life balance, boost employee wellbeing, and even raise productivity.
6. PTO Adjustments
Companies face a conundrum as the holidays approach: What if all of our employees take their accumulated vacation days at the same time? This isn't a novel concern, but what is is that many workers haven't taken PTO during the pandemic. The loss in productivity could crush businesses during one of the busiest retail periods of the year.
Another equally concerning possibility relates to PTO policies that pay out full or partial wages on unused vacation. Employers who still use this kind of policy could be facing a huge financial hit at the end of the year if they have to cut checks for unworked hours.
HR Solution: Rip off the bandaid and end or adjust this policy. Your employees won't be happy, but by addressing this now, they can plan for the holiday season accordingly. Consider auditing your current policy and replacing it with an unlimited PTO offering—not only is it a generous benefit that can raise employee satisfaction, but it can also save you money in the long run.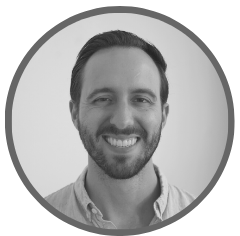 Written by
Drew Gieseke
Drew Gieseke is an aPHR®-certified marketing professional who writes about HR, compliance, and healthcare solutions.