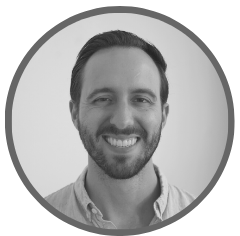 Written by
Drew Gieseke
Drew Gieseke is an aPHR®-certified marketing professional who writes about HR, compliance, and healthcare solutions.
Back to Blog
Company Culture Trends to Watch in 2021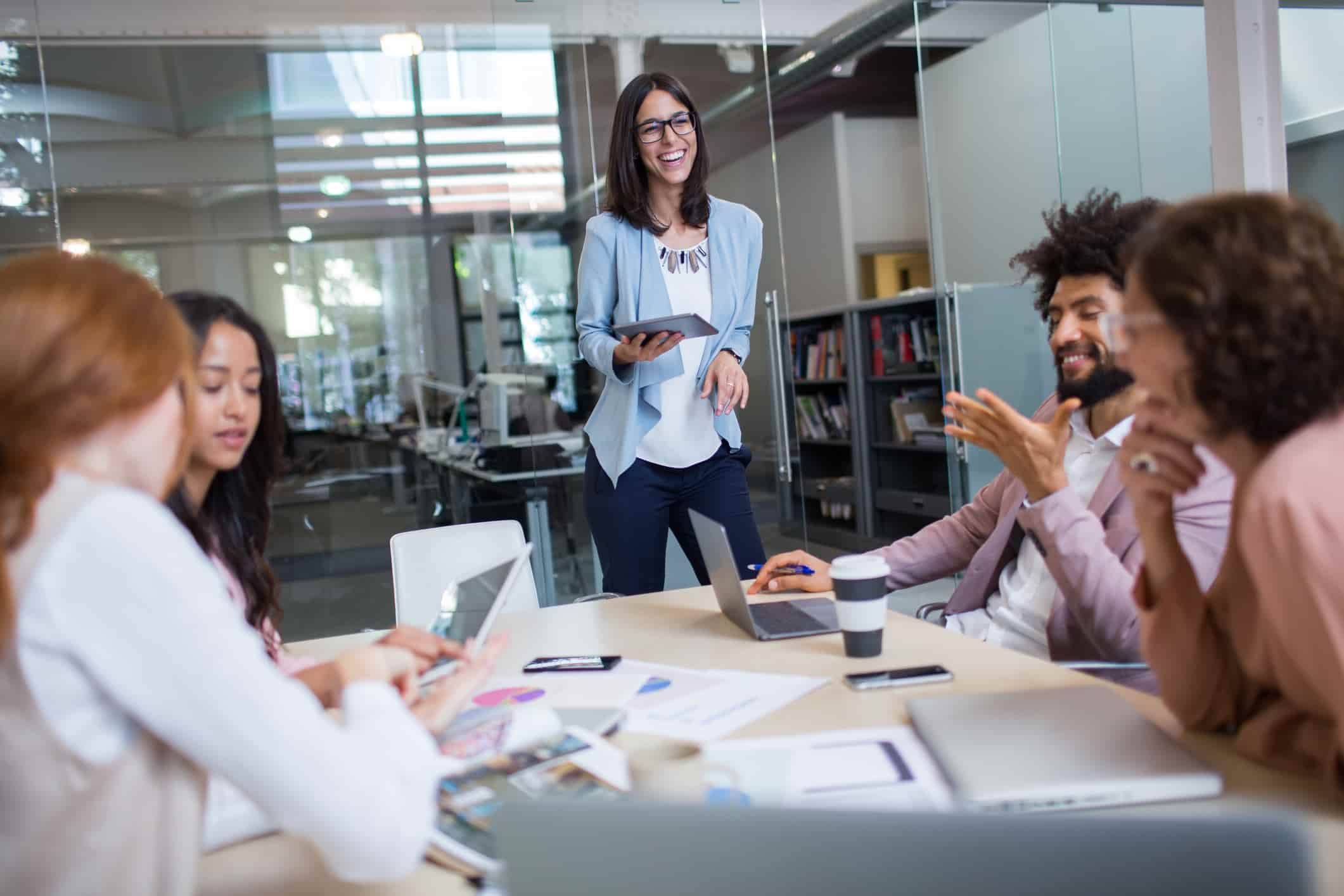 Within the next year, workplace culture may undergo one of the most significant shifts in recent memory. From the anticipated COVID-19 fallout to the decentralization of traditional offices, company cultures could look very different by the end of 2021. Here's how.
What is Company Culture and Why Does it Matter?
Company culture often refers to the personality of a company. It's a learned, shared experience that defines the environment employees work in, company mission, company values, ethics, expectations, and goals.
Employees are more likely to enjoy their time in the workplace if they fit in with the company culture, which impacts retention and engagement rates. Additionally, employees are more likely to recommend others to work for your company.
Company Culture Trends HR Pros Should Watch in 2021
Employers and HR professionals can enhance company culture by adopting new processes or tweaking existing practices. No matter how teams approach changes, culture shifts should fit with a company's mission and vision for success, now and in the future.
Consider the following trends to watch in 2021:
Long-term COVID-19 Changes:

COVID-19 changed everything

. And while much remains unclear about the future of American workplaces after the end of the coronavirus pandemic, employers can expect shifts towards more remote work-friendly offices and rethinking

how business travel is done

.
Commitment to a Healthy Work-Life Balance: The collective stress experienced by Americans in 2020 will play a role in shaping benefits packages for

2021 open enrollment

. For example,

Human Resources Today predicts

employers that place greater emphasis on providing a healthy work-life balance for its employees will benefit the most in the coming year. This could include more flexible PTO policies, mental health services, and pet-friendly benefits.
Decentralized Workplaces: With remote work now common in countless industries,

employers are rethinking

how their offices are laid out. Whether downsizing square footage, relocating to more affordable locations, or restructuring the workspace, HR should prepare for a workforce that's managed both digitally and physically. The Washington Post even expects companies will soon begin hiring executives to "lead the remote work experience."
Remote Work Benefits:

HR Dive recently reported

that social media giant Facebook estimated half of its workforce will be working remotely within five to 10 years. As work-from-home becomes more normalized, companies will continue to add value to employees in these positions. Look for

remote work stipends

to become more popular in 2021, including allocations for internet expenditures, office equipment and materials, and even coffee supplies.
Emphasis on 1:1 Meetings: With shifts towards more decentralized workforces, managers and supervisors will look for ways to improve their communication with direct reports. By

implementing weekly 1-to-1 meetings

, managers can offer constructive coaching and cover compliance concerns in the event an employee is laid off.
Intentional Culture Building: In the past, anything resembling culture was likely a byproduct of work tasks and the work environment; now, culture informs daily work and the work environment. Employee recognition company O.C. Tanner

identified intentional efforts to build company culture

as a trend for 2020 and employers have every reason to believe this will extend into 2021. HR should look to build a meaningful culture that enhances the company and the employees' experience.
More Reliance on Digital Processes:

Smaller companies can and should adopt digital platforms that make daily processes easier to manage. For example, an HRIS combines and simplifies HR tasks like

applicant tracking

and

Form I-9 compliance

. The result? Extra time for HR to focus on things like building culture, implementing 1:1 meetings, and more.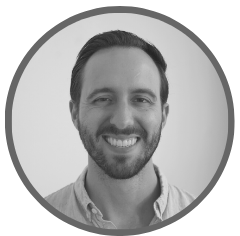 Written by
Drew Gieseke
Drew Gieseke is an aPHR®-certified marketing professional who writes about HR, compliance, and healthcare solutions.