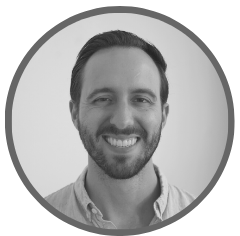 Written by
Drew Gieseke
Drew Gieseke is an aPHR®-certified marketing professional who writes about HR, compliance, and healthcare solutions.
Back to Blog
COVID-19: Is Business Travel Safe Right Now?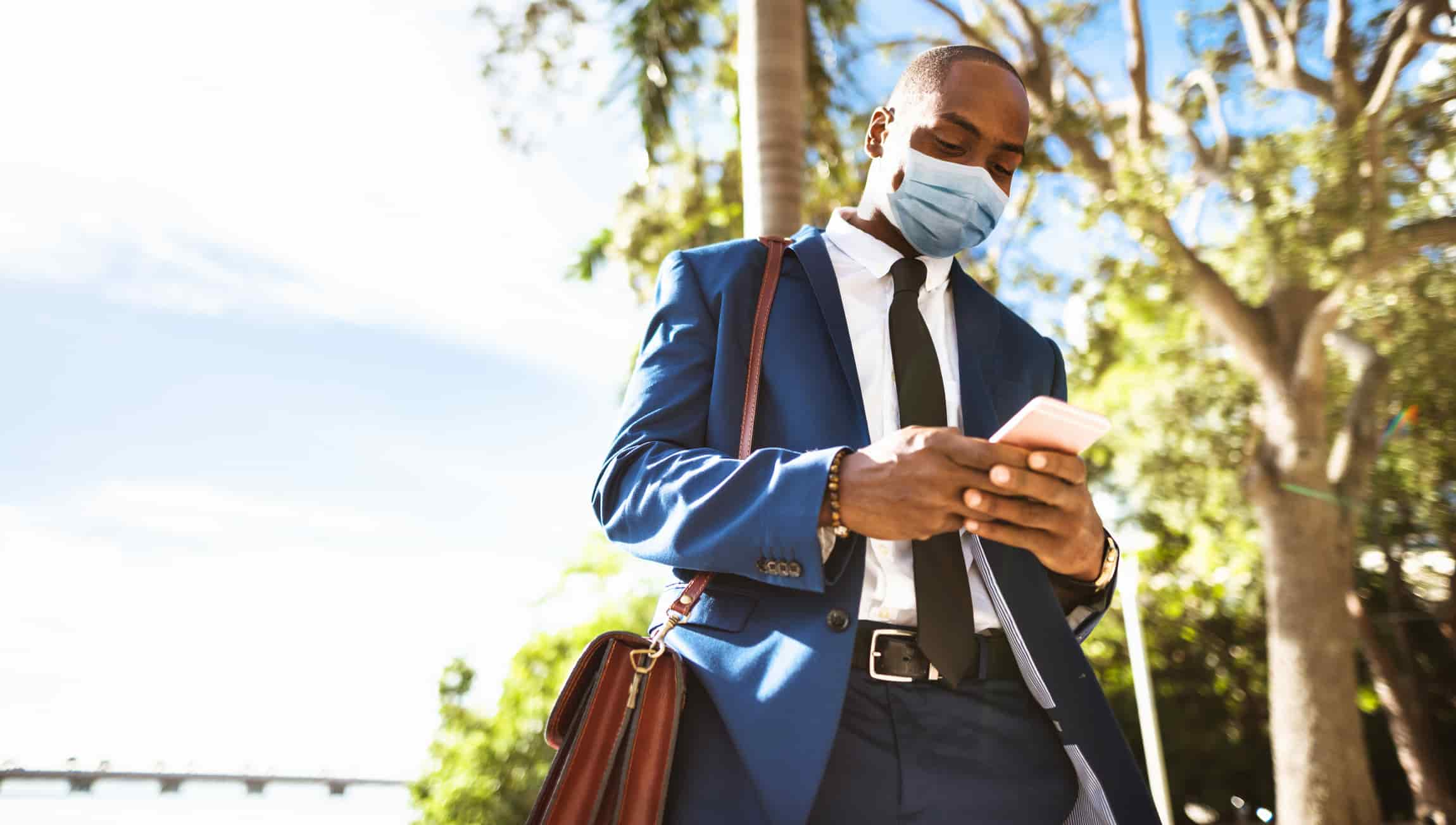 Domestic business travel continues to rise as cities slowly reopen to visitors. But with the pandemic still impacting communities in all 50 states, what should employers know about the safety of business travel?
Background: Coronavirus and Travel
The CDC clearly states that domestic travel "increases your chances of getting and spreading COVID-19." And while employers can't prevent employees from taking non-work trips during the pandemic, business travel remains essential to many American organizations.
SHRM reported that "new research indicates an uptick in U.S. domestic business travel" but that work trips look very different than the pre-COVID-19 experience. Some publications have posited that business travel may never be the same. For employers managing teams that require cross-country trips, the question remains: Is it safe?
Is Business Travel Safe During COVID-19?
Employers cannot completely mitigate the risk of COVID-19 infection that their employees face.
Does that mean it's safe? The answer is complicated. We now know more about coronavirus than during the initial outbreak in March 2020—such as the effectiveness of masks—but travel remains a risk for workers. Preventative measures can be taken, but none dramatically reduces the chance of infection like working from home and self-isolation.
6 Factors for Employers to Consider Before Embarking on Business Travel
With this in mind, there are six factors HR should consider before a worker embarks on business travel. These include:
Update Travel Policies: When was the last time you reviewed your organization's travel policy? Review and update the existing guidelines to incorporate coronavirus-related expectations and safety measures, such as requiring employees to wear facemasks while indoors and maintaining a safe social distance from other people.
Review Remote Work and Paid Sick Leave Policies: You may want to consider requiring your employees to quarantine while working from home once they return from their trip. Doing so could prevent a breakout in your own office if you've returned to in-person work. Likewise, review

paid sick leave requirements

implemented by new coronavirus legislation.
Review State and Local Laws and Restrictions: Some parts of the country may have tighter restrictions in place to prevent further spread of COVID-19. Make sure you understand the guidelines issued by travel destinations and encourage traveling employees to follow them accordingly.
Educate Traveling Employees: Your team should know what preventative measures they can take to avoid the inherent risks of domestic travel. If you've updated the travel policy with these measures, make sure to inform employees and encourage the

use of facemasks

, regular hygiene measures like handwashing, and keeping at least six feet of social distance from other travelers, when possible.
Review Workplace Testing Strategies: The CDC issued

five different scenarios

when COVID-19 testing would be appropriate in non-healthcare workplaces. Review these to keep teammates safe upon return from travel.
Is Travel Essential? All employers should consider whether or not business travel is essential. If the same meeting can be effectively conducted online or by phone, consider postponing travel until the state of emergency is finally lifted.
Visit the BerniePortal blog for other coronavirus-related resources and best practices for HR teams. Looking for a new HRIS? Request a demo to experience all of BerniePortal's features.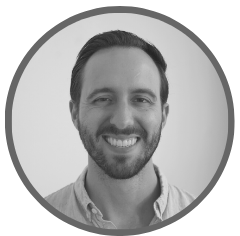 Written by
Drew Gieseke
Drew Gieseke is an aPHR®-certified marketing professional who writes about HR, compliance, and healthcare solutions.