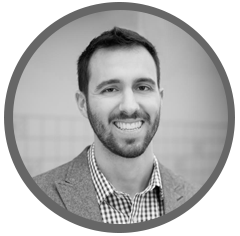 Written by
Drew Gieseke
Drew Gieseke is an aPHR®-certified member of the Marketing team at Bernard Health, where he writes about HR, compliance, and healthcare solutions.
Template: How to Write a COVID-19 Return to Work Letter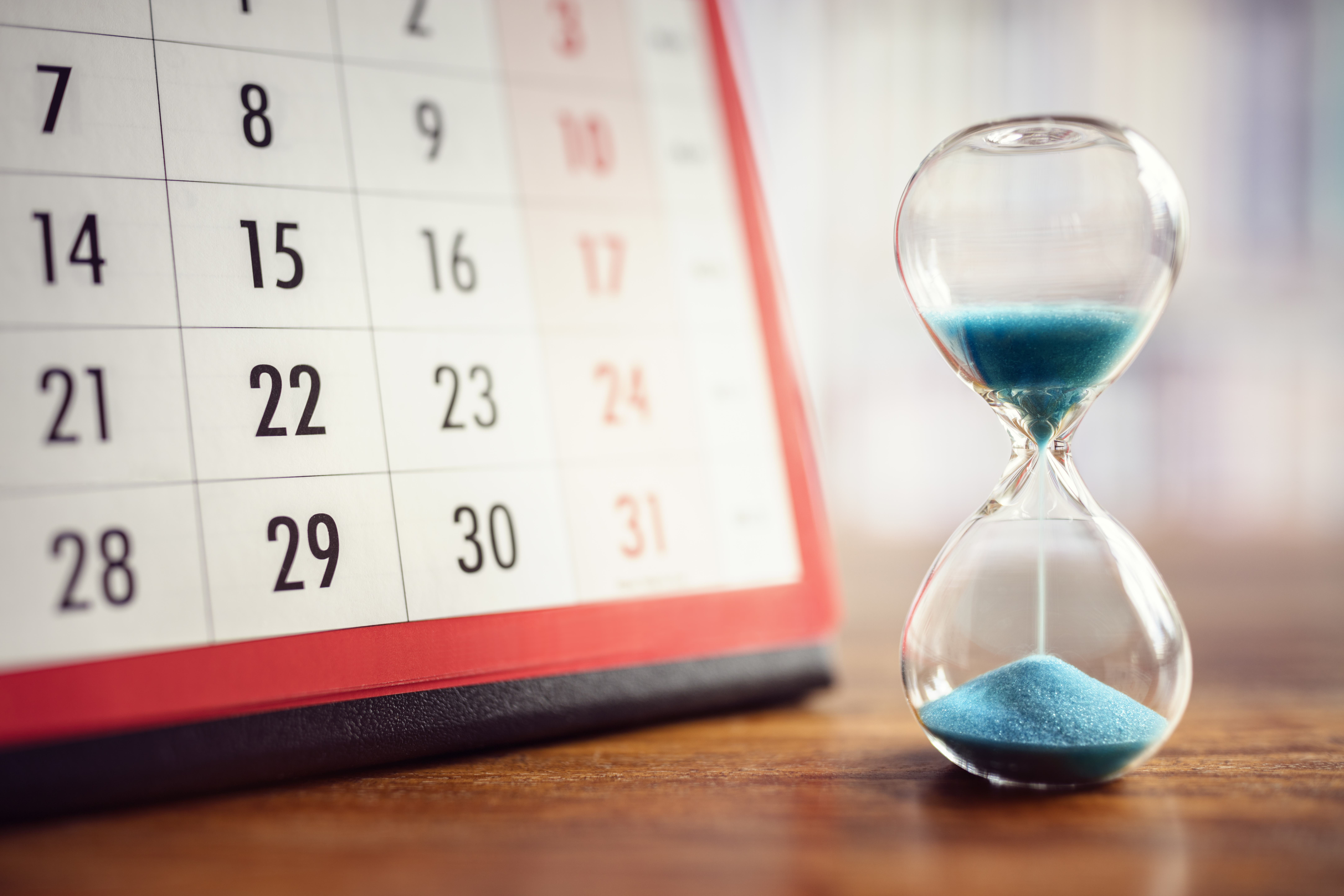 COVID-19 vaccines have arrived. As more and more municipalities welcome workers back to their respective offices—particularly with more recent positive vaccination news—keep in mind a few tips and best practices when communicating your return-to-work plan to your employees.
What Should I Include in My Message?
HR administrators are responsible for ensuring their teams are safe and following all of the local, state, and federal guidelines that keep offices free from coronavirus outbreaks.
In your return-to-work message, outline the following talking points:
Thank them for their patience and understanding during the process
Planned return date, including phases if relevant
A reminder that at-risk employees can work with HR to identify a plan to address their safety concerns
Key processes that have been implemented to keep the space clean—and employees safe
What's expected of employees
Available resources to help with stressors, including employee assistance programs (EAPs)
Reminder: It is advised that you consider all of your options before moving forward with reopening your office. Learn more about COVID-19 waivers and questions you can't ask employees regarding the coronavirus.
Return to Work Template
Use the following example (or downloadable template) when constructing your own communications:
Team,
I want to thank each and every one of you for your patience and understanding as we collectively navigate the ongoing coronavirus pandemic. At this time, we're pleased to announce that we've established a timeline for our team to return to the office.
Our office will begin reopening in phases on [day, month, year]—beginning with [percent], then [percent], and [percent] capacity, every [number of days without infection]—and we're hoping to have the full team return on [day, month, year]. We also understand that due to the nature of this virus, some of our team may be especially vulnerable to infection. We encourage team members to work with their managers if these special circumstances apply.
We've also changed a few key processes that will help keep everyone safe in the workplace. These updates include:
Enhanced cleaning and disinfection
Six feet of space between desks and workspaces
Daily temperature checks upon office entry
Cloth mask requirements
[

add more if available

]
For employees, we ask that you follow a few simple-yet-effective guidelines while in the office, including:
Wash your hands often, and for at least 20 seconds
Stay six feet apart from your coworkers
Wear a mask
Stay home if you're sick or feeling unwell
[

add more if available

]
We encourage you to contact human resources if you have any questions about these new procedures.
Additionally, I'd like to remind you about our valuable employee assistance programs (EAP), which are available to all teammates to help manage the stressors of the pandemic. More details about these EAPs can be found in our culture guide.
Finally, I want to thank you once again for sticking with us during this time. As unprecedented as these past few months have been, I'm confident we've become a more resilient team than ever.
If you have any questions about returning to the office, please contact [contact information].
Welcome back to the office!
[name]
How to Safely Reopen Your Office During Covid
To learn how to safely reopen your office during COVID-19, watch part I of the following tutorial:
And catch the finale of the safe coronavirus reopening how-to series here:
Other Coronavirus Reopening Resources
In addition to the above resources, the BerniePortal blog includes other great need-to-know info about operating safely during the pandemic, including: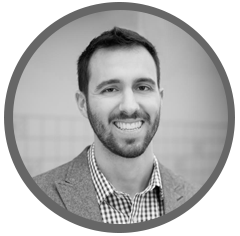 Written by
Drew Gieseke
Drew Gieseke is an aPHR®-certified member of the Marketing team at Bernard Health, where he writes about HR, compliance, and healthcare solutions.