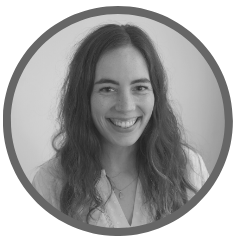 Written by
Lauren Brown
Lauren is an aPHR®-certified member of the Marketing team at Bernard Health. She writes about healthcare insights, employment law, and HR solutions.
How to Communicate Open Enrollment with an Email Template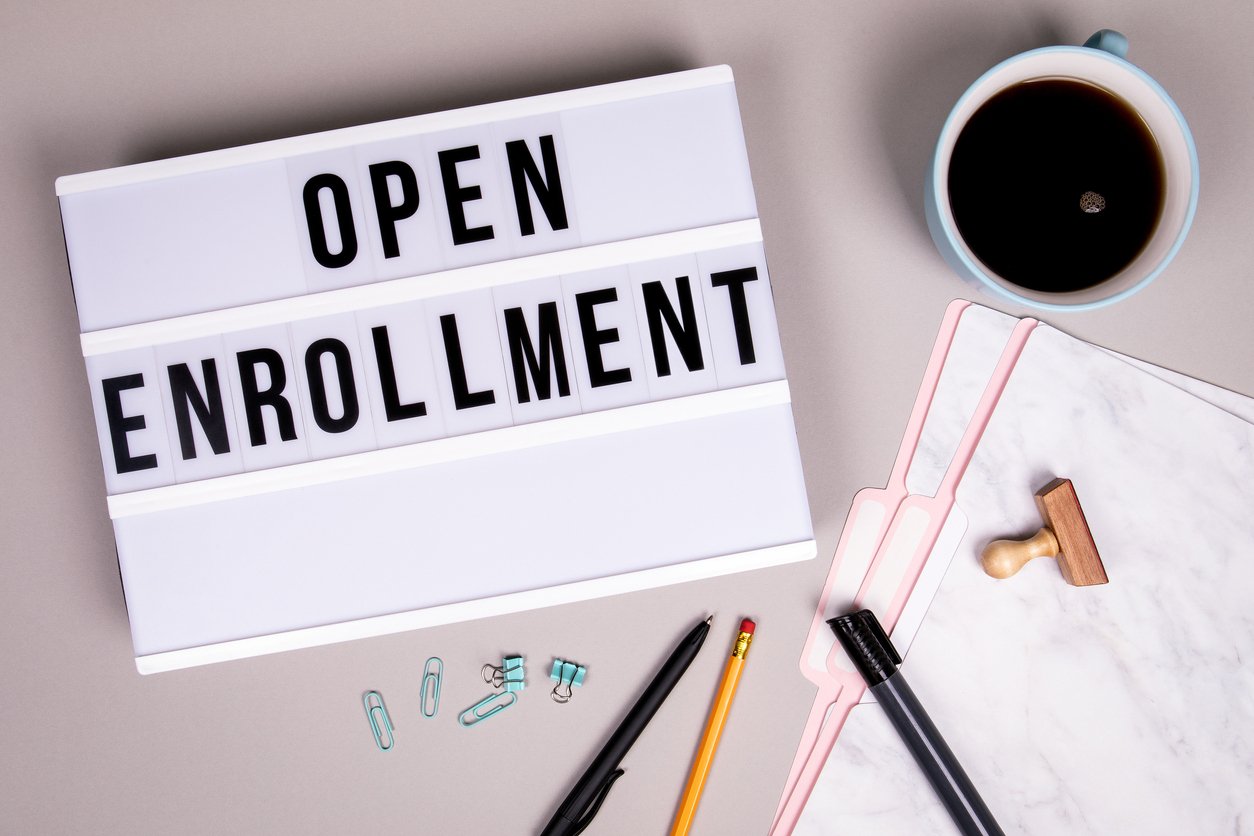 Effective communication has never been more crucial for a successful open enrollment, especially if your organization is still operating remotely or conducting a hybrid open enrollment.
Use the following email template to help guide your employees on the benefits selection process and facilitate a smooth open enrollment process.
Communication Strategies During Open Enrollment
Employees commonly report feeling stressed about benefits—which benefits to choose, how much those benefits will cost, and how each covered individual will be affected by those benefits decisions. To ease this stress, employers and HR must prepare for open enrollment accordingly and establish clear and accessible communication channels in order to inform employees of their benefits.
With more virtual communication happening for your employees than ever—emails, video calls, chat messages—it might take even more notifications than before to get employees to elect their benefits.
MetLife conducted a study to evaluate employee preferences for benefits communication. In this study, MetLife found that while 64% of employers use email as a benefits communication channel, only 41% of employees prefer to learn about benefits through email.
Alternatively, 50% of employees surveyed reported that they prefer an online portal to learn about their benefits. Even fewer employees preferred to learn about their benefits in in-person benefits meetings and over the phone.
Make sure you have a communication strategy in place so that important information doesn't get lost in their inbox. The sooner you start communicating, the better. Use the following template to help engage your employees in open enrollment.
Email Template for Open Enrollment
Hi Team,
It is that time of year again, Benefits Open Enrollment! For 2021 we are pleased to announce we are maintaining all 2020 [plan types here]. We experienced an overall [describe plan changes].
For example, [3% medical increase, a decrease in dental and vision and as such your employee contribution will change slightly]. We will again use [benefits administration software] to make our open enrollment elections.
Please review the steps below to complete the Open Enrollment process by the end of business on [date].
Step 1: Log into [benefits administration software] at [website address].
Username: Company email address
Password: If you can't remember your password, simply select "Forgot Password"
Step 2: Be sure to check your address and personal information for accuracy before clicking on the Begin Enrollment link
Step 3: Begin and follow guided enrollment instructions
Step 4: Logout following the enrollment confirmation
This year, [broker] will be available [onsite, virtually, by phone] on [date] from [time] to answer any questions you may have about the benefits available to you.
As a reminder, enrollment will close on [date] and [if applicable] please note: even if you are waiving coverage, you still need to log in and complete the enrollment process.
Please send any questions you may have to [email address].
Thanks,
HR
Additional Resources
You can stay informed, educated, and up-to-date with important HR topics using BerniePortal's comprehensive resources: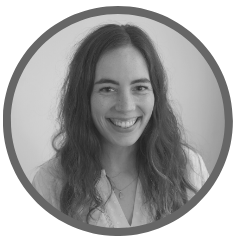 Written by
Lauren Brown
Lauren is an aPHR®-certified member of the Marketing team at Bernard Health. She writes about healthcare insights, employment law, and HR solutions.