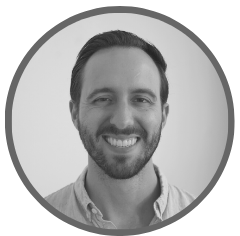 Written by
Drew Gieseke
Drew Gieseke is an aPHR®-certified marketing professional who writes about HR, compliance, and healthcare solutions.
Back to Blog
How to Recruit, Hire, and Retain Millennials—and Why an HRIS and ATS Can Help
Posted on May 22, 2020
4 min read time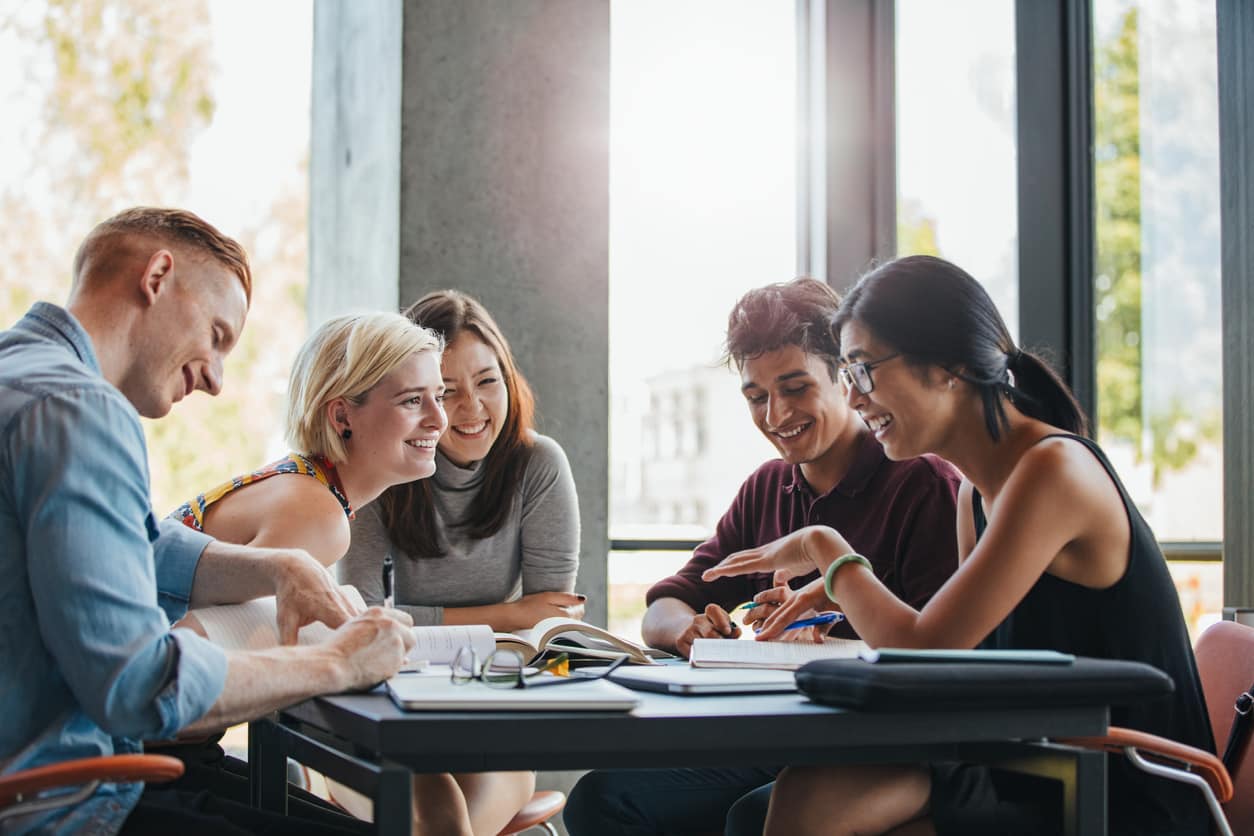 With more people in the workforce than any other generation, Millennials are key to any organization's success. By utilizing a robust human resource information system (HRIS) like BerniePortal, you can recruit, hire, manage, and retain Millennial employees—all while demonstrating your company's values and culture.



Who Are Millennials?
Born between 1981 and 1996, Millennials are the largest generation currently in the U.S. labor force—and have been since 2016, according to a Pew Research Center analysis of U.S. Census Bureau data. Other generations active in the workforce include Silent (1928-1945), Boomers (1946-1964), Generation X (1965-1980), and Generation Z (1997-early 2010s).
Millennials are typically comfortable with technology and using the internet. They've seen the rise of personal computers, smartphones, and social media.
How Do I Create a Culture Where Millennials Thrive?
Creating a thriving culture for Millennials is far more than just adding a ping pong table to the office or a monthly happy hour to the schedule. Instead, Millennials actually care about the following in the workplace:
Authenticity: Put a lot of thought into what your culture ought to be, and write it down. Talk about your history, vision, how you work, how you solve problems, and logistical details. By thinking so much about these details, you can practice what you preach.
Experiences: All of the data suggest that if you can create meaningful experiences for your team, it can act as an invisible glue that holds your group together long after the experience itself.
Transparency: This is true for every generation, but Millennials place a higher value on trusting the leaders of their companies. To help engender that trust, share whatever you can with your team.
Being Seen. And Valued.:

"Hero" your people by recognizing their contributions, because Millennials want their contributions to be acknowledged. Yes, you are paying them for their efforts, but they value the recognition, too, in ways maybe other generations may not care about.
Recruiting and Hiring Millennials
When it comes to recruiting and hiring millennials, it's important to be human, be specific, and be high-touch.
How to Be Human: If you're going to be human, you need to tell your story and pull back the curtain—show them that your company is run by people.
How to Be Specific: When posting jobs, make sure that your job descriptions are detailed, and provide more information than your competitors. Explain your mission, where you're based, and sell your organization. Include scope of work, qualifications needed, and target compensation. Tell the candidates about your strengths—filling a position is about sales, because you're selling them on your company.
How to Be High-Touch:

Use an

applicant tracking system (ATS)

—an HRIS like BerniePortal offers this

recruiting tool

, for example—to organize your candidates in a way that allows you to follow up quickly and consistently. Reach out immediately and begin the process of recruiting them if you have a strong candidate.
Managing Millennials
If you can, avoid using annual performance reviews to evaluate your employees. Instead, implement regular 1-on-1 meetings between managers and direct reports, either weekly or monthly.
This consistent feedback about what your employees are doing well and how they can improve provides the opportunity for ongoing feedback, coaching, and growth-centric conversations. These 1-on-1s also allow for increased visibility and accountability for both managers and employees.
Performance software can help foster these weekly or monthly conversations. BerniePortal offers this feature as a simple and accessible tool for teams of various sizes. The benefit is simple: work with Millennials when and where they're comfortable.It also helps to think about 1-on-1s in terms of how vital coaching is to athletes and team performance—people perform better when they're supported and coached. More importantly, the individuals on your staff want to be good at their jobs. Most also want to grow professionally and take on more responsibility over time. Feedback makes this possible.
Additional Resources
This blog includes content originally presented during 2020 Weekdays With Bernie, BerniePortal's annual user conference. Visit BerniePortal.com to learn more about how to implement an HRIS.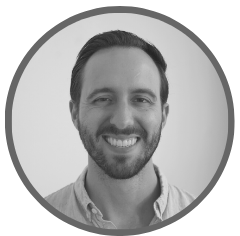 Written by
Drew Gieseke
Drew Gieseke is an aPHR®-certified marketing professional who writes about HR, compliance, and healthcare solutions.