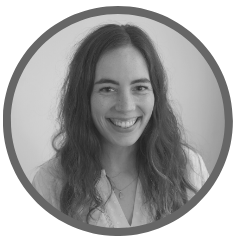 Written by
Lauren Brown
Lauren is an aPHR®-certified member of the Marketing team at Bernard Health. She writes about healthcare insights, employment law, and HR solutions.
Back to Blog
How to Write an HR Mission Statement, and Why They Matter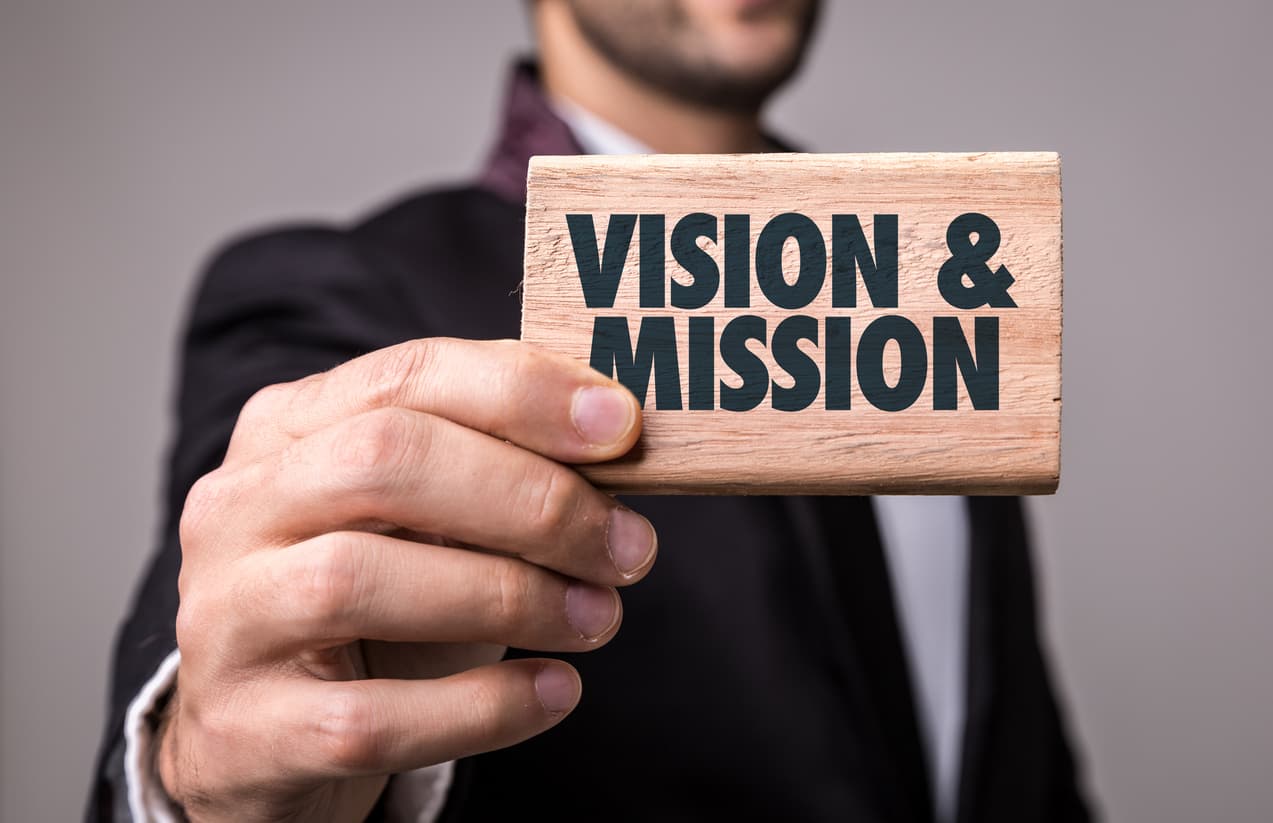 Today, work/life balance and flexibility are a much bigger focus for companies and employees—in part because the lines of work and home life have blurred, for better or for worse. The office is always available through email and smartphones. Career development is agile, and the recruitment market is competitive. The future holds the promise of AI, automation, more and better data, and the entrance of Gen Z into the workforce.
With so many decades of change, today's HR professional has shifted their focus and can now bring unique value to today's organizations. But, what do mission statements have to do with achieving this outcome?
What is a Mission Statement, and Why is it Important in HR Today?
Mission statements create a framework for a company's goals and results—and establishes how daily work contributes toward achieving them. They're useful for individuals, organizations, and teams.
Regardless of the action, mission statements empower HR professionals to ask, "Is this decision aligned with my mission statement and with achieving the goals I've identified?"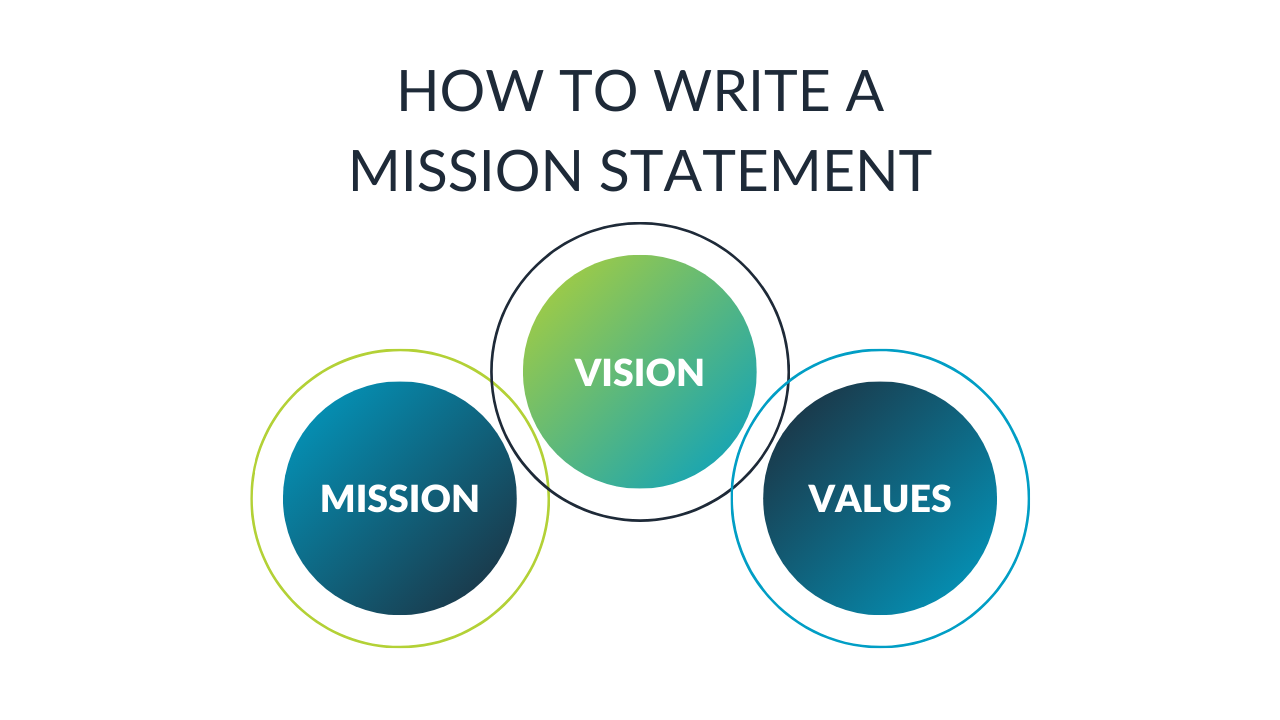 At BerniePortal, we've led mission statement trainings. We have a company mission statement, organized a session on building personal mission statements, and some teams also have their own mission statements.
We even wrote one for HR Party of One, our HR Youtube series and podcast:
"To be the most helpful voice in the world for HR Parties of One by providing history, clarity, and community around important HR questions, resulting in deeper level understanding that empowers the people who keep their organizations going and growing. Without being boring."
Why Write an HR Mission Statement?
Many HR teams are focused on aligning their work with the goals of the organization. Doing so elevates the position and, in many cases, adds a deeper sense of achievement around even the administrative parts of the job.
So how do you write a mission statement? In general, mission statements will cover three key things:
What you do
How you do it
Why you do it
Each new BerniePortal hire receives a copy of Stephen Covey's 7 Habits for Highly Effective People, which the team periodically reviews. Covey popularized mission statements in this book, which he says are vital to successful organizations, because often a staff's goals don't align with the organization's.
An HR mission statement will articulate your company's values, culture and business goals—and how the work you do helps make those things happen. It's a touchstone for your organization and your work.
Use Covey's mission statement tool to help build your mission statement.
Writing an HR Mission Statement
Consider the following example of an HR Mission Statement:
"We support and maximize the potential of our greatest asset, our employees. We implement policies and services that align with organizational goals, including creating a safe and compliant workplace, effective training and professional development, and addressing both the needs of individuals and the organization."
Not particularly inspiring. When constructing mission statements, think about what how your organization excels or its focus.
Think about your culture and what's important to your team. Is it sustainability? Great service? Revolutionizing your industry? Creating opportunities for your community?
To align HR with the organization's goals, these should also be a core part of HR's mission.
Consider a mission statement pulled from Marquette University's HR team:
"The Human Resources Department will be a catalyst; we aspire to be the model for excellence and leadership in human resources, emphasizing strategic and progressive human resource practices, high quality service, efficiency, employee growth and enrichment, and community. We will seek to implement human resource best practices and innovative human resource solutions. We will maintain a dedicated focus on customer service and continuous improvement, and we will remain committed to fostering an environment that sustains Marquette's tradition of transformational education."
Much better. With that said, there's nothing wrong with borrowing from other mission or team mission statements. On the other hand, it's also okay to change the mission statement. It's actually a best practice to regularly review mission statements to confirm they still represent your values and goals. If it doesn't, change it!
What About Other Benefits of Mission Statements?
Another benefit of the mission statement is it allows you to review your work and value-adding activities with your supervisor. You're able to confirm that the work you're doing fits in with the rest of the team and what they envision for your role, as well as very clearly outlining the strategic nature of what you do. This can elevate HR's role within the organization as well.
Write down your goals, share with your boss, and revisit regularly to set yourself up for greater success now and in the future. As Covey says, a mission statement "that truly reflects the deep shared vision and values of everyone—creates a great unity and tremendous commitment."
Additional Resources
You can stay informed, educated, and up-to-date with important HR topics using BerniePortal's comprehensive resources: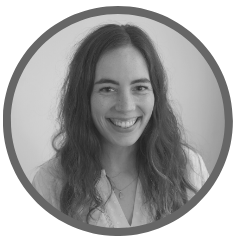 Written by
Lauren Brown
Lauren is an aPHR®-certified member of the Marketing team at Bernard Health. She writes about healthcare insights, employment law, and HR solutions.