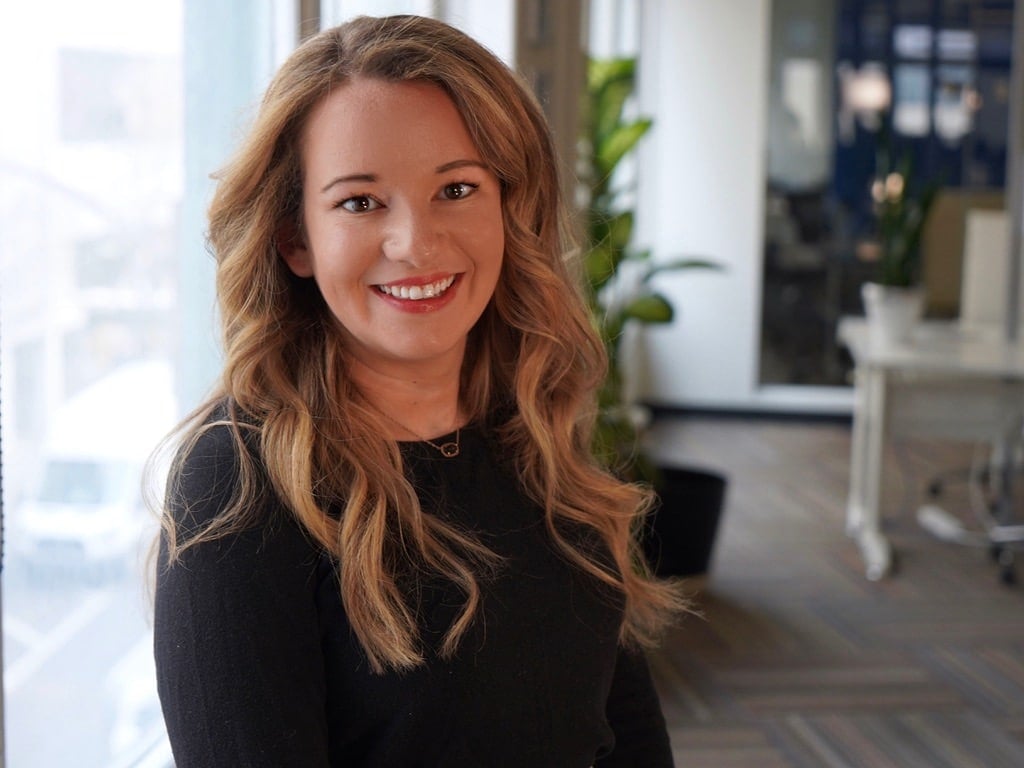 Written by
Sarah Weinstein
Sarah leads the BerniePortal marketing team. She writes about benefits administration, HR technology, and more.
Back to Blog
HR's Guide to Surviving Open Enrollment Season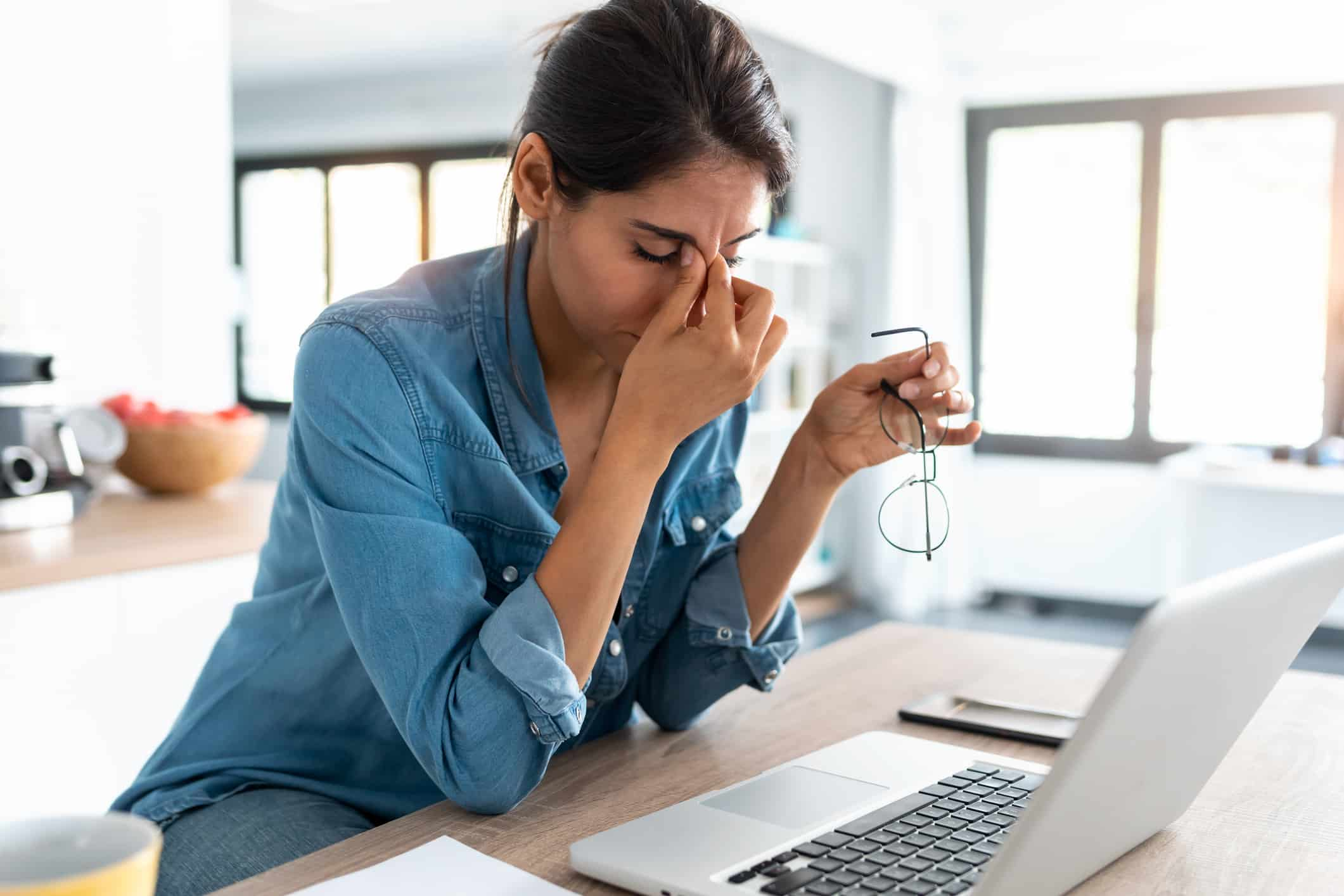 Open enrollment is often difficult, time-consuming, and stressful. For many employers, benefits are the costliest expense outside of payroll. With this in mind, consider four ways you can approach open enrollment this season—and other best practices to help you finish the process strong.
Four Tips to Survive Open Enrollment
Use the following tactics to prepare properly for another benefits enrollment process:
1. Get Organized Early: Be proactive and prepare well in advance. There is no such thing as starting too early. HR should review the previous year's open enrollment process to determine which materials, tactics, and communications worked most effectively—and which might need to be revamped. Because of COVID, employees' lives look a lot different now than they did a year ago—and so may their priorities when it comes to benefits. Consider making changes to your benefits package to accommodate a changing workforce.
2. Make Deadlines and Meet Them: It's imperative that teams develop a detailed plan or timeline with clearly defined goals and objectives for their employees. Avoid pushing these deadlines to stay on track throughout the process, but also don't rush deadlines if unnecessary—doing so could add stress and pressure for everyone on the team. Trust the timeline and deadlines you created but remember — more often than not a successful open enrollment is based on employees having their ID cards in hand prior to the effective date.
3. Maintain Clear Communication: No matter how much HR teams plan, they're always confronted with something unexpected. The sooner you reach out to staff with information—including when the open enrollment process begins and how it works—the better chance you have at improving employee engagement, comprehension, and readiness. This also includes sending reminders to employees during the open enrollment timeframe. Use this email template for open enrollment to help engage your employees. If you are using an HRIS like BerniePortal, you can send these messages within the system itself.
4. Create Efficiencies in the Process: If you haven't already, move your company's open enrollment online. A benefits administration platform cuts down on HR's administrative burden—making the entire process more efficient and streamlined. Period.
Other Benefits Enrollment Best Practices
It's incredibly important to remember that HR should rely on the company's brokerage to be a trusted advisor year-round.
Developing this partnership can pay dividends in the short- and long-term. By relying on broker expertise, HR can stay informed and prepared no matter the season. Not only that, but when open enrollment does arrive, strong broker partnerships help ensure that HR and staff are ready to make the most of the process.
HR should also identify popular trends when selecting benefits packages for the new year or period. Teams that carefully consider growing industry trends can better anticipate employees' needs by offering benefits that best support them.
Additionally, employers should dedicate time and energy towards benefits education during open enrollment. Doing so could help your team make more informed decisions and make the most of their benefits, which can have a positive impact on retention and recruitment.
For example, if your team is unaware that HSA limits have been updated for 2022, they may not consider changing their contribution to fully capitalize on this benefit. Use a template to effectively deliver this communication.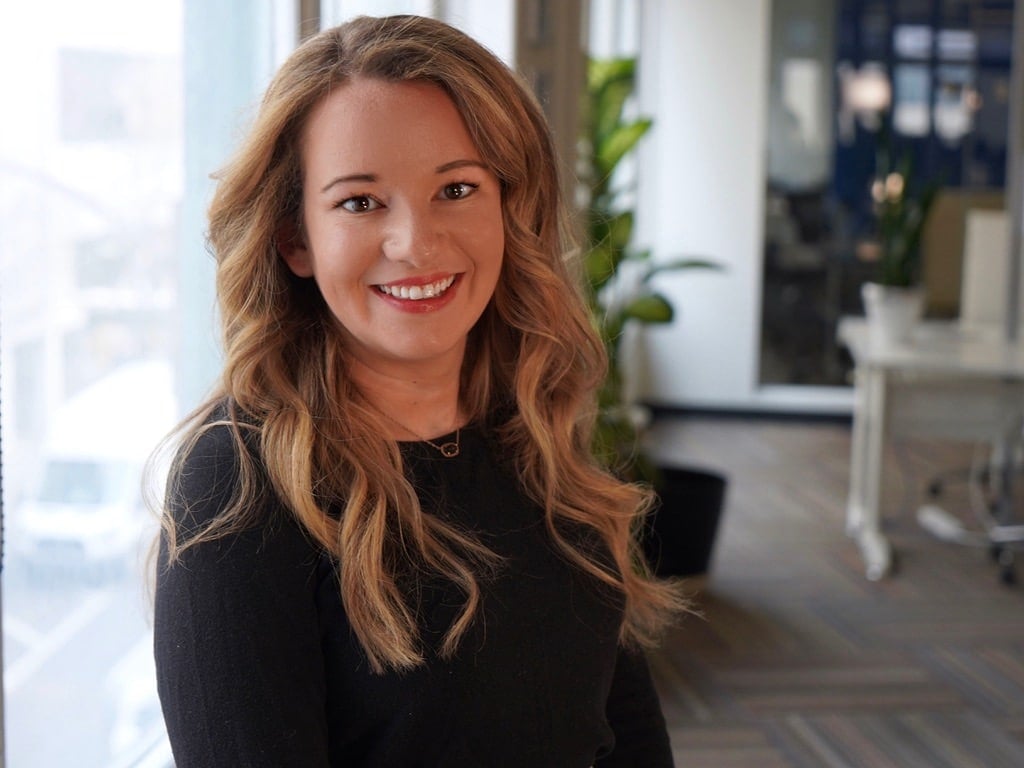 Written by
Sarah Weinstein
Sarah leads the BerniePortal marketing team. She writes about benefits administration, HR technology, and more.