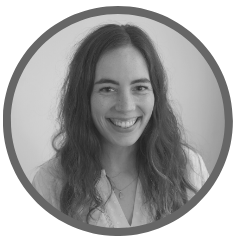 Written by
Lauren Brown
Lauren is an aPHR®-certified member of the Marketing team at Bernard Health. She writes about healthcare insights, employment law, and HR solutions.
Missed Open Enrollment: What Options Are Available to Employees?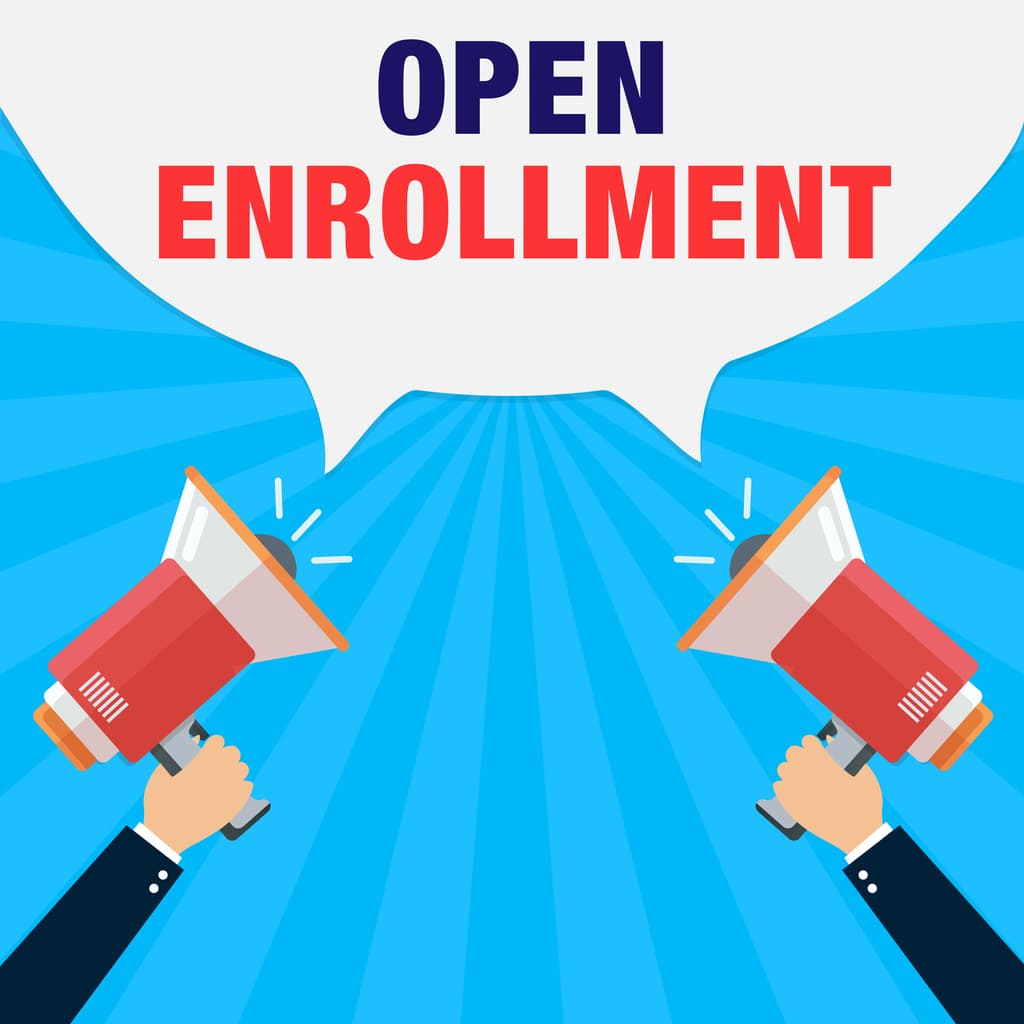 Open enrollment is so important that it's hard to imagine that an employee would miss out on electing their benefits. However, with employees under more stress than ever and working from home due to COVID-19, it's very possible that the open enrollment deadline can easily pass them by. Here's how employers can respond.
What are an Employee's Options if They Miss Open Enrollment?
From an employer perspective, open enrollment consumes a large amount of their time and energy, making it nearly impossible to forget about. However, this year employees are balancing their workload, home life, childcare, and the holidays—all while trying to stay safe and healthy during a global pandemic. Employees who miss open enrollment have limited options, but there are a few situations to consider.
Qualifying Life Event: If the employee has a qualifying event coming up, they're in luck. A

qualifying life event

is a change to an individual's circumstances, which allows them to make adjustments to their benefits despite the time of the year. Qualifying life events include the following:
Change in Household: A change in household means getting married or divorced, having a baby or adopting a child, or death in the family.
Change in Residence: A change in residence includes the following: moving to a different ZIP code or county, a student moving to or from the place where they attend school, a seasonal worker moving to or from the place they both live and work, and moving to or from a shelter or other transitional housing.
Other Situations: There are other situations that count as qualifying life events, such as loss of health coverage for someone turning 26 (who was covered under a parent's insurance) or AmeriCorps members beginning or ending their service.
Short-Term Plans: Short term or limited duration coverage is a health insurance plan that is meant to only last a short time, like a few months to a year. Plans like short-term coverage and critical illness plans are not regulated by the

Affordable Care Act

(ACA) because they are not considered minimum essential coverage. However, they allow year-round enrollment and even though they're not considered compliant with the ACA's individual mandate, the federal penalty for noncompliance is currently $0. Be sure to check your state for state-imposed penalties for being without minimum coverage.
Medicaid or Children's Health Insurance Program (CHIP): If an employee qualifies for Medicaid or CHIP, they can enroll at any time, all year. Eligibility depends on income and it varies state-to-state.
How Can an Employer Help?
If this happens, it's important to first respond to the employee with empathy and understanding. It's equally important to assess why the deadline was missed and take note of ways it can be avoided in the future.
Administrative Error: When looking into the issue, be sure to work with the employee and the health insurance broker to make sure there wasn't an administrative error.
Communication: Did they miss open enrollment because of a lack of communication? Was the employee confused about the process? While it's the employee's responsibility to sign up for benefits during open enrollment as long as the employer provides plenty of notice, there may be feedback on ways to improve or enhance open enrollment communication.
Auto-Enrollment: It's also important to consider whether or not your company should offer auto-enrollment to help employees avoid missing open enrollment.

Auto-enrollment

is a benefits enrollment strategy that employers use to simplify benefits enrollment and maintain benefits participation. Employers using a passive benefits enrollment strategy simply roll over each employee's benefit elections from the previous enrollment period. This can help ensure employees don't miss out on electing their benefits and face being uninsured.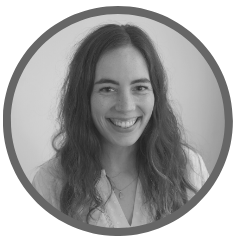 Written by
Lauren Brown
Lauren is an aPHR®-certified member of the Marketing team at Bernard Health. She writes about healthcare insights, employment law, and HR solutions.