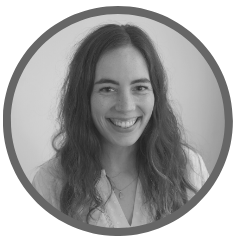 Written by
Lauren Brown
Lauren is an aPHR®-certified member of the Marketing team at Bernard Health. She writes about healthcare insights, employment law, and HR solutions.
Mid-Year Benefit Reminders to Send Your Employees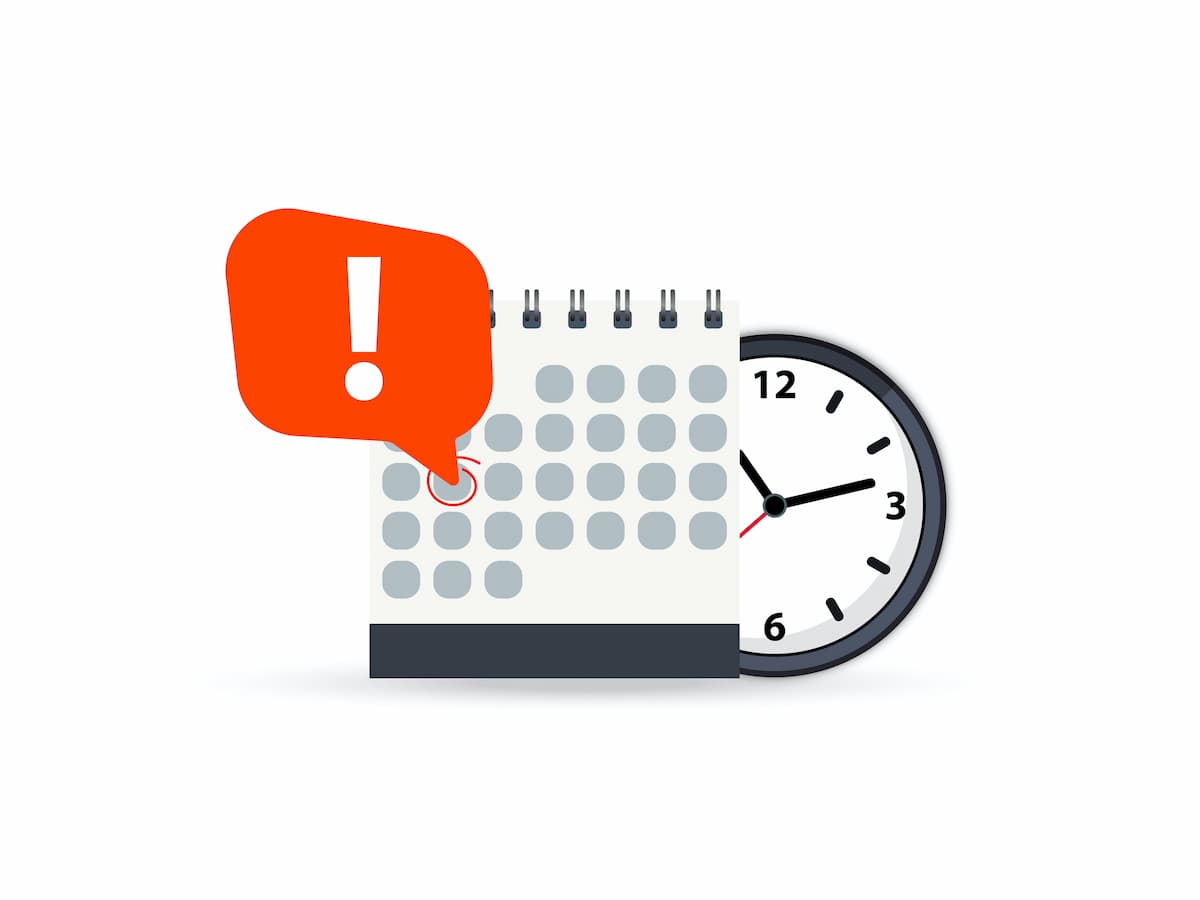 It's hard to believe we're halfway through 2021, so as the summer season kicks off, it's a good time to communicate certain benefits reminders to your employees. From HSA spending reminders to scheduling doctor appointments, help your employees plan their benefits now so that Q4 is smooth sailing.
Why are Mid-Year Benefits Reminders Important?
Planning and providing employee benefits requires significant time, money, and effort, which is why employers should regularly review employee benefit offerings and encourage employees to use those offerings throughout the year.
Studies show that time and again,
better benefits packages
result in stronger retention rates. This can be as complex as generous healthcare coverage or as simple as a healthy work-life balance, but the point is, your benefits packages are useless if employees aren't taking advantage of the benefits.
Mid-Year Benefits Reminders to Send Employees
Send the following reminders now so that employees aren't waiting until last minute to use their benefits:
1.

Annual Check-Ups and Eye Exams
Most health insurance plans cover at least a portion of the plan participant's annual check up cost. Advise employees to get an in-network check up before the next benefits renewal period. Doing so will help employees to take full advantage of this benefit and to get the most value out of the plan. Same goes for eye exams—remind employees that they have until open enrollment to get an eye exam and to use their yearly frames and/or contact lens allowance that is covered by their vision plan.
2.

HSA and FSA Funds
In order to beat the Q4 spending panic, tell employees to check their HSA and FSA balance, which they can use on plenty of HSA- and FSA-eligible items in the summer. Additionally, you can remind employees that they can change their HSA contribution amount at any time during the year, not just open enrollment. In this reminder, provide employees instructions to change their HSA contribution amount and reasons they might want to make a change.


3.

PTO Balance
Make sure you're encouraging your employees to take advantage of their PTO this summer if you offer paid time off. A strong paid time off policy helps retain current talent and attract prospective candidates. Furthermore, employers also provide employees PTO as a way to combat employee burnout, increase productivity, and boost morale. When vacation days are lost, the employee also loses a valuable part of their benefits package that can't be recovered or replaced. Essentially, the employee is losing value by forfeiting this time off. Finally, if employees plan out and use their PTO now, it'll prevent low productivity and staffing issues in Q4. This is especially important if Q4 is your industry's busy season and your organization depends on a full team during that time.
4.

Employee Assistance Programs
An

employee assistance program (EAP)

is an employee

benefit that assists workers with personal or work-related problems that may impact their job performance, health, mental and emotional wellbeing. If your company does offer an

EAP

, do your employees know about it? And do they know where to find more information about the program? Making benefits elections can be a daunting task and since employees are usually focused on their primary insurance selection, EAPs can be an afterthought.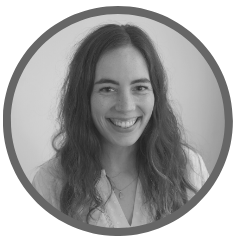 Written by
Lauren Brown
Lauren is an aPHR®-certified member of the Marketing team at Bernard Health. She writes about healthcare insights, employment law, and HR solutions.