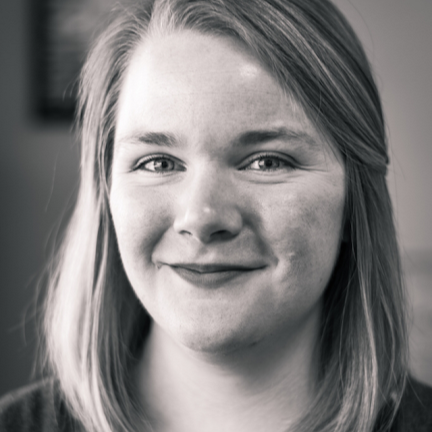 Written by
Sara Loomis
Sara is an aPHR-certified writer on the marketing team at BerniePortal. She writes about HR, healthcare, and benefits.
Back to Blog
Best Employee Benefits to Offer in 2023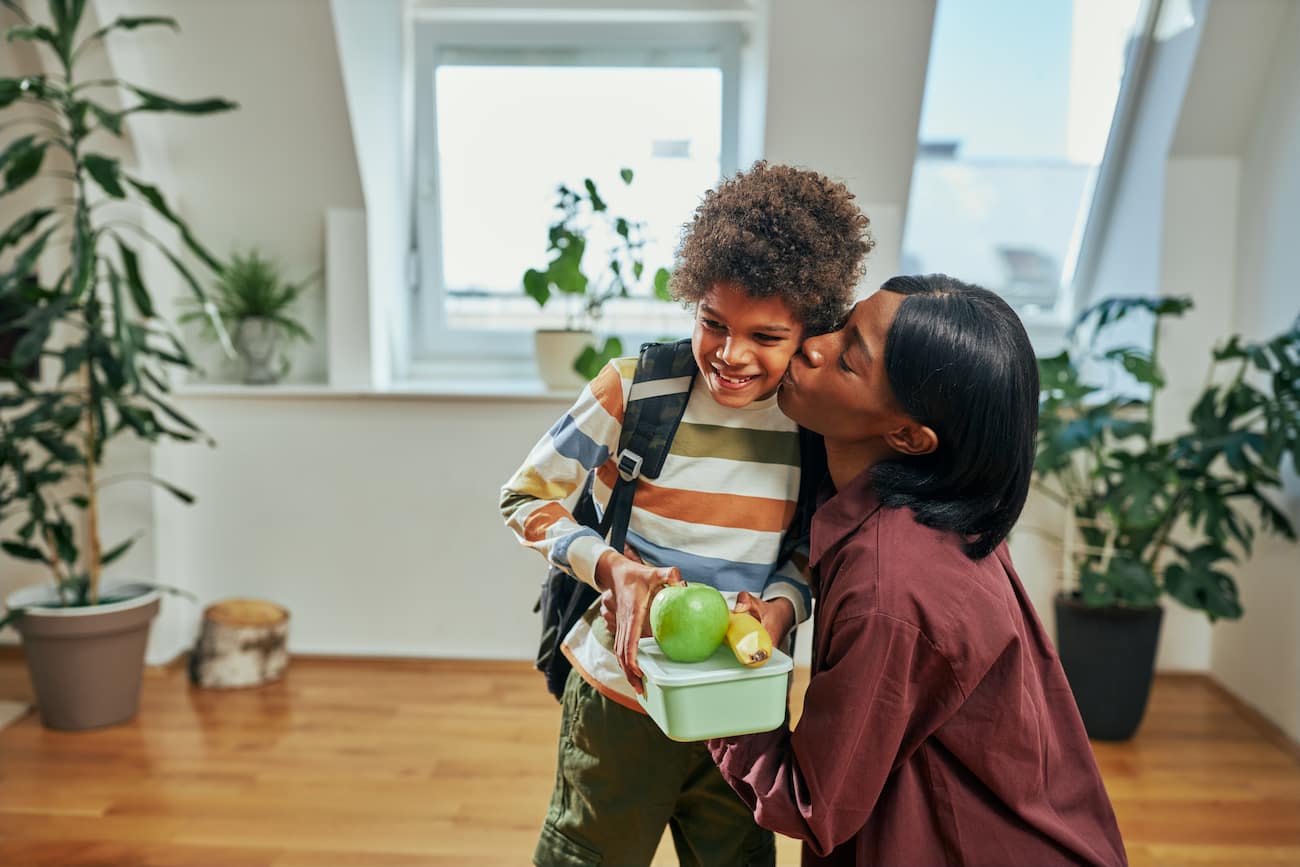 With open enrollment right around the corner, your organization needs to nail down the details of its benefits offerings now. In this article, you'll learn what benefits are trending for 2023, what most employees are offering, and how your benefits package can help set you apart as a great place to work.
Workplaces are still adjusting to the transformations of COVID-19, and workers' priorities continue to reflect increased commitment to mental and physical health, flexibility, and work-life balance. As an employee-driven labor market clashes with skyrocketing healthcare costs, it's crucial to find a balance between protecting your company's budget and offering employees benefits that are important to them.
Several key elements are emerging as priorities for workers:
Accessible and Affordable Employee Benefits
An uncertain economic climate means workers are looking for healthcare that is easier to access and easier to pay for. A recent large-scale study, Mercer's Survey on Health and Benefit Strategies for 2023, reports that accessibility and affordability are high on workers' priority lists.
HSA-qualified plans may be a good fit for some companies, since they are less costly to employers than lower-deductible plans and are triple tax-advantaged for employees.

HSAs

allow employees to set aside pre-tax income for health costs, and the portable account follows them if they move to a different employer.
Virtual care popularized during the quarantine period of COVID-19 remains attractive, offering workers access to healthcare professionals that both fits into their schedules and, frequently, comes at a lower cost than on-site visits. Virtual care can also help address benefit gaps by making care more accessible to employees with disabilities.
Medical travel reimbursement has been in the spotlight since the Supreme Court overturned Roe v. Wade in June and abortion laws changed in many states, but

reimbursing costs for medical travel

can also benefit workers seeking other types of care—such as cancer treatment or visiting certain specialists—that may not be available to them locally.
Family-Friendly Benefit Offerings
Another trending category is family-friendly options, which are in higher demand in a workforce with priorities redefined by COVID.
Paid family leave is not guaranteed by law in the United States, but the Mercer survey shows over two thirds of employers offer it in some form. A

generous parental leave policy

—one that considers both parents and accounts for adoption and fostering in addition to childbirth—can show your employers you care about supporting their home lives and help you attract and retain workers committed to a healthy company culture.
Childcare assistance also supports working parents facing rising costs of living. While on-site childcare services may only make sense for larger employers, small and mid-sized businesses can show their commitment to working parents by helping to subsidize the cost of childcare through employer contributions or pre-tax deductions.
Fertility assistance can be expensive, but it may be right for some companies. It can include support for infertility treatments, surrogacy, IVF, and more and may promote a more diverse and inclusive workplace, which is a win for both employers and workers.
Inclusive and Flexible Care
The workforce of 2023 is dynamic and diverse, and workers are prioritizing work-life balance and lifestyle fit when they choose their employers. It's important to develop a benefits package that recognizes your workers' individual needs and shows new and existing employees that their differences are valued.
Mental health

benefits are increasingly in demand as public opinion continues to recognize mental health as a crucial part of total health, and supporting your employees' mental healthcare can help prevent burnout and improve productivity in the long run. Consider, for example, offering an

employee assistance program

(EAP) to support workers in crisis situations.

Work flexibility

is a great way to care for employees and show trust in their ability to manage their own time. Even if remote or hybrid work isn't right for your business, consider offering flexible start and stop times, a four-day work week, or

unlimited PTO

to attract top talent looking for workplaces where they can design their schedules individually.
Overall, your benefits offerings for 2023 should reflect your organization's values. While it can be tempting to limit coverage to save money, remember that your company depends on keeping its employees happy, healthy, and productive. Benefits that show respect for employees and promote a vibrant company culture are more than worth the investment.
Additional Resources
You can stay informed, educated, and up-to-date on benefits and other important HR topics using BerniePortal's comprehensive resources: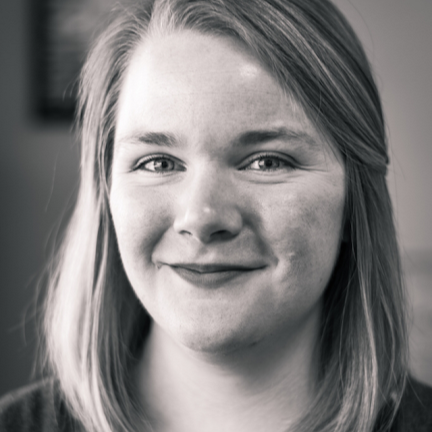 Written by
Sara Loomis
Sara is an aPHR-certified writer on the marketing team at BerniePortal. She writes about HR, healthcare, and benefits.