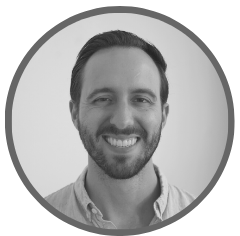 Written by
Drew Gieseke
Drew Gieseke is an aPHR®-certified marketing professional who writes about HR, compliance, and healthcare solutions.
Parental Leave—What's the Industry Standard?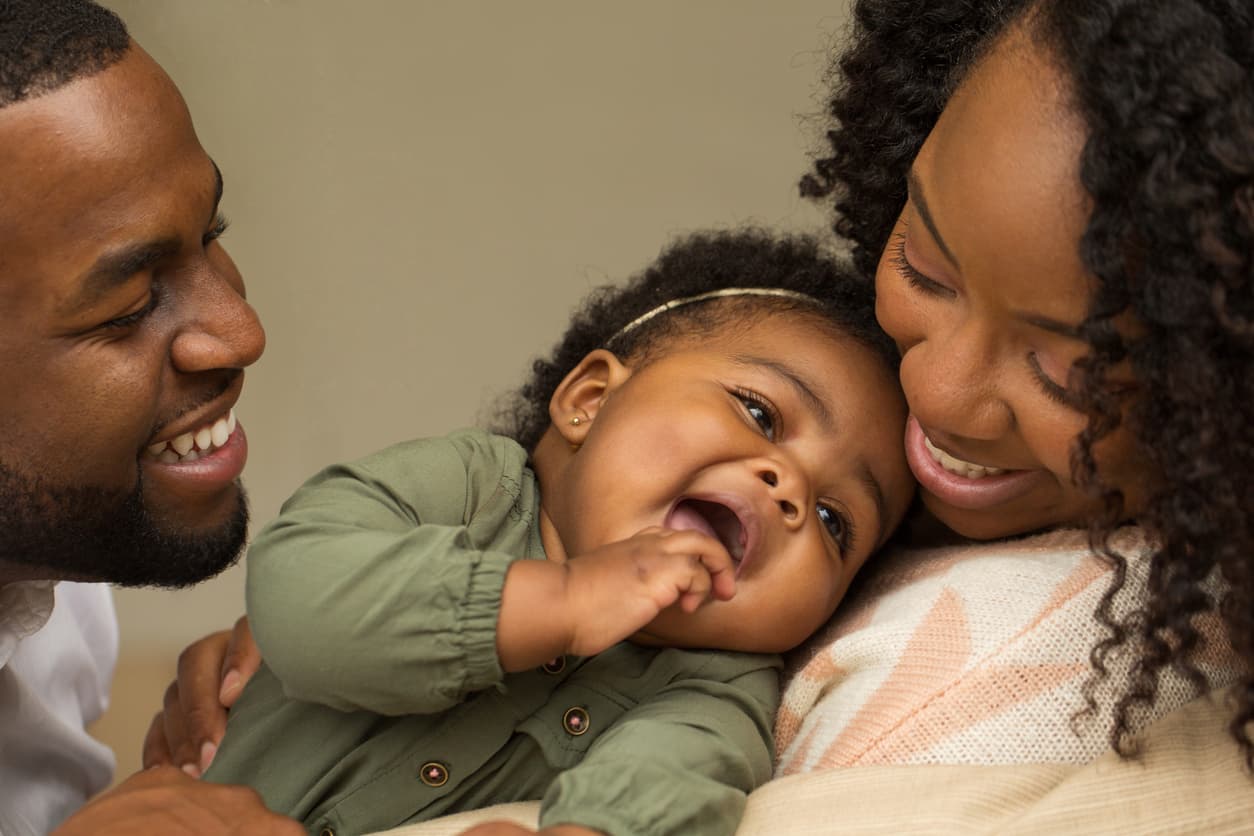 A recent survey from the Society of Human Resource Management (SHRM) shows that paid maternity leave is now offered by more than half (55%) of all American employers. Even better, nearly half (45%) of all organizations also offer paid paternity leave. However, for employers that don't offer the benefit, the most-cited reason is prohibitive costs. What should employers and small businesses know about paid parental leave?
What is Paid Parental Leave?
Paid family leave (sometimes called parental leave) is a type of employee leave where an extended period of absence granted to employees by employers—typically for the birth of a child or illness—where wages are either fully or partially paid.
When combined with other benefits, it can serve as a significant indicator of an organization's company culture. Of the employers who do offer paid leave, the average length of maternity leave was a little over 8 weeks, and about 4 weeks for paternity leave.
Are Employers Required to Offer Paid Parental Leave?
There is no federal legislation requiring employers to offer partial or fully financially reimbursed family leave in the United States.
However, several states do offer these benefits for employees, and the SHRM survey found that more states are requiring paid leave in 2020 than in 2019. Most companies also expect to keep their parental leave benefits the same or increase the offering over the next two years.
On the other hand, the Family and Medical Leave Act (FMLA) requires up to 12 weeks of unpaid, job-protected leave for certain employees. While this is helpful legislation for many parents, mothers and fathers often return to the workforce before the 12-week period expires due to lack of pay.
What Other Options Do Employers Have?
As mentioned above, more and more employers have begun offering improved benefits packages to current and prospective workers. According to a 2018 SHRM Employee Benchmark Survey, "92% of employees surveyed indicated that employee benefits significantly impacted overall job satisfaction."
In essence, your benefits package is a bargaining chip that, if optimized, can be used to attract new employees, retain current team members, and improve the livelihood of everyone involved. As a result, many organizations have reviewed and refined their benefits offerings—including a paid parental leave package that fully covers new parents' time off for a predetermined period of time.
For employers, the change can save time and energy in managing a parental leave benefit through a short-term disability insurer. For employees, the change lessens stress and can even lower benefits costs from paycheck to paycheck.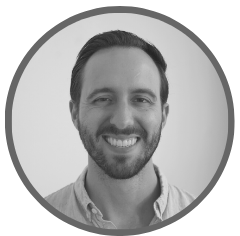 Written by
Drew Gieseke
Drew Gieseke is an aPHR®-certified marketing professional who writes about HR, compliance, and healthcare solutions.