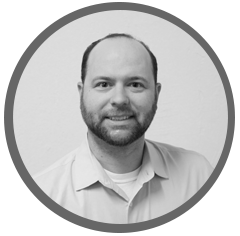 Written by
Travis Frady
Travis is an aPHR certified product marketer on the BerniePortal team and producer of HR Party of One.
Mental Health: Employee Assistance Programs (EAP)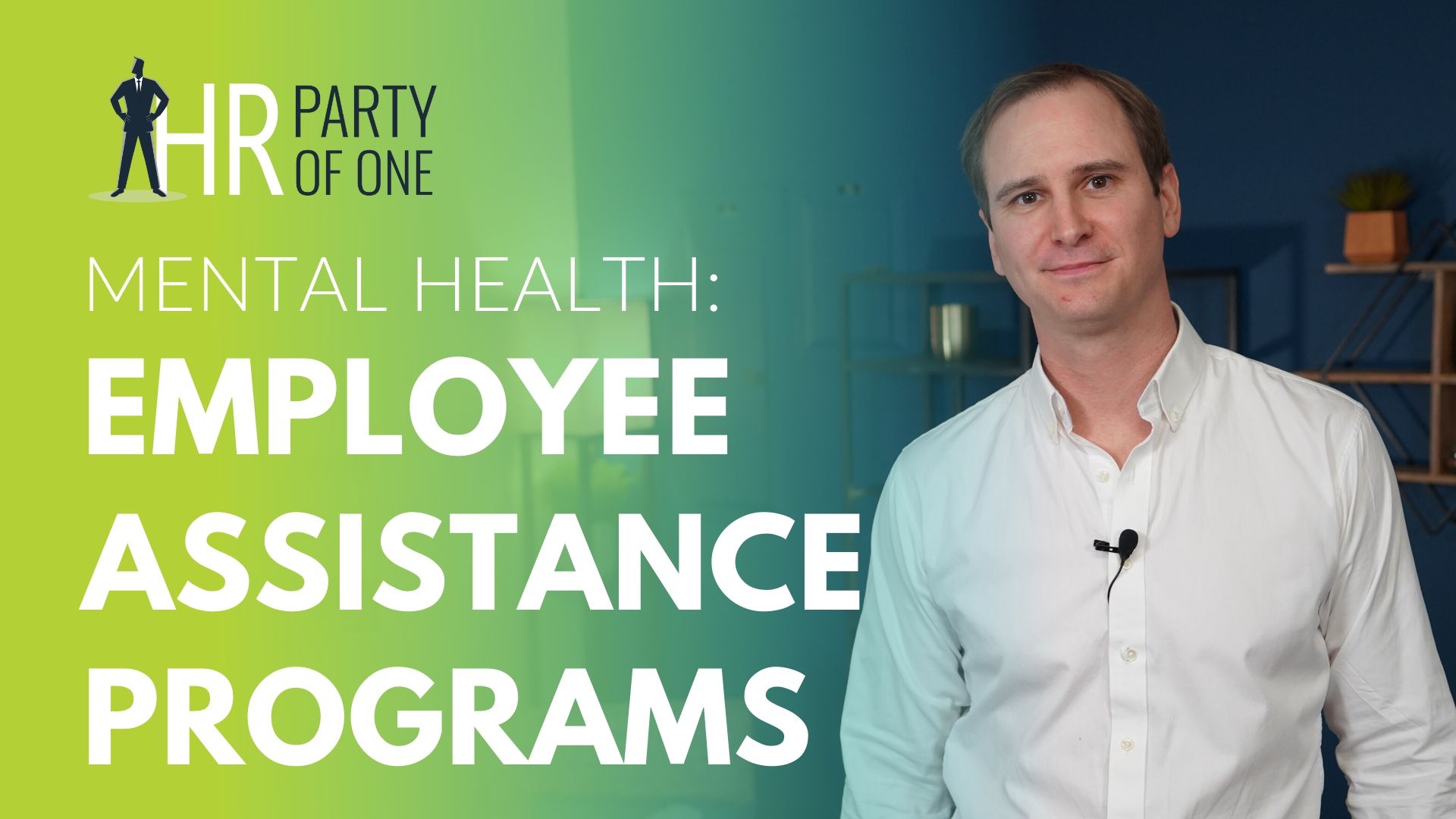 With the added stress on employers and employees during this challenging time, employee assistance programs (or EAPs) are more valuable than ever.
*This blog is adapted from the HR Party of One episode, Mental Health: Employee Assistance Programs which you can view below.

HR can be proactive by encouraging employees to take advantage of these services which will help contribute to a culture of prevention.


An employee assistance program is an employee benefit that assists employees with personal or work-related problems that may impact their job performance, health, mental and emotional well-being. EAPs generally offer free and confidential assessments, short-term counseling, referrals, and follow-up services for employees.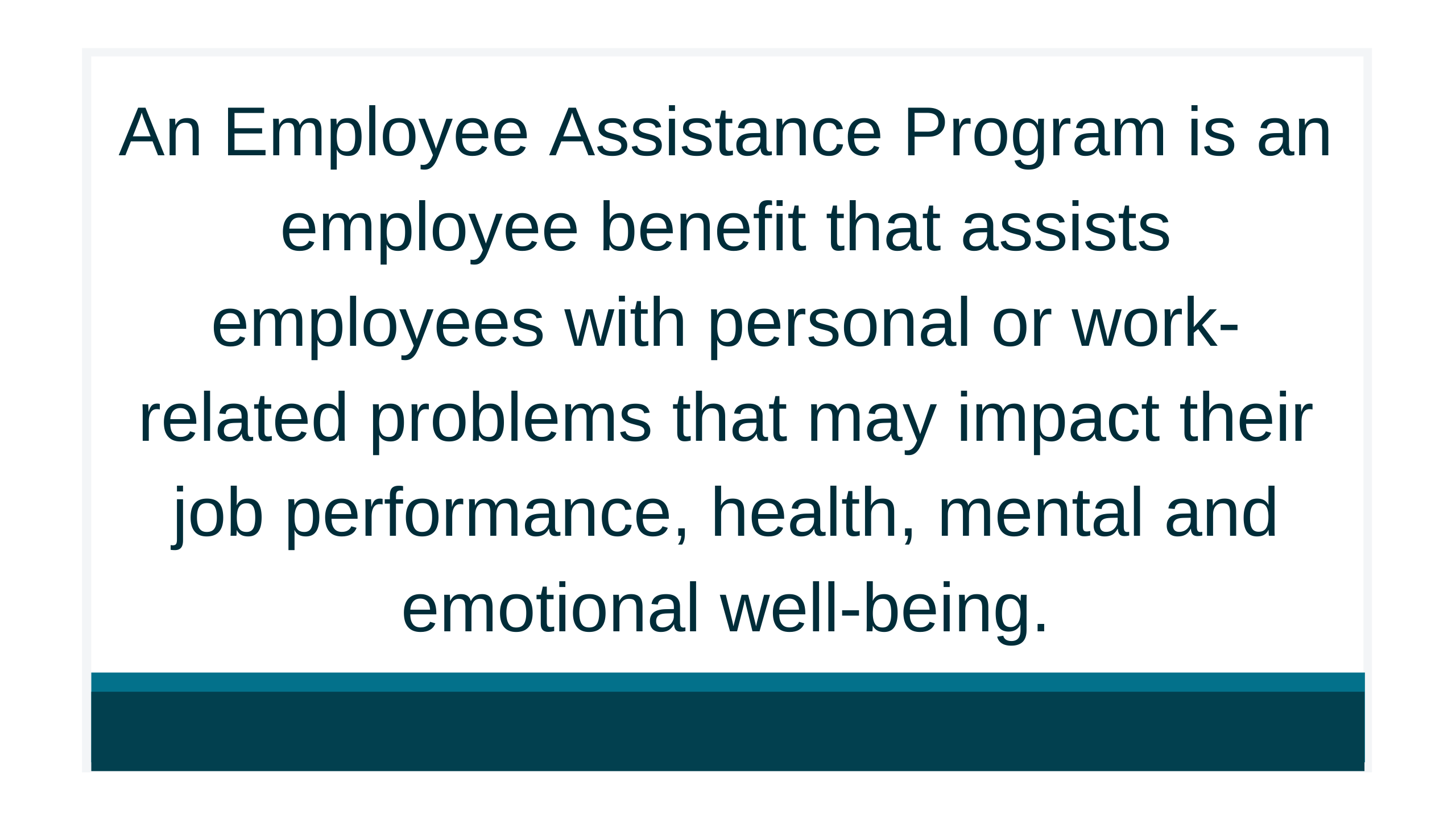 Additionally, EAP counselors may also consult with managers and supervisors to address employee and organizational challenges and needs. There is a variety of support programs offered for employees. Even though EAPs are mainly aimed at work-related issues, there are a variety of programs that can assist with problems outside of the workplace. EAPs have grown in popularity over the years, and are more desirable economically and socially.
EAPs Are Gaining Popularity
According to SHRM
"EAPs have become a core benefit: 91 percent of Society for Human Resource Management (SHRM) members polled earlier this year said their organizations offered an EAP, up from 79 percent in 2015."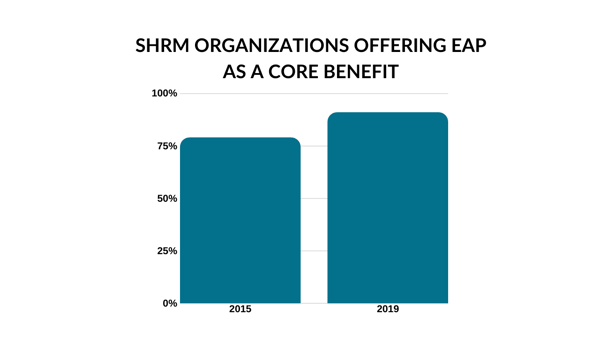 The popularity and benefits of an employee assistance program are pretty clear, so what can you do as an HR party of one to make sure your company is taking advantage of them? Here are a few tips to help you get started.
Check your insurance carrier policy to see if an EAP is included in your disability policy.
Some insurance policies come with this included so if you are not sure double check to see if it is offered. In some cases it is included in your disability policy.
If your company doesn't offer an employee assistance program now may be the time to look into it.
Communicate to your employees that they have access to these services.
Making benefits elections can be a daunting task and since employees are usually focused on their primary insurance selection, EAPs can be an afterthought. Now is a good time to remind employees of the additional benefits available to them through their EAP.
Let employees know their privacy is protected under federal law.
Employees will be more likely to take advantage of these services knowing that their privacy is protected.
There are many online EAP services that employees can access which they may be more comfortable using given the extra layer of privacy they provide. Some providers even offer apps you can access on your phone. Additionally, The American Psychological Association has called on states and insurers to move quickly to allow people to connect with their mental health providers remotely using tele-health as the need for mental health services rises during the COVID-19 pandemic.
Related Post: COVID-19: What to Make of Insurance Companies Covering Treatment at No Cost to Members
Being mindful of your employees mental health during this difficult time and making sure they are aware of the resources available to them is one way HR parties of one can be proactive in ensuring a healthy and happy workforce.
Stay up to date on the latest HR topics by subscribing to our HR Youtube series and podcast, HR Party of One below!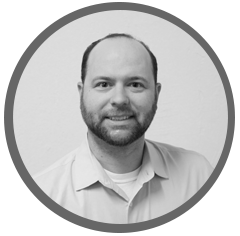 Written by
Travis Frady
Travis is an aPHR certified product marketer on the BerniePortal team and producer of HR Party of One.