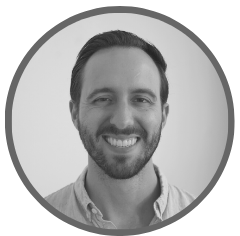 Written by
Drew Gieseke
Drew Gieseke is an aPHR®-certified marketing professional who writes about HR, compliance, and healthcare solutions.
Back to Blog
New Hire Onboarding Tips and Best Practices for Organizations in 2021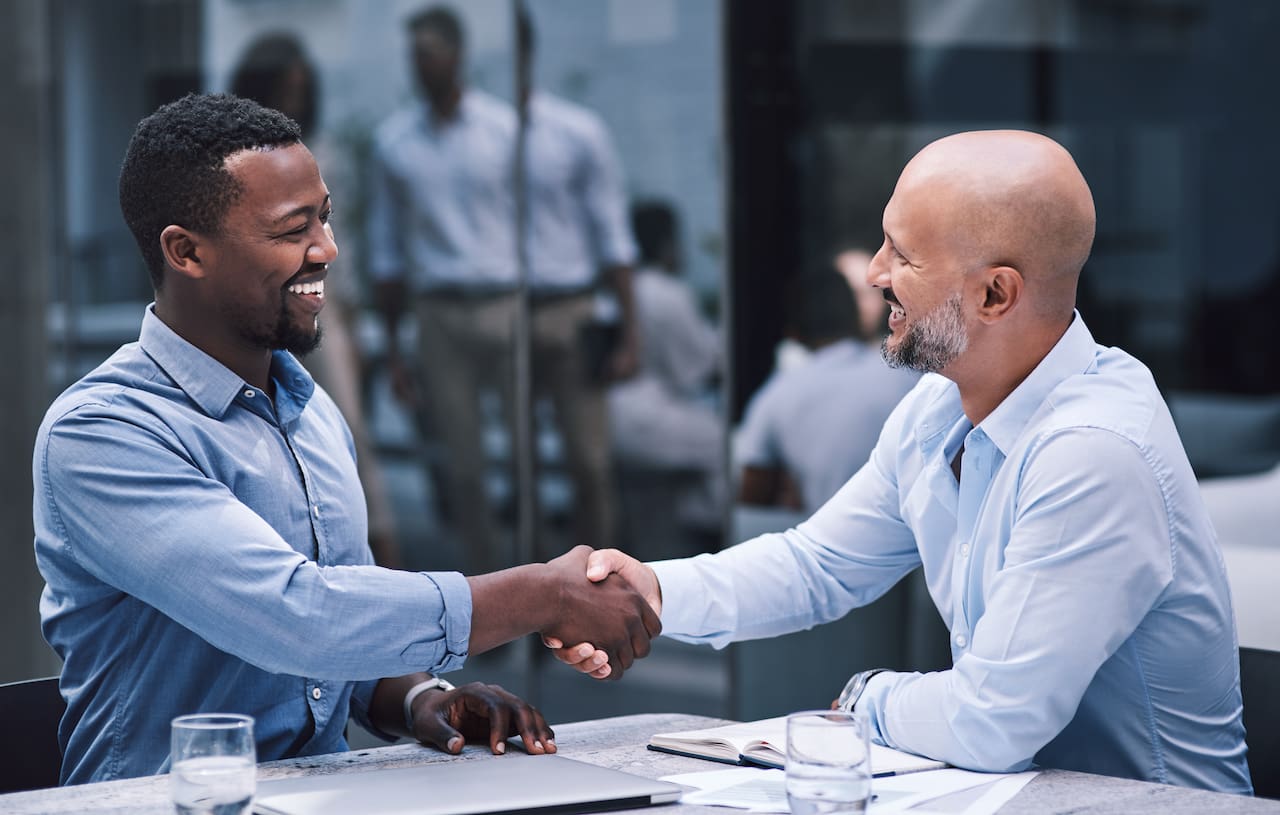 A recent SHRM article reported that studies show "as many as half of workers intend to look for a new job" in 2021. For a growing business, onboarding new hires is a big responsibility that plays a key role in employee retention efforts. Use the following seven onboarding trends and tips to avoid being impacted by the anticipated "Turnover Tsunami" this summer.
Background: What is Onboarding?
Employee onboarding involves the integration of a new employee into an organization by providing the necessary knowledge, skills, and behaviors to be successful in the role.
The onboarding process typically involves everything from filling out paperwork to meeting coworkers and being introduced to the company culture.
Understanding the Correlation Between Onboarding and Retention
Effective onboarding has some very real benefits for organizations.
According to SHRM, employee turnover can be as high as 50% in the first 18 months of employment. And first impressions matter. A Gallup poll found that an employee's perception of an organization begins with the individual's very first interactions with the company, including the sourcing, recruiting, and onboarding processes.
Unfortunately, Gallup also found just 12% of employees feel their organization does a great job onboarding new employees. Couple this with the fact that many workers are expected to look for new opportunities in 2021 and it's possible that countless American employers could see record turnover rates this summer.
Seven Onboarding Tips and Best Practices for Organizations in 2021
Organizations can improve the likelihood that they retain new hires by using the following seven tips and best practices to optimize their approach to onboarding
Onboard for Retention
Onboarding should so thoroughly integrate a new hire into your company and prepare them for success that the employee decides to stick around for the long haul. It's the ideal every organization should strive to reach.
This is why every onboarding strategy should see retention as the ultimate end goal. Without this mindset and a matching approach, organizations are basically wasting their time.
Prepare a Checklist (and Update it)
Crafting and following a comprehensive checklist ensures a consistent, streamlined onboarding process for each new hire. It also allows HR pros to better track the work and time associated with bringing on new employees. This data gives the company an easier way to identify and address inefficiencies in existing onboarding processes.
Onboarding checklists should include:
A section dedicated to paperwork and legal forms that are required by the federal government, including

Form I-9

and

Form W-4

.
A section for technology introductions that equip employees with all of the proper tools they need to be successful.
An introduction to the company culture, including the Culture Guide.
Any other practical needs that employees need to know.
Additionally, organizations should be prepared to update onboarding checklists to keep up with rapid and dramatic changes (like the mass adoption of remote work during the COVID-19 pandemic).
Prepare to Onboard Remotely and In-Person
As many employers around the country shift from online to in-person work, it's vital that organizations prepare to onboard both in-person and remotely. With this in mind, small businesses should keep these two processes separate.
The good news? There's not much difference between in-person and remote onboarding. Remote hires likely need more scheduled check-ins and touchpoints with managers as they integrate into the company, as well as opportunities to meet other employees on the team.
However, the primary reason remote onboarding should be separate from the in-person approach is that it's awkward to combine them. It's tougher for a person to make human connections with managers and coworkers when they're sitting behind a screen and the rest of their colleagues are sitting in front of one another.
Develop and Update a Culture Guide
A Culture Guide goes beyond the typical employee handbook by explaining the history of an organization, its mission, and vision. It also discusses how the organization tackles problems and communication norms.
For onboarding, Culture Guides help integrate employees into the company's culture. They teach norms about how colleagues treat each other, compensation philosophies, and information on employment law. In addition, employees can learn important housekeeping items that help them navigate daily life, such as how to connect to the printer.
All components of a Culture Guide should also be readily accessible to every employee at all times, ideally during the onboarding process using software that's built into an all-in-one HRIS. Additionally, employers should be ready to make changes to make updates to Culture Guides to account for industry trends and changes in the workforce that could impact company culture.
Clearly Define Responsibilities Between HR and the Hiring Manager
Onboarding requires a collaborative approach between HR, management, and leadership teams. Managers should work with new hires during onboarding while HR's role should be to serve as quality assurance. HR's oversight helps keep the entire organization on the same page and dedicated to creating an excellent new hire experience.
The parts of the onboarding process that can be owned by HR include:
Standardization, or, ensuring the new hire experience is the same for all employees.
Training Managers on Best Practices, which ensures everyone is on the same page when it comes to the most effective ways to onboard new employees.
Creating and Executing an Onboarding Checklist.
Use 30-60-90s to Track Progress
A 30-60-90 is a list of expectations, projects, and responsibilities that new hires need to be successful in their first three months on the job. Managers can review progress with employees during 1:1 meetings, which are held each week between managers and direct reports.
As managers hold 1:1s and review 30-60-90s with their new hires, they may find that employees struggle with certain projects or processes. Instead of leaving them to flounder on their own, managers can work with employees in 1:1 sessions to identify solutions.
With this approach, employees know exactly what's expected of them in the first three months of their role. But, they're not left to figure it out on their own. Managers work alongside new hires to ensure that they're fitting into their roles and responsibilities. This combination of expectations and dynamic performance management helps new team members find their footing as they become productive members of the organization.
Review this 1:1 Cheat Sheet to learn more about what they are and how they work.
Adopt HRIS Software to Streamline Onboarding
Using an online onboarding software solution, new hires can upload all their personal information, including identification documents, Social Security Numbers, addresses, emergency contacts, and other details before they even begin working. They can also review benefits and other relevant new hire information in a single location, including the Culture Guide.
Ideal online onboarding systems include the following features:
It's part of an all-in-one HRIS that combines onboarding with an applicant tracking system and online benefits administration.
The ability for new hires to complete required state and federal forms like Form W-4 and Form I-9.
The ability to create custom documents to collect info not required by the government, including things like workplace preferences, training info, or even shirt size.
An option to develop onboarding checklists.
Simplified user functionality

, which ensures that HR doesn't spend more time uploading and storing required info and forms than before they adopted the onboarding system (and new hires don't have to spend all day figuring out how to use it).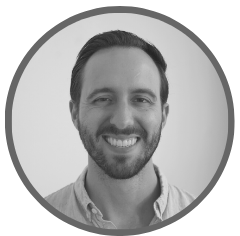 Written by
Drew Gieseke
Drew Gieseke is an aPHR®-certified marketing professional who writes about HR, compliance, and healthcare solutions.