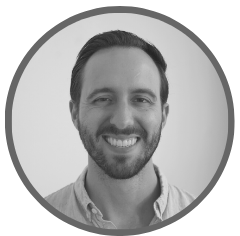 Written by
Drew Gieseke
Drew Gieseke is an aPHR®-certified marketing professional who writes about HR, compliance, and healthcare solutions.
Back to Blog
Online Onboarding Process for New Employees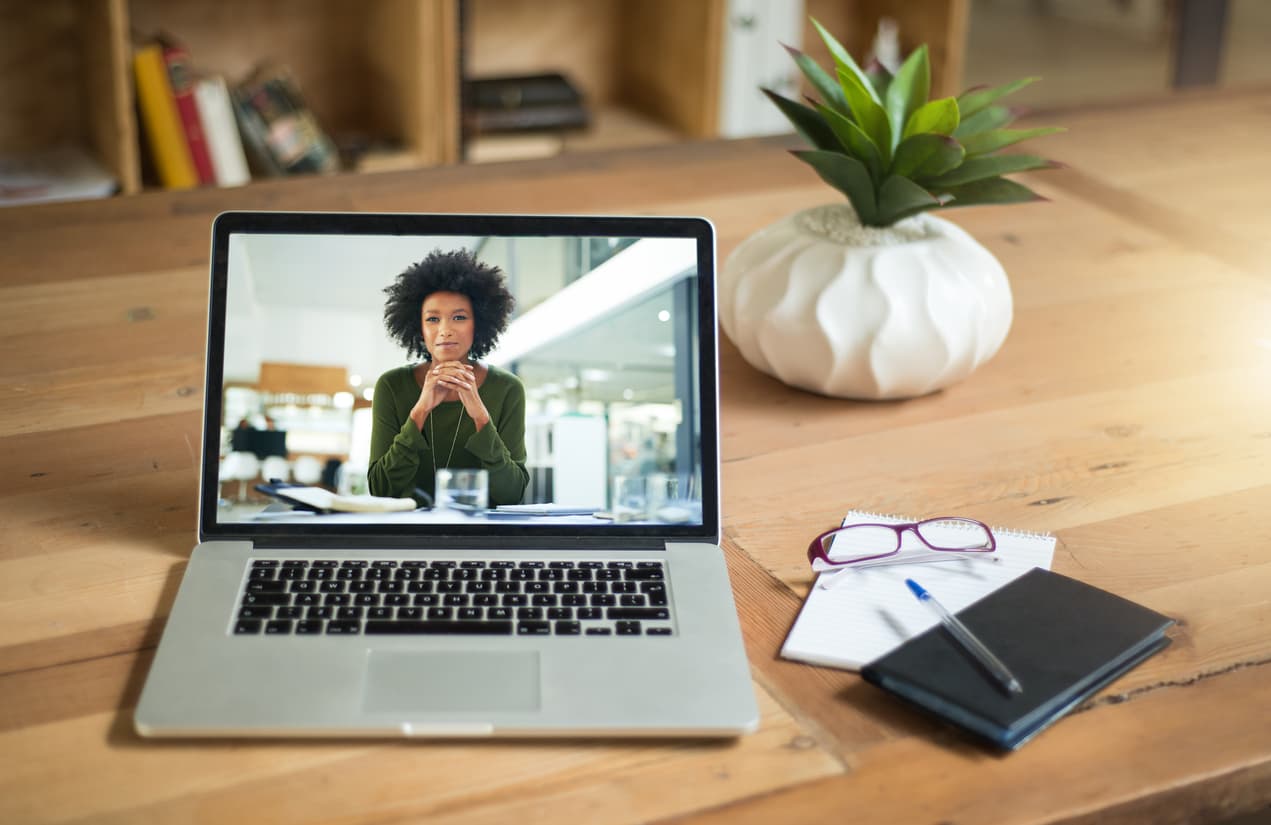 There's an art to onboarding that can be frequently overlooked and underappreciated. Finding the right talent for the right position at the right time requires great patience and a strong company culture—especially so when your team is working from home. But hiring new employees isn't impossible while working remotely and can actually be an advantage for both you and your prospects.



Before Day 1 Begins
As you begin the process of remote onboarding, hiring managers can set themselves and their employees up for success by ensuring that a few key resources and steps are in place:
An Onboarding Checklist: Save time and money by keeping your new hire process organized and on schedule. Items can include welcome emails, training materials, and payroll verification information.
An Employee Handbook: Help your new employee feel at home in their new role, even from afar. Demonstrate your company's values with an employee handbook or culture guide that features mission statements, key employment law policies, sexual harassment policies, work scheduling, and other important items.
Digital Benefits Administration: Utilize an HRIS like BerniePortal to streamline essential new employment documents—like W-2s, I-9s, and more—and benefits elections, including healthcare coverage, 401k options, and other insurance options.
Tech Plan in Place:

Understand what technology your new hire needs in place to be successful before they officially join the team. What computer setup will they need or will you provide? What kind of software do they need to have on their first day? Do they have WiFi or internet access? Coordinate with your tech team to verify that these questions and details are addressed before Day 1.



Day 1 Onboarding
Set the stage for your new hire with a great first day on the job. Keep a repeatable, digital-friendly schedule in place to make sure every new employee's first day is great, and include the following:
Company Culture Guide Review: Whether you have an actual guide in place or simply talk through the organization's mission, this step communicates all those "need-to-knows" when someone joins the team.
Welcome Lunch: The only difference from a typical welcome lunch is that you won't physically be in the same place to eat together. Instead, order delivery or pickup and get to know your new hire on a video chat.
Logistics and Account Setup: Install necessary software applications, set up email and other platform accounts needed for success, and review pay schedule and benefits.
Set Expectations:

Begin with a

30-60-90 plan

to help chart a course for success for the first three months. Keep these tasks manageable and logical, eventually escalating in responsibilities as time goes on—your new hire should be able to see their growth in their role mapped out in clear, achievable goals.
Other Best Practices and Tips for Remote Onboarding
Onboarding is an ongoing process. Beyond Day 1 and Week 1, direct reports need to remember to keep their new employees engaged and informed, and make sure they feel like they're part of the team—especially while working remotely. Consider the following:
Frequent Check-ins and Touch Points: Implement regular 1-on-1 meetings between managers and direct reports, either weekly or monthly. These check-ins—also available as a performance management tool in a platform like BerniePortal—will allow new hires to become more comfortable with asking questions, help them stay on track with their 30-60-90 plan, and encourage them to develop strong relationships with their direct reports.
Integrate New Hires into Culture (and Do it Naturally):

Encourage new hires to conduct video calls with the team members they'll work alongside on a daily basis. Schedule virtual team lunches to chat about non-work-related topics. Show your new hire what makes your team and your company special—and, likewise, demonstrate why you're happy to have them on the team.



Additional Resources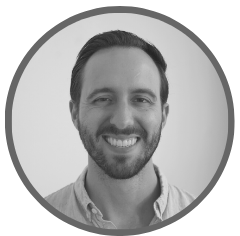 Written by
Drew Gieseke
Drew Gieseke is an aPHR®-certified marketing professional who writes about HR, compliance, and healthcare solutions.