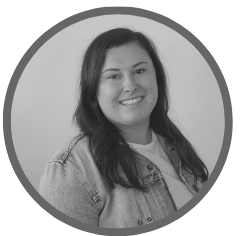 Written by
Alexis Merrill
Alexis is an aPHR-certified member of the Marketing team at Bernard Health. She writes about HR technology, healthcare, and more.
Back to Blog
What Can HR and Employers Do to Improve Employee Satisfaction?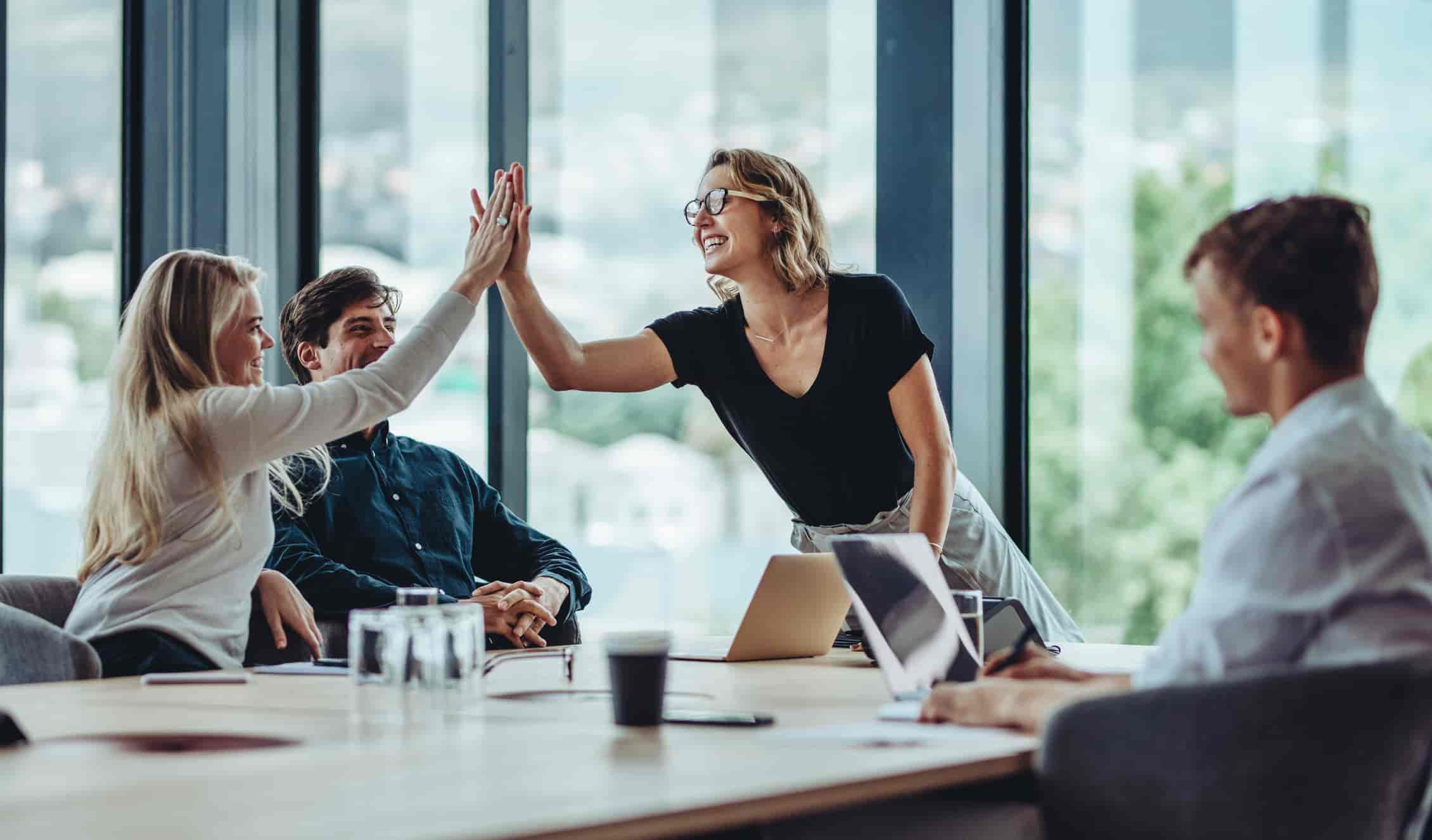 Employee retention is a struggle many organizations are facing now more than ever. To combat this, employers need to keep a pulse on employee satisfaction and company culture to flip high turnover rates. What should HR know about workplace satisfaction and the positive impacts it can have on employee retention?
Assessing Employee Job Satisfaction
Employee satisfaction describes how positively or negatively an employee views their work experience. An organization can measure satisfaction organizationally, team-based, or individually. Four key factors that can positively influence employee satisfaction are:
a strong

company culture

.

fair compensation based on an employee's performance or output.
when teammates contribute to the organization's goals in unique and productive ways.
There's a strong correlation between employee satisfaction and workplace productivity. When employees feel satisfied, they are more motivated to provide their organization with high-quality work. Happy employees also tend to stay put instead of looking for new opportunities, increasing overall retention.
On the other end of the spectrum, employees who are not satisfied tend to do the bare minimum and eventually resign.
What Improves Employee Satisfaction?
Organizations need to implement measures to increase employee satisfaction in order to retain valuable employees. Here are a few ways companies can foster positive company culture and increase employee satisfaction:
Mutual Trust and Respect Between Employers and Employees: Modern, thriving

workplace cultures

empower their employees to do the best work they can. As a result, this approach can foster more vital trust and respect among employees and their managers.
Company Outings and Events: Whether in celebration of a company achievement or to purely boost morale, company outings are a popular way to reward hard-working employees.
Collective Team and Individual Incentives: Encouraging employees to work together to achieve team and individual goals—and receive subsequent rewards for their efforts—is popular in building a modern workplace culture and driving productivity.
Work-Life Balance: A roster of dedicated employees is key to an organization's success, but it's essential to encourage employees to make time for themselves outside of the workplace to reset and recharge.
Flexible Workplace Policies: In many industries, workplace policies have relaxed as technology has advanced. A

study from Indeed

showed that half of all workplaces now allow casual dress codes, and nearly two-thirds allow casual dress at least once a week. Not only does this create a more relaxed work environment, but the study found that casual dress codes can drive recruitment for top talent.
Team-Building: Slightly different from company outings, activities that build bonds among coworkers should be seen as investments, according to

Forbes

. And they don't even have to be explicitly work-focused!
How Employee Engagement Impacts Workplace Satisfaction
Similar to employee satisfaction, employee engagement is driven by organizational culture and includes the state of a worker's opinion of their employer and their role, position within the organization, colleagues, and more. Improving employee engagement is a significant factor when considering retention and recruitment rates for a given business.
The following are three ways to boost employee engagement:
Better Benefits: Studies show that

better benefits packages

result in higher

retention rates

time and again. There are various benefits your organization can offer employees beyond just health care, such as

robust PTO packages

and

employee wellness programs.

Effective Onboarding: According to

SHRM data

, employee turnover may reach as high as 50% in the first 18 months of employment.

Onboard with retention in mind

to avoid these concerning statistics.
Regular 1:1s with Direct Reports: Encourage your managers to skip the annual performance reviews and go with frequent,

1:1 checkups

with employees to see what's working and what isn't on a given project.


BerniePortal tip: An efficient way to gauge employee satisfaction is through an eNPS survey. The BerniePortal Performance Management feature survey tool allows leadership teams to send out individual and organizational-wide surveys. Surveys only take a few minutes to create, but their data is invaluable.
Additional Resources
You can stay informed, educated, and up-to-date with important HR topics using BerniePortal's comprehensive resources: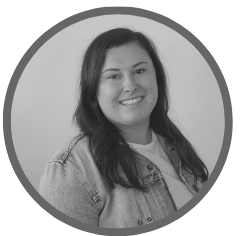 Written by
Alexis Merrill
Alexis is an aPHR-certified member of the Marketing team at Bernard Health. She writes about HR technology, healthcare, and more.