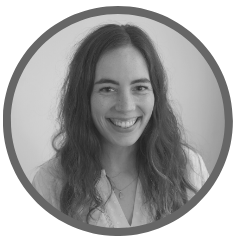 Written by
Lauren Brown
Lauren is an aPHR®-certified member of the Marketing team at Bernard Health. She writes about healthcare insights, employment law, and HR solutions.
Back to Blog
How Can Employers Engage and Recruit New Graduates?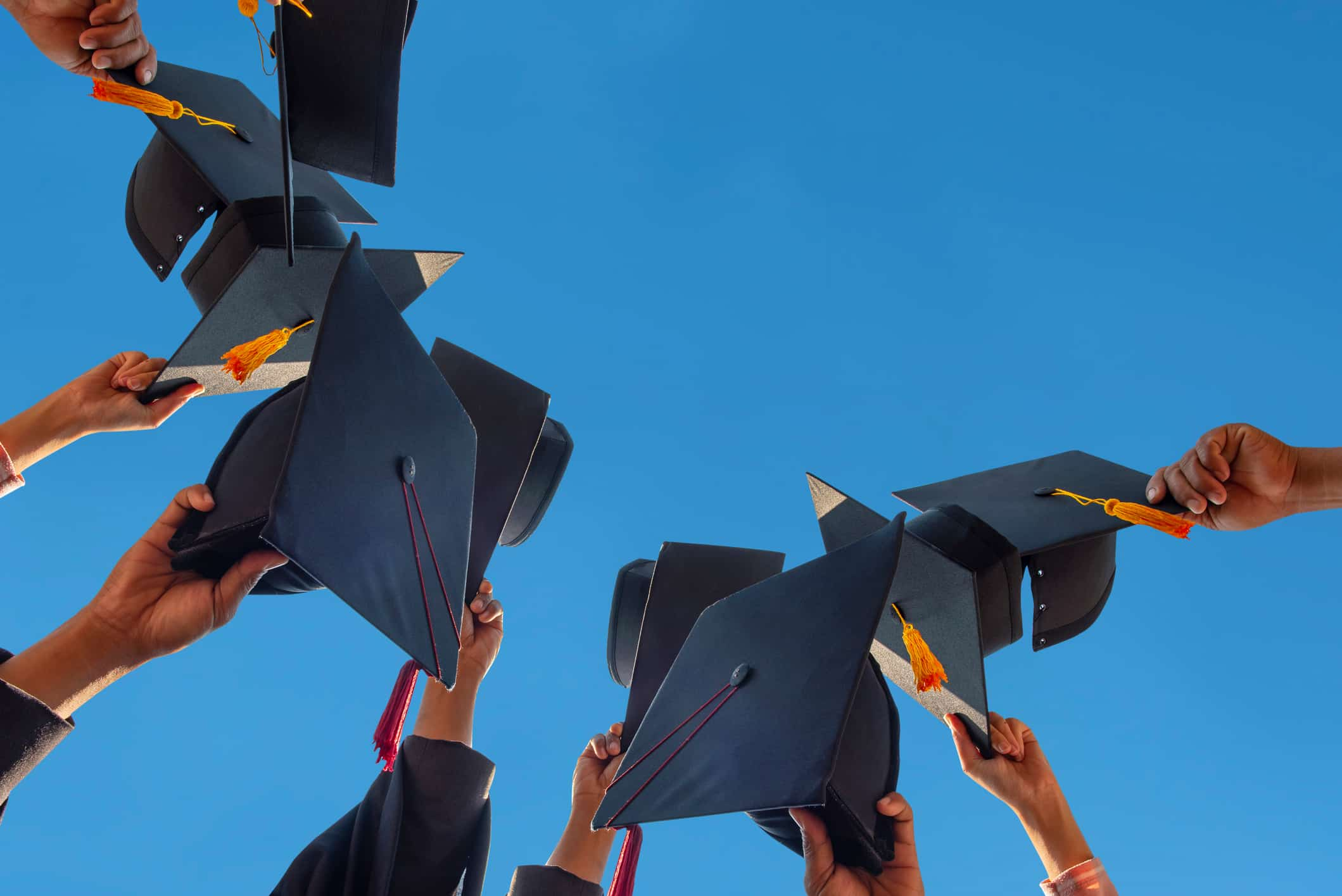 With graduation season in full swing, a whole new class of college graduates are entering the workforce. Recent grads are an important part of the workforce because they bring fresh perspectives and, in some cases and industries, knowledge in the most recent, cutting-edge technology and research. Use the following approaches to secure top talent from the classes of 2020 and 2021.
What is Recruitment and Why is it Important?
Recruitment is the process that employers use to find and hire employees, from the initial search to interviews and eventually onboarding. This process includes attracting, shortlisting, selecting, and appointing suitable candidates for jobs (either permanent or temporary) within an organization.
How an organization approaches recruitment is important because inefficient hiring processes put small and mid-sized organizations at a recruitment disadvantage. While these businesses can struggle to find quality talent, most are not prioritizing a swift recruitment process. As a result, quality hires are off the market too quickly for searching employers. However, being smaller than the competition doesn't necessarily mean that these companies will never land top talent. Streamlining the hiring process presents a critical opportunity for HR leaders to improve recruitment and retention rates.
5 Strategies to Recruit Recent Graduates
According to a report from the National Association of Colleges and Employers (NACE), employers project hiring 7.2% more new college graduates from the class of 2021 than they hired from the class of 2020. This shows that the hiring of recent grads us on the upswing, and fresh talent will be in demand.
Employers can expect competition for top talent from the class of 2021 as vaccine distribution becomes even more widely available and offices start to reopen. The following are ways that employers can enhance how they recruit recent grads:
Involvement in Local Schools:

Universities and community colleges usually have an office dedicated to connecting students with internship and employment opportunities when they graduate. If your organization is hoping to hire recent grads, it's important to stay connected with someone at local college career offices so that they can communicate job opportunities to their students.

Attending Job Fairs:

Job fairs are a great way to network with a large number of recent graduates in a relatively short period of time. The in-person networking is also an easy way to market your organization and meet prospective candidates that you wouldn't have otherwise met if you were recruiting digitally.

Developing Internships:

Internships can help students and recent graduates gain experience while getting a preview of how your organization operates. If the intern ends up being a great fit for a vacant role on the team, it's a win-win for both your organization, the team, and the graduate.

Remote Recruiting and Social Media:

Social media is another invaluable tool to recruit recent graduates, many of whom use social media accounts like Instagram and Twitter to scope out organizations' company culture before applying to jobs. For example, Linkedin has a feature where you can search candidates by graduation year.

Communicate Quickly:

Once you've made contact with potential candidates for your organization, keep communication channels open even if they haven't graduated yet. With

these helpful email templates

, you can ensure that you're responding to new graduates without wasting time--and potentially missing out on quality talent.



What are New Grads Looking for in Jobs?
New grads are looking for more than just a ping pong table at the office or a monthly happy hour. Instead, here are a few key items that will help recruit fresh talent:
A Strong Culture:

Employees are more likely to enjoy their time in the workplace if they fit in with the company culture--and they are more likely to

recommend others

to work for your company. If you

haven't done so already, put a lot of thought into what your

culture

ought to be and write it down. Talk about your history, vision, how you work, how you solve problems, and logistical details. By thinking so much about these details, you can practice what you preach.
Flexibility: More and more, younger employees express concern for "flextime," the ability to self-manage time rather than being required to operate within the constraints of standard business hours. Workers at large identify the opportunity to work remotely as a major component of flextime appeal. Bottom line: workers want more control over when and where their work gets done.
Great Benefits: According to a study conducted by Fit Small Business, 34% of Millennials cited the health plan as the most important workplace benefit. Though some brand new graduates may be able to stay on their parent's health plan for a few years, others will not have that option. And regardless, by 26, employees will be looking for a health insurance plan of their own.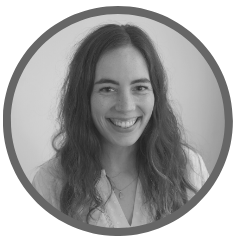 Written by
Lauren Brown
Lauren is an aPHR®-certified member of the Marketing team at Bernard Health. She writes about healthcare insights, employment law, and HR solutions.