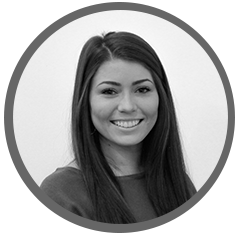 Written by
Courtney Cox
Courtney is an aPHR certified product marketer on the BerniePortal team who focuses her writing on all things HR.
Annual HR Compliance Notices for Employee Benefits 2021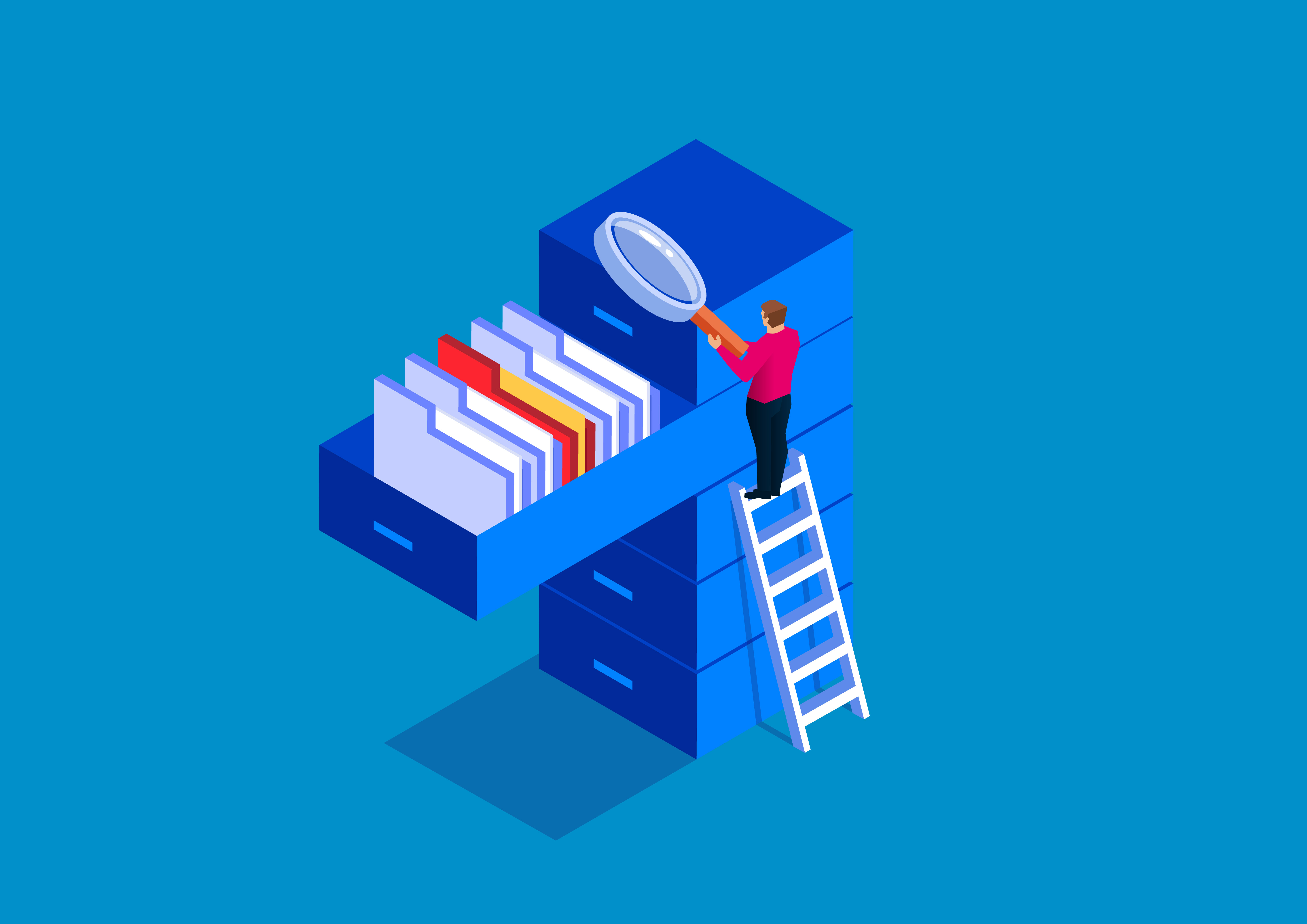 When it comes to your employee benefits communications, how confident are you in providing your employees (and their dependents) with all of the legally required notices in the time and manner in which the law specifies?
For employers that offer a group health plan, it's imperative to properly administer all of the health plan notices required under the DOL, PPACA, ERISA, COBRA, HIPPA, and more. Failure to comply with these directives can lead to costly penalties.



Required Notices for Employee Benefits
With the 2021 calendar year quickly approaching, use this rundown of relevant notices HR teams need to review for your end-of-year communication efforts. Additionally, ensuring that your organization is up-to-speed with each of these notices aids your efforts in yearly compliance.
Summary of Benefits & Coverage (SBC)

HIPAA Special Enrollment Notice

Women's Health and Cancer Rights Act (WHCRA) Notice

Employer CHIP Notice

Newborns' Act Notice

Summary Plan Description (SPD)

Notice of Patient Protections

HIPPA Notice of Privacy

Summary Annual Report (SAR)

Medicare Part D Notice of Creditable (or non-creditable) Coverage

COBRA General Rights Notice

COBRA Election Notice

Wellness Program Notices

Grandfathered Plan Notice
Other Compliance Considerations
Between remote work compliance forms and daily, operational questions regarding employment contracts and severance pay, HR is responsible for most of an organization's compliance efforts. Stay up-to-date with compliance by frequently visiting the BerniePortal blog and subscribing to the newsletter for industry news and reminders.
Have questions about filing 1095-Cs? Check out the corresponding HR Party of One.

Factors that Affect Distribution of Notices
Compliance is nuanced for each of the previously mentioned requirements. Consider the following factors when reviewing annual forms and notices:
Time of year

Stage in employee lifecycle

Eligibility

Plan participation

Company role
Make Sure Employees Understand Their Benefits
It's one thing to maintain compliance by meeting all of your legal documentation requirements. However, it's equally important that all relevant information is easy to understand and accessible for your employees. This goes beyond merely adhering to legal standards—and shows that you care about your workers and their access to healthcare.
In this regard, we strongly encourage you to work with your benefits broker or an attorney to ensure that you're compliant with the many legal documents.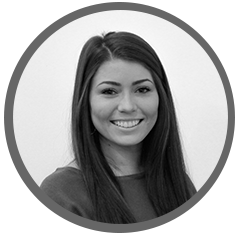 Written by
Courtney Cox
Courtney is an aPHR certified product marketer on the BerniePortal team who focuses her writing on all things HR.